Parker Sounds Present Live From The Lockdown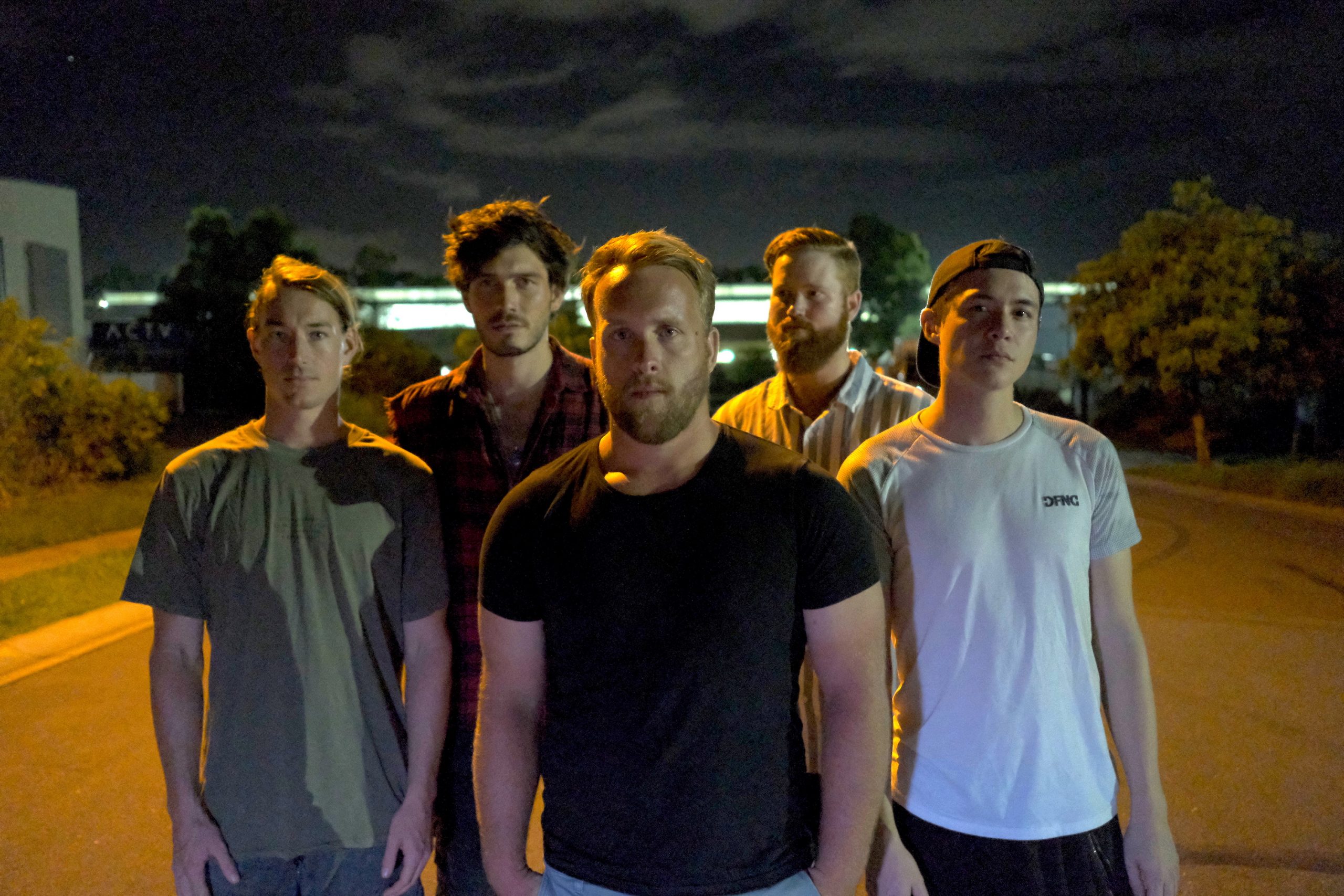 Gold Coast's Parker Sounds performed a ripping live show last week, well kind of. They performed live in a community space and when you watch and listen it feels like a full live show. There is big rock vibes, beer swigging and humour with mock crowd shout outs.
Parker Sounds is the blood, sweat and tears of Gold Coast singer-songwriter Alick Kilsby and together with his band they make up Parker Sounds. Coming off the success of their recent release Something Heavy which has received some huge love from tastemakers around the globe and racking up some impressive streams, the five piece set off online and performed their first ever live show.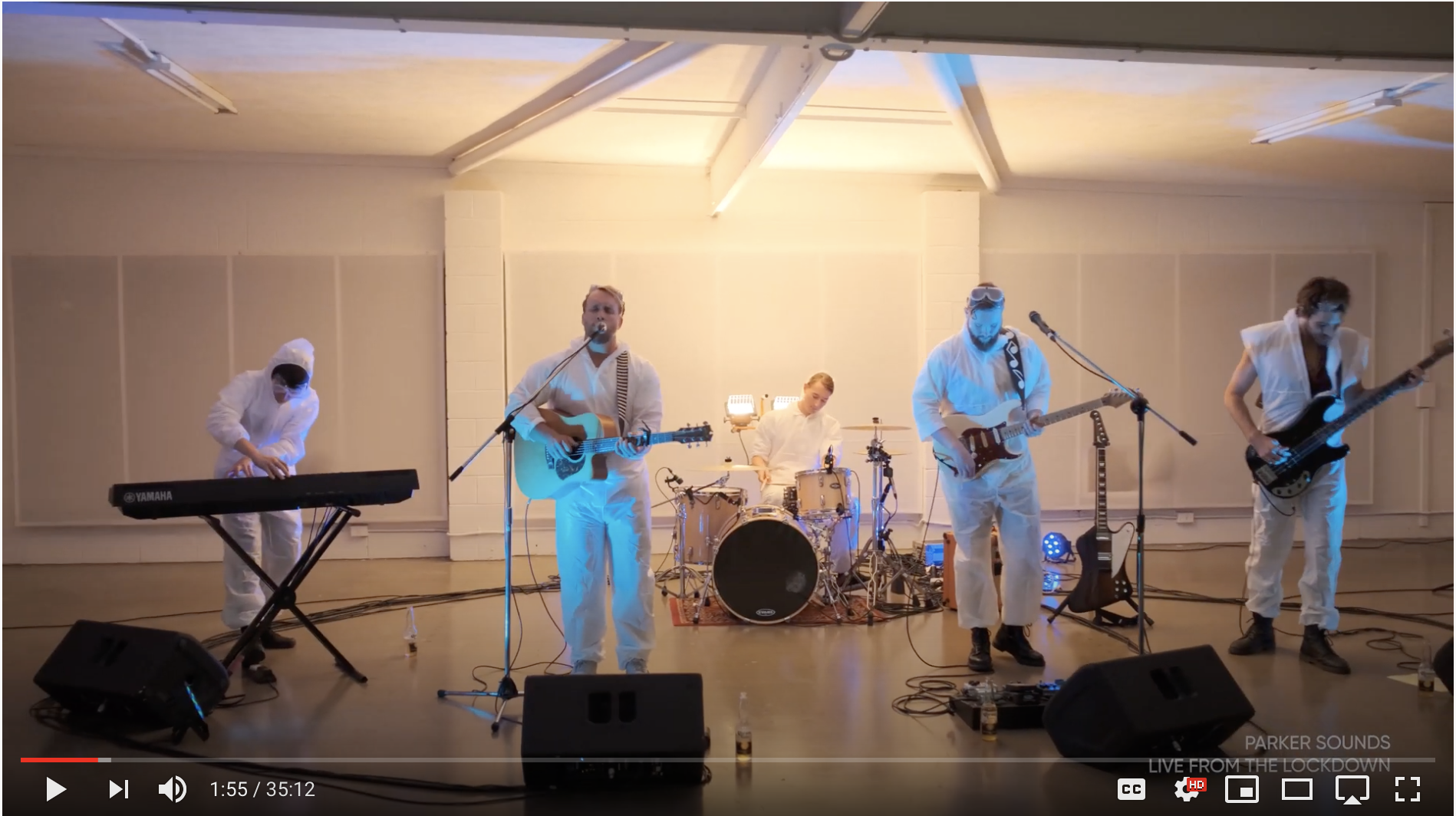 The set kicked off with the soon to be released Prison Cell, a slow build track that leads into a kick ass chorus. An ideal way to get things rolling to warm up what is yet to come. They move straight into the smooth sounds of another yet to be released track in Tightrope, this one has all the feels of a great driving track.
It's at about the 10 minute mark you're treated to a super catchy tune Never You Are, an interesting love tail about a girl who couldn't figure out whether she wanted to be with a new lover or her former lover. "It's called Never You Are, because she's never alone but she's always alone" deep right!
Throw in an old love ballad that was written some time ago apparently, to which we're told to "see if we can figure it out" before jumping straight into the riff laden track.
Things were really hot at this stage as the band had to have a breather intermission. They smashed some beers had a dorky sing along and got straight back into things. We hear a couple of more un released titles as things pan out towards the end of what is a rocking show. Even if there is no crowd bouncing around. Overall it's a great concept which Parker Sounds pulled off perfectly. There has been a lot of live streams online of recent because of the obvious. But this one stands out a little as the band somehow keep the vibe of the pub alive.
Watch the full show below.