Pat Carroll Returns With An Epic New Piece, 'Hope'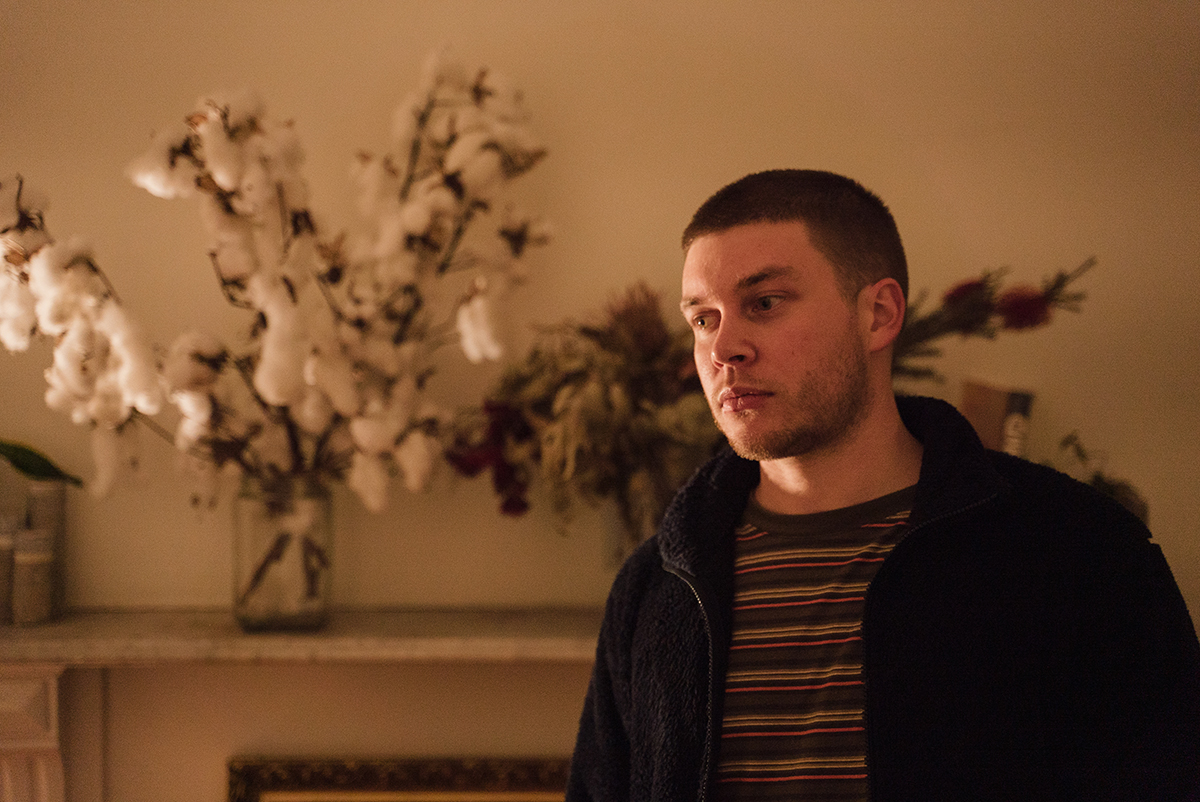 Sydney electronic artist, Pat Carroll has recently returned with another magic piece of work, Hope. It follows on with the super sophisticated style we've come to expect from the super talented and forward thinking producer.
Hope sees Carroll take his experimentation do an even deeper level, exploring soundscapes and delivering quite a beautiful and mesmerizing tune.
"I didn't really intentionally set out to make a hopeful track or anything. In fact, the idea of the track representing hope gradually came to be through the process of writing it. So when I built that section before the final climax part, I really wanted to express the idea of things falling apart and disintegrating before a new element grows out of it. I think that is my representation of hope"
In terms of inspiration, things have changed over the years for Pat;
"I've grown up thinking about the artists that influence me as being these people who are unreachable and on another level etc. But that's all changing for me now. The people who I'm really inspired by now are friends in Australia doing just as creative and innovative stuff." – Pat Carroll
Once again Pat Carroll has delivered something that is beyond the norm, taking the listener on an experience that not many producers can do. Hope is available now, everywhere.