PEACH PRC Returns With The Perfect Pop Ballad, 'Perfect For You'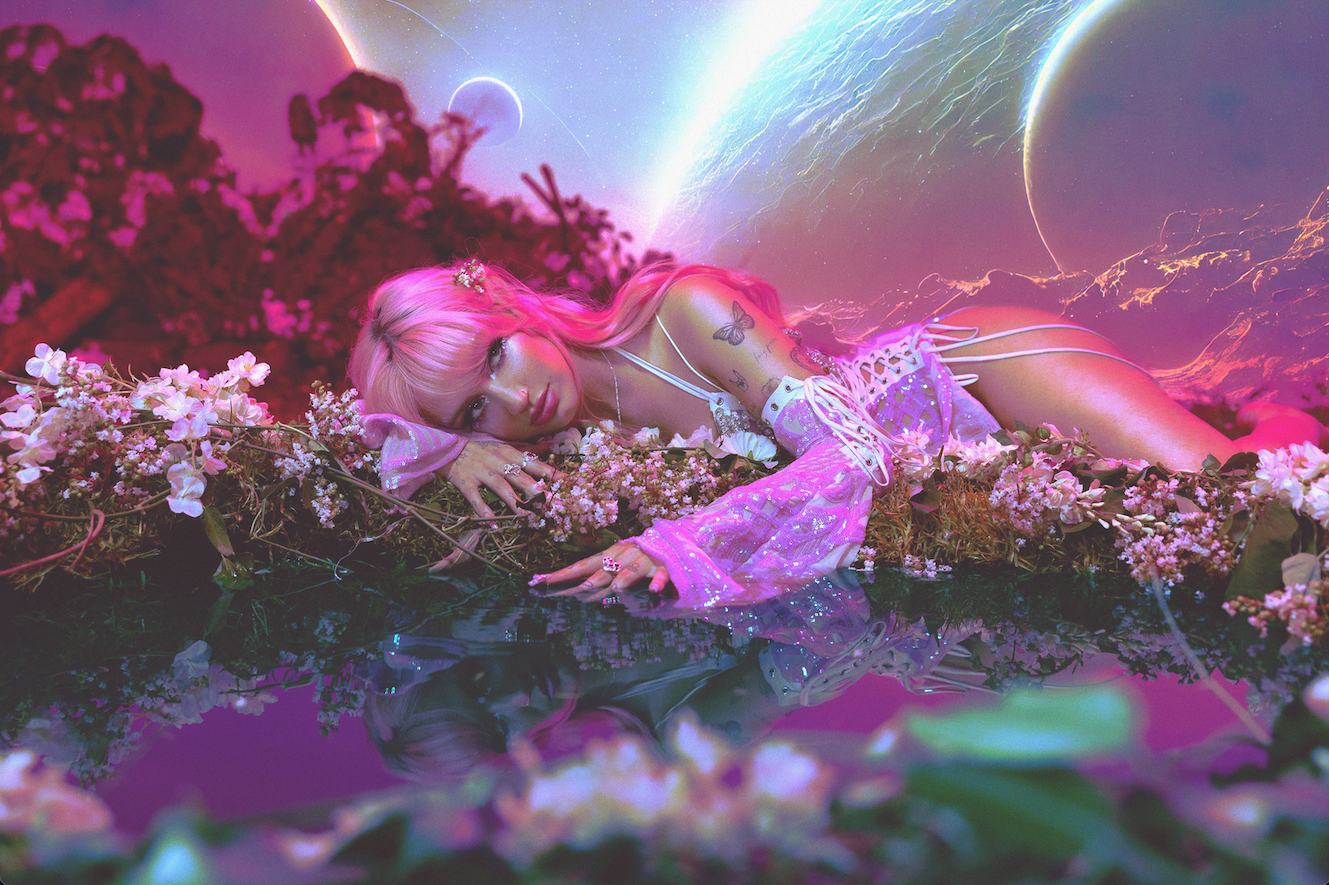 Breakthrough Australian singer/songwriter, Peach PRC has returned today with a fresh new single, Perfect For You. Taken from her forthcoming EP and hot off her success in Triple J's Hottest 100 it's arguably her best work to date.
Perfect For You is a tip of the hat to Paris Hilton's 2006 single, Stars Are Blind and carries a true nostalgic teen pop vibe with a modern twist. Glistening production, retro drum patterns and that familiar vocal delivery make for a perfect current-day hyper pop anthem.
"I wrote this song in one night and thought nobody would ever hear it. I was crushing so hard on this girl, and we hadn't even kissed when I wrote the song, so the longing in those lyrics is straight up how I was feeling. There was a night we laid on the grass looking up at the sky and listened to "Stars Are Blind" by Paris Hilton with one earphone each. I remember being excited and making Tik Tok videos to "Stars Are Blind" because the song had always meant so much to me. It's just an amazing full circle moment to have Paris Hilton's blessing on the single." – Peach PRC
There is no doubt this one will carry Peach PRC further into stardom and beyond. Perfect For You is available now, everywhere.