Pelvis Moves Unveils His Big Dance Floor Track, 'Pray'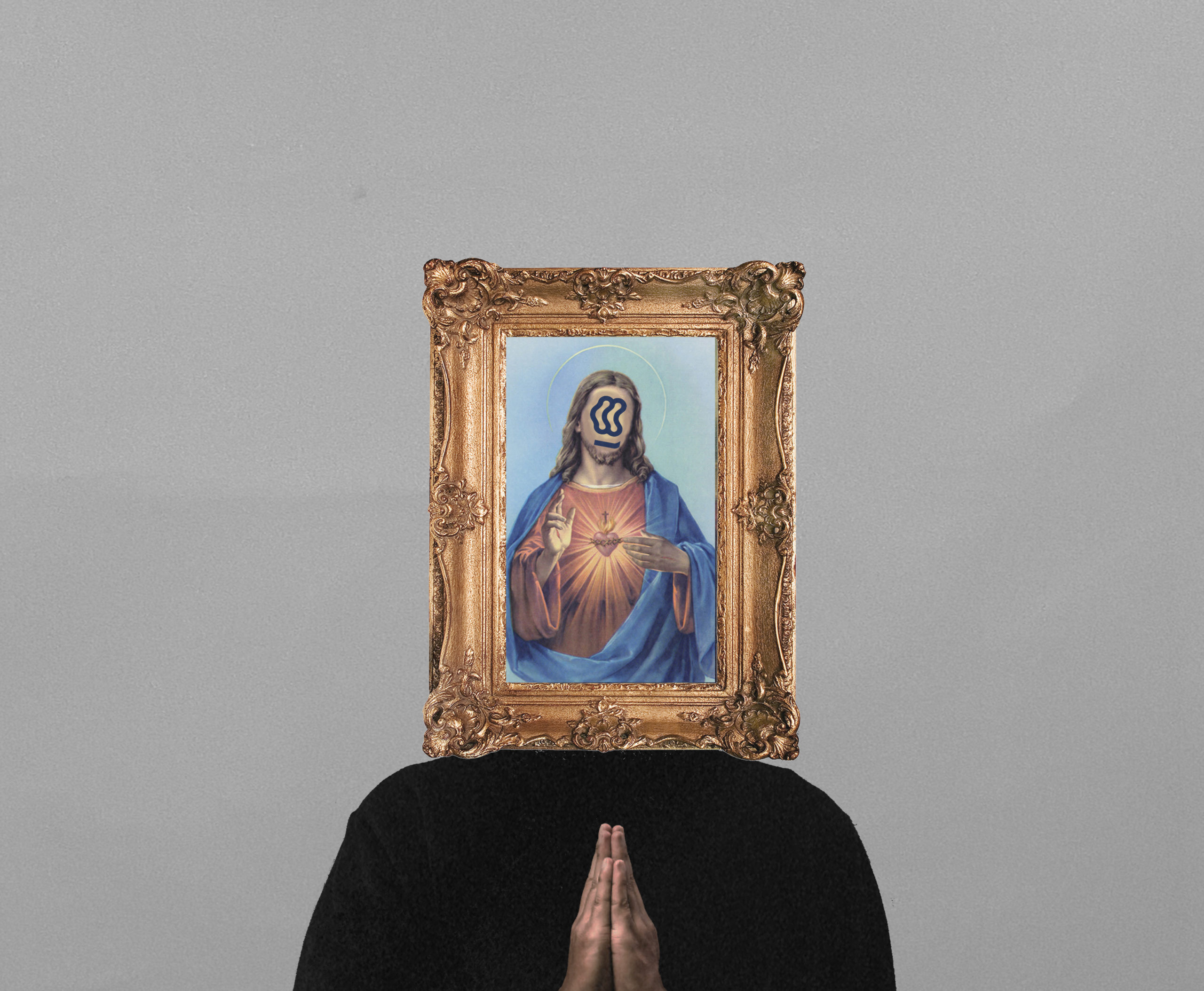 Australian producer Pelvis Moves has returned with one hell of a dancefloor treat in his new single, Pray. It's one of those deeper and darker tracks that really takes you on a dance floor journey, big basslines and synth stabs that build and build.
Pray tells a story of a time in 2020 when we all craved the sensation of being in a nightclub.
Pelvis Moves discusses the meaning behind the track, "in the dumpster fire that was 2020 my mind harked back to a time of joy and freedom. As I prayed for the salvation that only a dancefloor could provide me, I was reminded of the power of the nightclub and what it meant to me. I prayed to return to this holy temple. I yearned for it, and this song is an ode to that yearning."
Pelvis Moves' debut single, London Compton took the dance world by storm receiving some big love from BBC Radio 1, Kiss FM and got some backing from some of the biggest tastemakers in the world including Pete Tong, Jamie Jones Annd Lunoe and more. I've even dropped it in some of my DJ sets and mixtapes it's the absolute fucking jam. Pray follows on almost perfectly from London Compton with Pelvis Moves showing us that he is going to be a stayer in the Australian dance community.
Pray is available now, everywhere.