Phantastic Ferniture Announce Phantastic Ferni-tour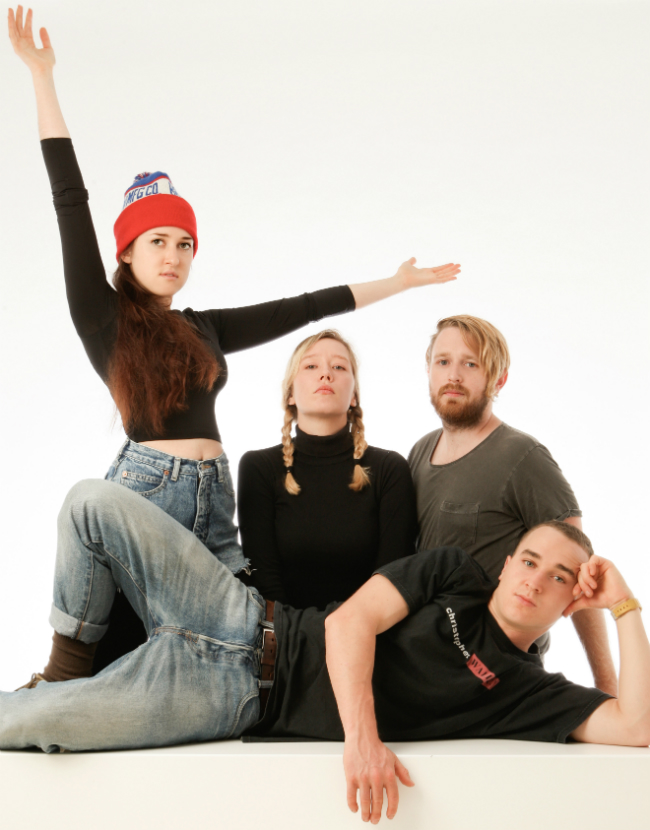 Sydney and Melbourne indie rock fans rejoice, for Phantastic Ferniture are heading out on the road for a headline tour. As well as hitting the NSW and Vic capitals, the band will also be making an appearance at the inaugural Spunk Rock! Festival.
Branching out from their hometown, this will be the band's first headline tour, and will give them a chance to test out the material that will be on their upcoming debut EP. The band have previously toured with Perth's Methyl Ethyl, and performed for a number of late-night dancing crowds throughout Sydney.
Phantastic Ferniture's most recent single, Gap Year is a melancholic track with a strong vocal line and interesting instrument dynamics. Prominent bassline and tom-heavy drumming accent each other throughout the track, creating most of the forward motion. A muted and atmospheric guitar line makes enlightened use of amplifier effects to create a swirling sound that bubbles under the surface. And The music video features some of the best windbreaker jackets in professional music since the 80s.
The band started off as a bit of a gag between four friends, who organised their "first and last show" in 2014, but outgrew the joke, and kept on making music.
Check out the Video for Gap Year below!
Spunk Rock Festival
SAT 2 JUL
CWA Hall, Stanwell Park, NSW
Phantastic Ferniture Tour
WED 6 JUL
Newtown Social Club, Sydney
THU 7 JUL
Grace Darling, Melbourne