PHARAOHS Hit The Game Big With Their Debut Release, 'Fable'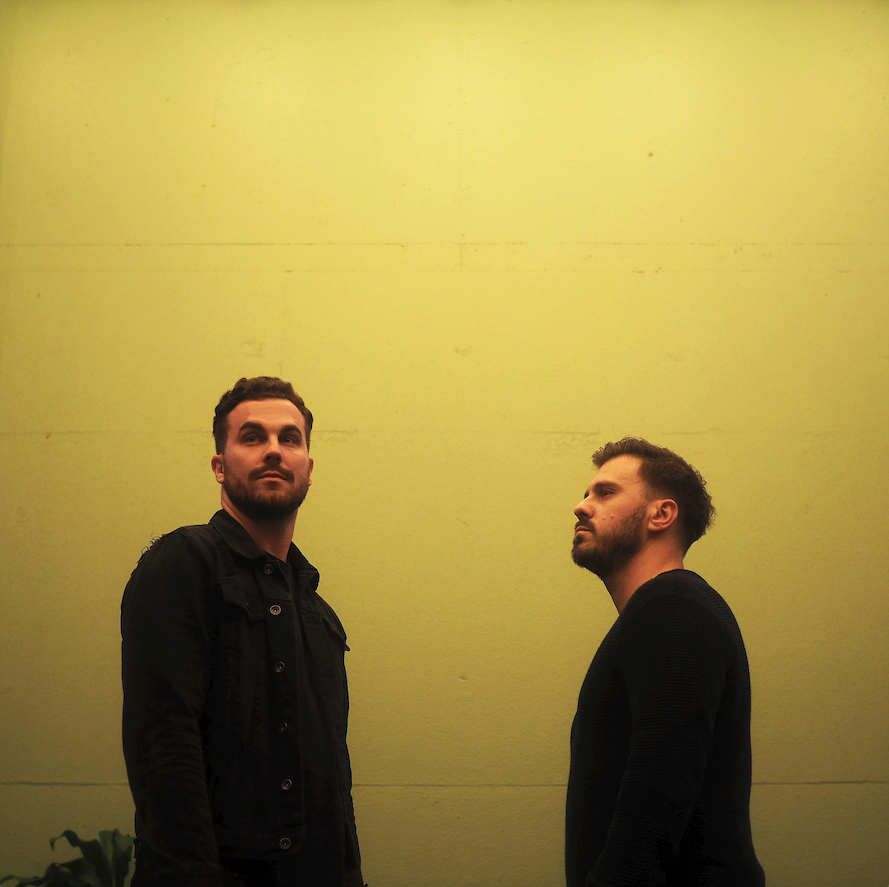 Gold Coast indie-dance new comers PHARAOHS have entered the fray with their debut single, Fable. The duo are made up of Kendall James and Brett Sellwood who have been working amongst the late night scene for over a decade and have joined forces to present a tasteful arrangement of what they describe as 'escapism electronica'.
Fable is a track that really hits home with it's clever synth stabs, piano rolls and deep drum progression. It's complimented perfectly with a emotional vocal delivery that makes this tune spark even more. It's easy to see how much effort went into the production, it's best enjoyed with headphones. Given it's late night style, it makes sense that of course it was written in the late evening.
"One day late into the evening I'd been working on different piano progressions over a four to the floor beat and it wasn't until I wrote the horn section that I realised the song was unfolding. Fable for me is about the common uncertainty we have when met by a fork in the road, making a choice and backing yourself that you've chosen the right path, wherever that path may take you." – Kendall James, Pharaohs
Fable was the first track written together for Brett and Kendall so it seems perfect that it was the first track they released. We're very excited to hear more from the boys.
Fable is available now, everywhere via GD FRNDS.
(DISCLAIMER – This track is a GD FRNDS release, the AAA BACKSTAGE parent company.)