Phebe Starr Shining Bright With Another Sharp Single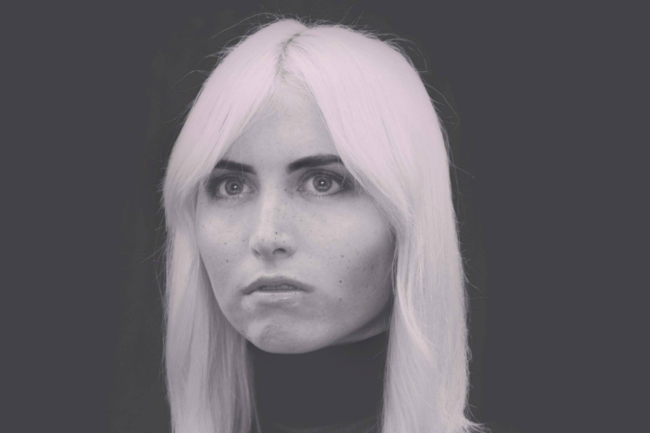 Back with a fresh track called Lavender Scars, electronic songstress Phebe Starr is about to make you feel her love all over again. The talented Sydneysider has been building momentum since the success of her 'Zero' EP in 2013 with celebrated singles Tonight and Feel My Love, and she won't be slowing down any time soon.
Opening with atmospheric harmonies over sparse instrumentation, Lavender Scars breeds a rare sense of  intimacy, the ideal vessel for Starr's lyrical catharsis: "These final hours I lay myself drown/Hold my head high so I will not drown/Pull out some paper and write my thoughts down/Try to make sense of this world somehow".
Touches of synth fill in any empty spaces, leading into a refreshingly delicate chorus where the harmonic instrumentation envelops and frames everything from Starr's breathy chest register through to pure falsetto. Fluttering synth melodies light up the second verse, bringing the chorus to life along with an anthemic rhythmic energy.
Inspired by the death of a friend's father, Starr wrote Lavender Scars as a method of self-expression in the midst of grief.  "Life hadn't really prepared me to handle the harsh reality of loss in my own life or in anyone I was close to. Immersing myself in this moment of vulnerability helped me embrace the uncomfortable disconnect of experiencing someone else's pain," she said.
If you have ever seen a disconnect between emotion and electronica, Phebe Starr might be the one to change your mind. Check out Lavender Scars below!