Photos: Tiny Minds' 2022 Tailgate Festival at Burleigh Bazaar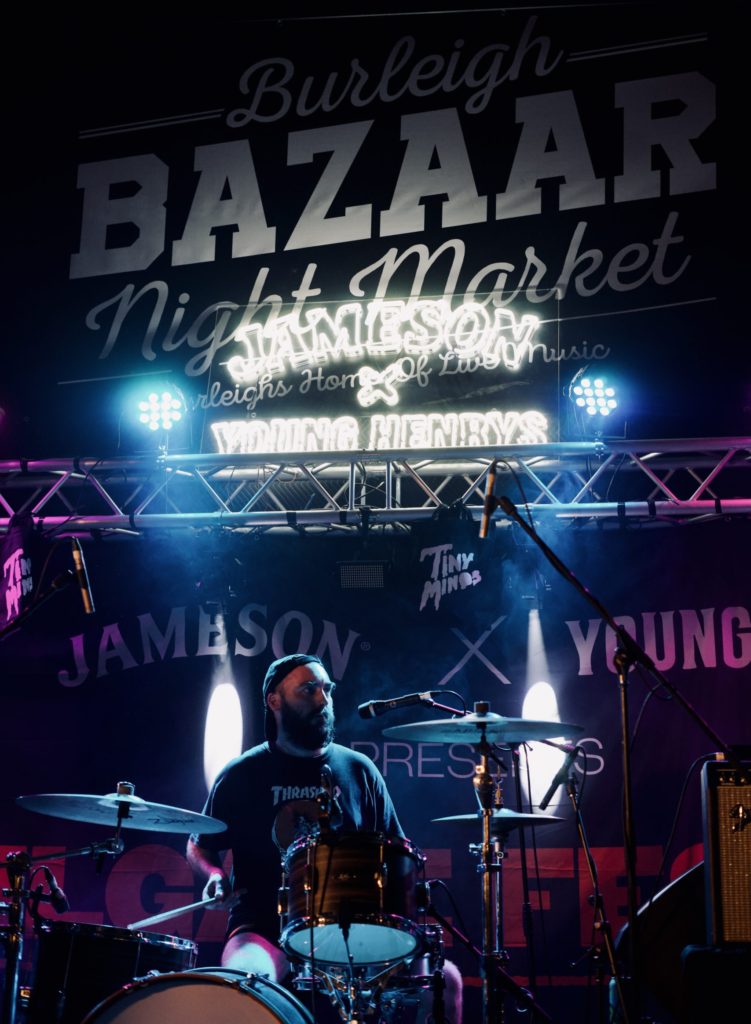 Earlier this month we had the pleasure of attending this year's instalment of Tiny Minds' Tailgate Festival at Burleigh Bazaar, where they delivered a truly memorable night of blistering rock.
The packed lineup boasted an extensive array of alternative, punk and new wave rockers that set the stage (and dancefloor) alight. Explosive sets from Daylight, The Hunkz, Radolescent, The Lonesomes, Full Flower Moon Band, Pandamic, Johnny Hunter & co-headliners Bad//Dreems and Private Function combined with a constant flow of drinks from sponsors Jameson's and Young Henry's ensured the vibes were at an all-time high.
Flick through the gallery below to get a glimpse at the belter of a night: