Wear Your Glasses Inside For Physique's 'All Nite'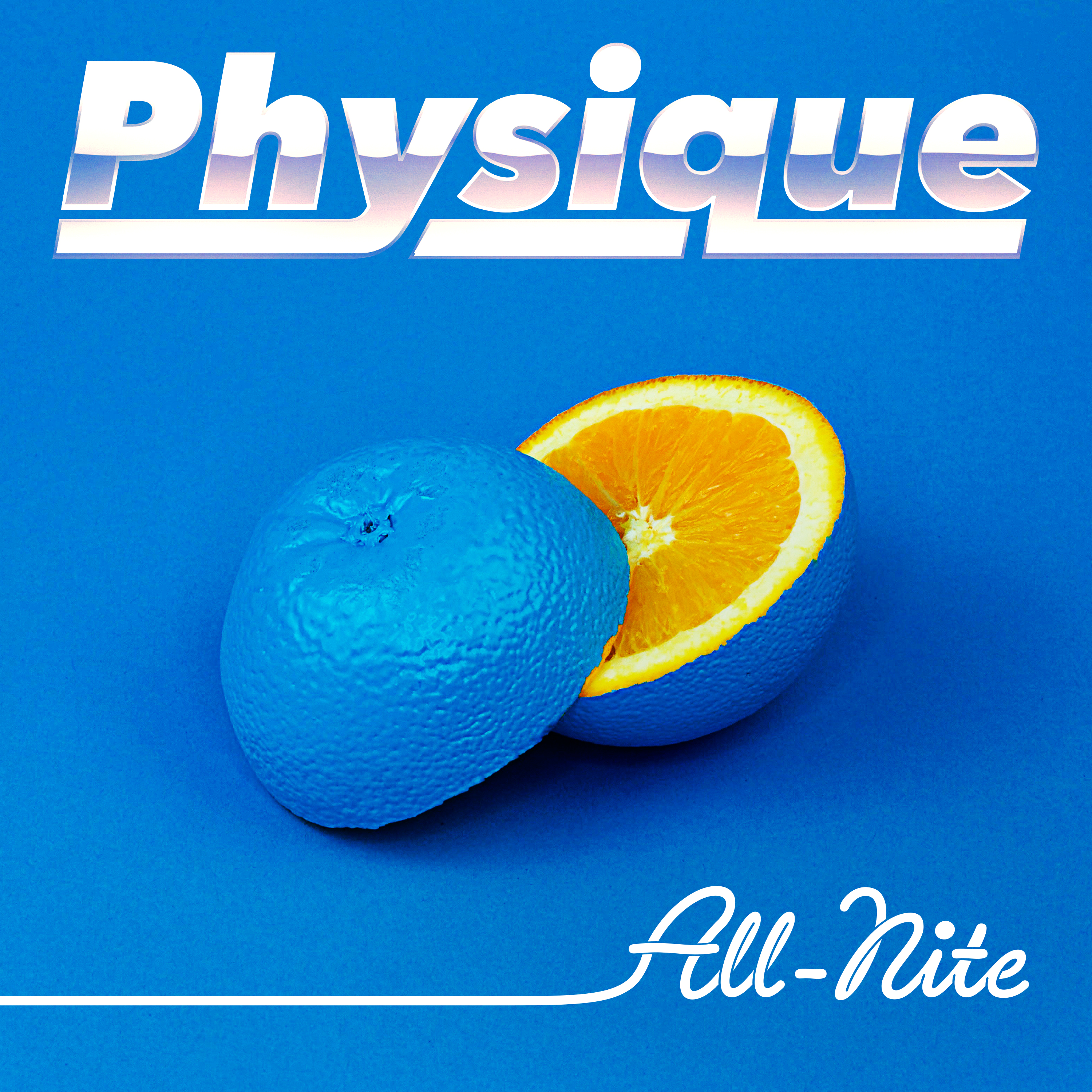 Physique wears glasses inside because his future is so bright. Dance floor purveyor and influencer of shining disco beats, Physique has unloaded his funkiest, freshest track yet, All Nite.
A challenge for you—try and not move while listening to All Nite. It's near impossible. Physique's ability to deep dive on groove and tap into the innate ability to move one's body is infectious. Synths are the big focus of this track—even tapping into the newly rising synthwave scene. All Nite is sure to soundtrack your next evening on the town.
With Touch Sensitive appearing on almost everyone's tracks these days, I'm a little shocked he didn't appear on this song. Even without the bass-slaying wizard, Physique does insanely well to manage the stacked, and flashy, guitars, basslines and synth grooves. His powerful disco-funk is in full force and does not let up.
All Nite is simply the first taste of an EP due out later this year via Personal Best Records. It follows Physique's chart-topping singles, You Say and Same Mistake. With more material on the way, it's time beat the winter streak, stretch out by the pool and move your lower body to All Nite.
Stream All Nite below.