'Cleo' Is A Hypnotising Sonic Haven From Pink Matter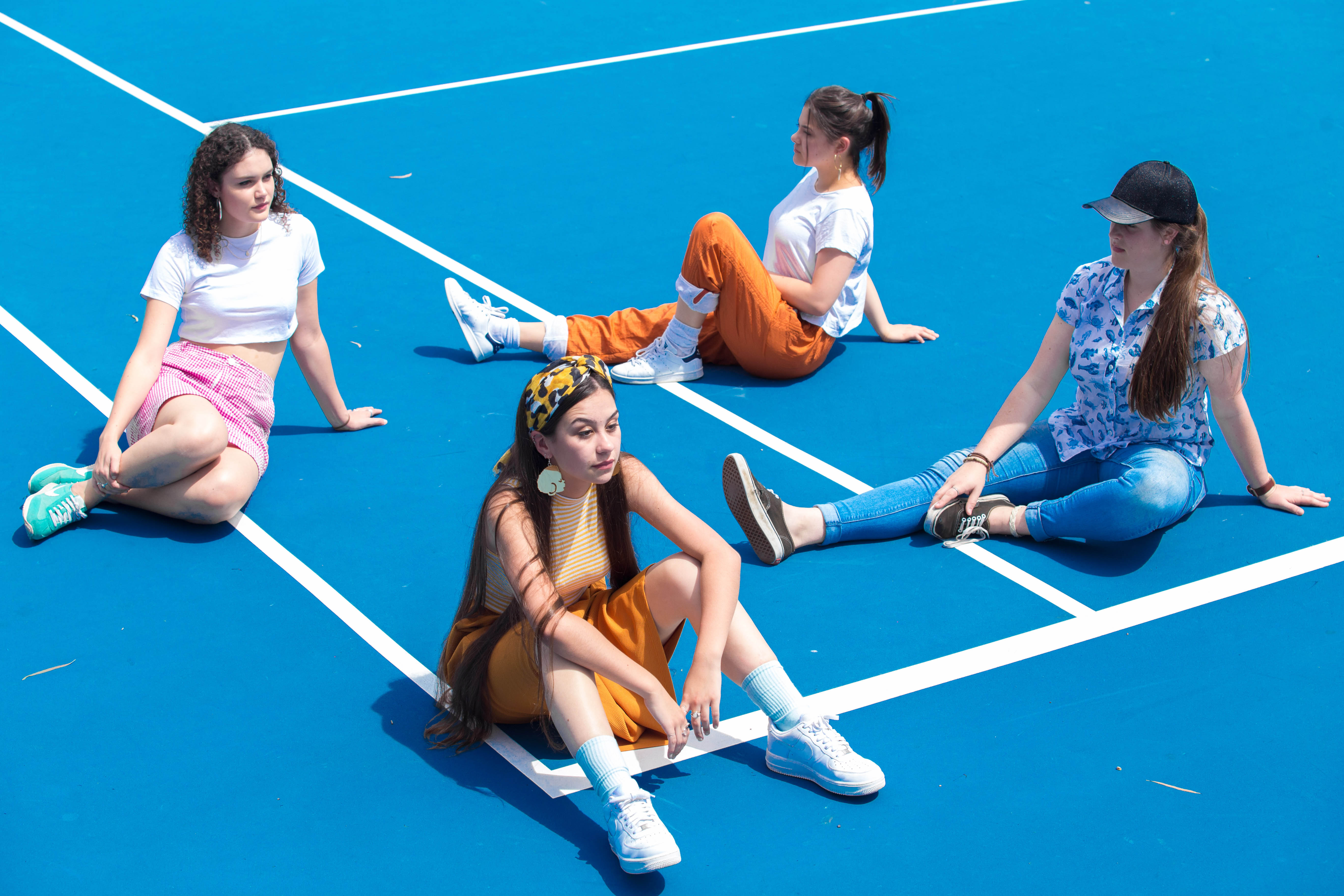 Pink Matter are the next best thing. Clear your radar and place Pink Matter on it—they're the only act you need to concern yourself with at the moment. Cleo is their brash new single which placed them firmly with the greats.
Following on from their debut single, Quicksand, the four-piece weave a swollen dichotomy of sounds that piece together a grimy, neo-soul puzzle. Highly strung and using complex mechanisms to entangle their own primal, instrumental timbres together, Pink Matter are the embodiment of a Saturday morning cartoon. There's a catastrophe of moving parts—all colourful in their own, unique way—and the band do well to control them all.
Cleo is also a testament to the group's overwhelmingly amazing instrumental talent. It's part musical exploration and unnerving jazz-soul in equal measure. Additionally, their intoxicating melodies have a tendency to crawl under your skin, all the while they retain a tough-as-nails demeanour. Pink Matter may truly reclaim the title from Hiatus Kaiyote. Only time will tell.
Pink Matter have been announced on the mammoth BIGSOUND lineup. You're sure to hear so much more about them come September. Stream Cleo below.