PLANET Are On The Cusp Of Brilliance On 'Save.Sold'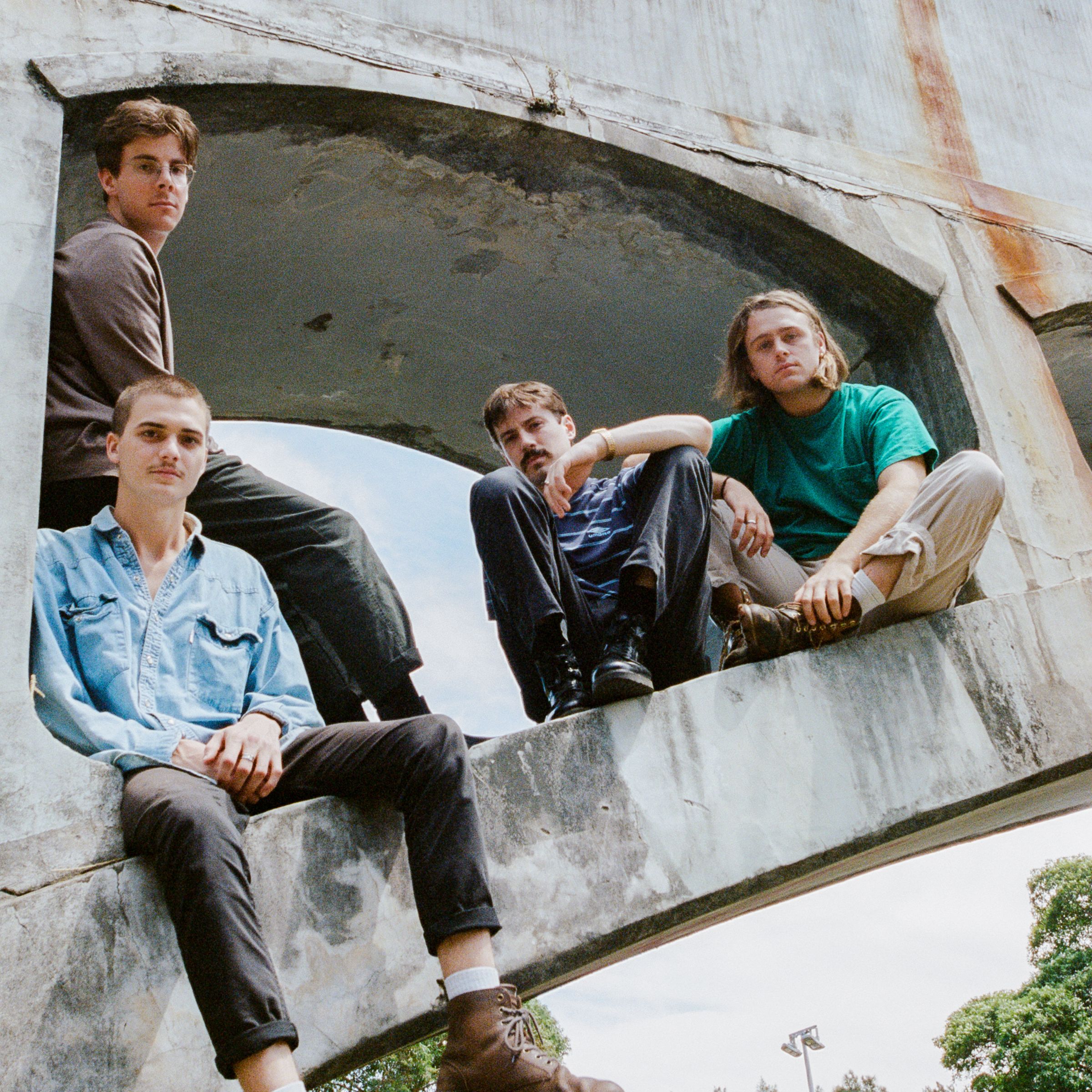 Hugging the borders of psych and post-punk, PLANET have found their own niche of musical entropy and on their latest, Save.Sold, the group lavish their newly found confidence. In addition to the new single, the four-piece have announced a special two-date tour before jetting to the UK.
Opposed to the dazzling fogginess of previous single Aching Dream, new single Save.Sold is far more direct and ambitious. It balances their craft of Britpop-influenced melodies and shoegaze-like riffs. The building blocks to PLANET's guitar work here is flawless and its layering is masterful. The Sydney band have shown brilliance in their songwriting and crafting ability—a testament to where they were compared where they currently are.
Engineered with Matty Took, the band's vocalist, beside Lachlan Mitchell—who's pedigree includes The Jezabels and Little Bastard—who mixed the track and Steve Smart's mastering, Save.Sold has enough Australian music legacy in its DNA to become an instant classic. It's also the second taster to the group's debut EP which is expected later this year. Guitarist Tom Peppitt said they had a lot of fun in the studio making the new track.
"It's a big step in a different direction to our last tune 'Aching Dream', this one having more drive and grit to it, but the two tracks set the tone for our forthcoming EP. We felt like 'Save.Sold' had a lot of organic energy when we were jamming it up in the Central Coast, so Matt and I spent our time in the studio pulling dirtier guitar tones and bigger sounds. It's got a real industrial vibe to it and is definitely one of the heavier tracks off the EP," explained Peppitt.
PLANET take Save.Sold on the road for a duel run of shows in Sydney and Melbourne later this month. Not to mention they'll be making their first UK visit throughout April and May as main support with fellow Sydney-siders, DMA's.