Some Serious Deep Bass Names Are Coming To Perth For Planet X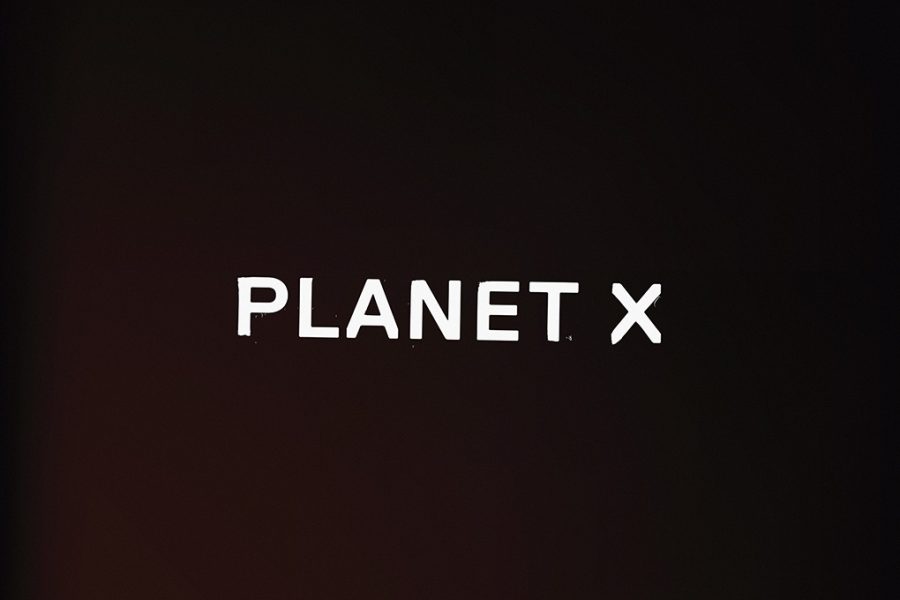 Planet X is Perth's new, otherworldly music festival that plans to align the nexus of the Y and Z. Their deep bass revivalist festival is the cross section of dance floor entropy and uncompromising quality.
The festival is bringing some absolute all time names from the underground dance, techno and experimental electronic world to Australia. Leading the pack is master experimentalist Move D, from Berlin, alongside Clare Morgan. Pioneer of the house, funk and disco movement Jayda G will be playing, all the way from Canada, as well as Eric Drew, Roza Terenzi, Orpheu The Wizard and more. With only two Aussies on the bill, the lineup is a showcase of what the wider world has to offer.
Planet X is brought together by the collective power of Move, Outer Body and Polyrhythmic. These agencies have been doing absolute wonders for the underground dance music scene and Festival X is just another cog in that ever spinning wheel.
It all goes down on 24 November.
Tickets are on sale right now for the ambitious new festival. Get your dance moves sequenced and ready by snagging a ticket HERE. Scope the full lineup below.
Planet X Lineup Announcement
Claire Morgan
Eris Drew
Hyper Reelist
Jayda G
Move D
Nite Fleit
Orpheu The Wizard
Perter Van Hoesen
Roza Terenzi
TICKETS