'Go Bang' To PNAU's Huge New Single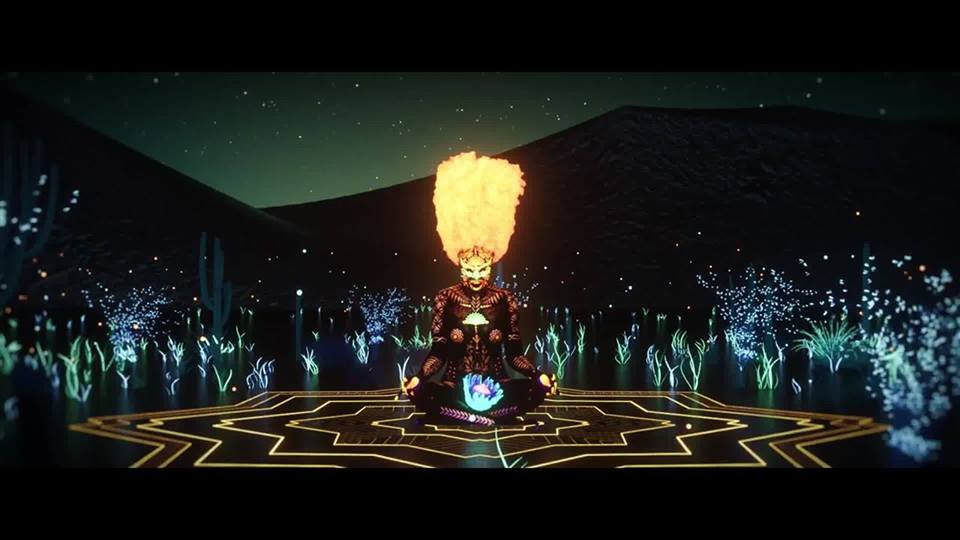 Dance music pioneers, PNAU, are back with the fourth teaser to their forthcoming fifth studio album. Dropping today, Go Bang is another building block to the tropical-infused dance floor power first brought to us on Chameleon.
Following Into the Sky, Young Melody and Control Your Body, the shape shifting sonics of PNAU are finally started to form for this new era of the band. On Go Bang, PNAU further extend the vibe of Chameleon thanks to the return of acclaimed vocalist and Afro Soca choreographer, Kara Divine. Sonically, the club vibes are strong on this new cut from 'Changa' and eschew PNAU's new form into greater heights. Appealing to both old fans and new, there's enough pop intricacies and electronic mastery to keep the group grounded in their roots while continue to evolve.
The video, again, is a continued trance from Chameleon thanks to the co-direction of PNAU member Nick Littlemore and award-winning duo of Toby & Pete. An alienating and psychic feel is dripped across the track's visual, giving it a psychedelic feel by proxy. Heavy on neon and euphoria, Go Bang now becomes a total audio-visual banger.
'Changa' is released via etcetc. Friday 10 November and, if the four singles are anything to go by, the record is set to break records as hard as it will break dance floors. Stream Go Bang below and visit PNAU's website for the group's upcoming tour dates over Australia's Summer.