Polish Club Playing House With Super Music Video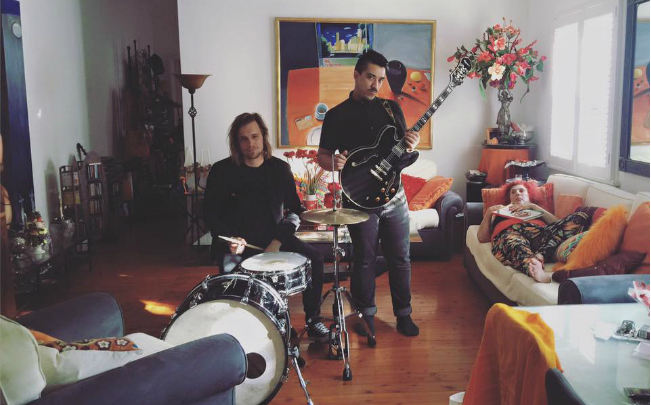 Sydney blues-rock duo Polish Club have dropped the video for their latest single My House, and it's perfect for a two-minute coffee break!
The My House music video reflects the style of the single, a simplistic and yet conversely busy compilation of clips featuring the band playing in a variety of settings.
Clocking in at a quick two minutes, My House packs a lot of action into a short timeframe, including large doses of soulful vocals, heavy drumming, and a driving rhythmic guitar.
Polish Club had a strong year in 2015, touring with Cold Chisel and Courtney Barnett and becoming the seventh most-played band on triple j Unearthed. The duo kicked 2016 off with the release of their single My House/Blood & Bone, and are now gearing up to record their debut album in the US.
Check out the My House video below!