Pond Release Their Psych Opus 'Burnt Out Star'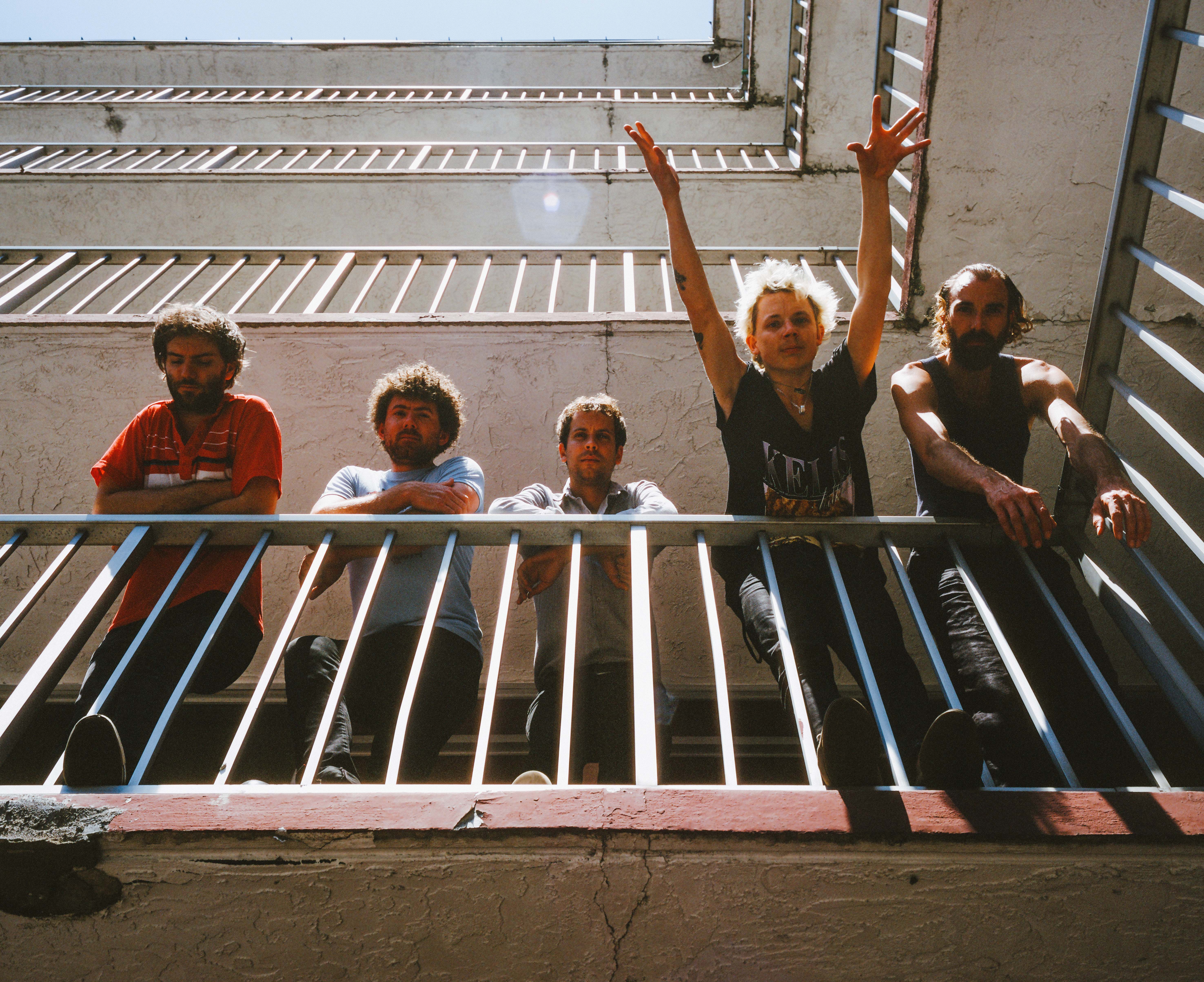 Strap yourself in for another Pond epic. Burnt Out Star is an eight-minute odyssey that transcends their psych-agnostic delivery in ways previously unknown. The single comes built with a US tour.
Following last year's opus album, 'The Weather', the Australian psych lords are back to fry the minds of the unworthy again. Showing the world what they're made of, Pond draw from a little of column A—their devilishly dire sense of experimentation from their early recordings—and a little of column B—their warped appropriation of pop music. As it continues to draw out, you'll be sucked into the mayhem of it all and, at the end of it all, wish you could listen to it again for the very first time again.
For the moment, Burnt Out Star appears as a standalone single. Though we've been told to, "stay tuned." Pond are known for pumping out amazing music at an alarming rate with most of their records only have one or two years on cycle.
Additionally, Pond have announced an extensive US tour—which is why most of their time is spent these days. Travelling stateside through October and November, their tour kicks off with the prestigious Desert Daze Festival alongside fellow Aussies Tame Impala and King Gizzard & the Lizard Wizard.
Stream Burnt Out Star below.