POOLCLVB Teams Up With Woodes For The Dreamy New Single, 'Till The End'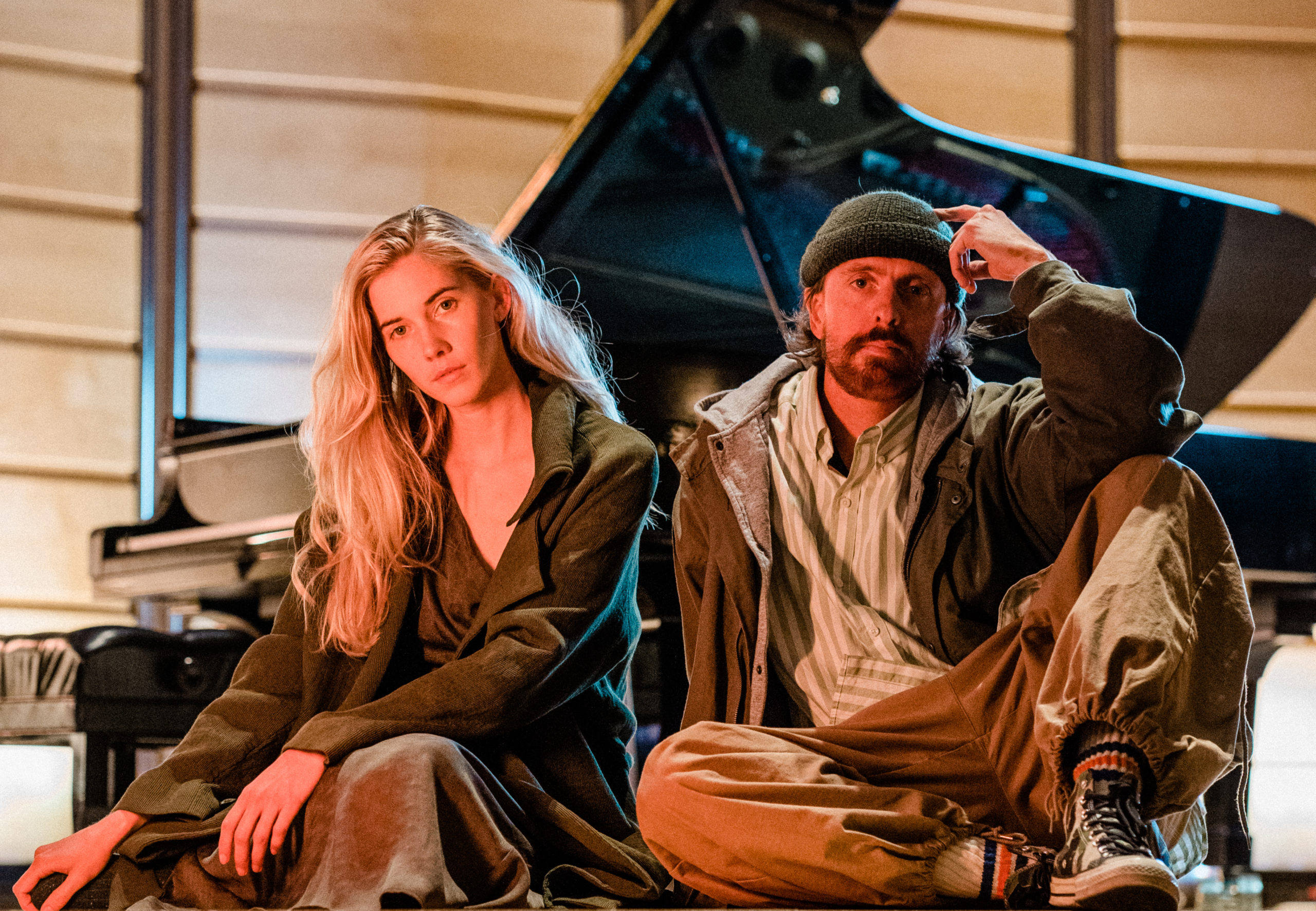 Sydney producer, DJ and AAA Backstage fave, POOLCLVB is back! He's teamed up with Melbourne singer/songwriter, Woodes for the stunning new single, Till The End.
POOLCLVB and Woodes bring out all their talents on this one; it's filled with atmospheric feel-good vibes, sparkling production, and a dreamy vocal delivery. It's literally like a hazy sunrise over the mountain ranges in the form of audio.
Both artists were excited to work on the brilliant tune when the collaboration came about.
"I thrive in a collaborative environment, tapping into the energies of others to create with meaning and purpose. I adore Woodes, both artistically and personally, and when I first heard her lyrics and the tonalities and rawness in the delivery, there was something undeniably melancholic that really resonated with me on a personal level. Subconsciously, it allowed me to break-free." – POOLCLVB.
"I loved working with POOLCLVB on this – his production really matched the nostalgic memory captured in the vocals. We are both inspired by nature, and I think we met sonically in a beautiful space. When I got the first edit back, I went on a big night drive and looped it. It has a momentum and energy that evolves with the lyrics, which feels really special." – WOODES.
A perfect combination of two very talented Australian artists. Till The End is perfect for your laid-back playlists, it's available now everywhere via our good pals at etc etc.