POP CULT Return With Nostalgic New Single "Sunday Mourning"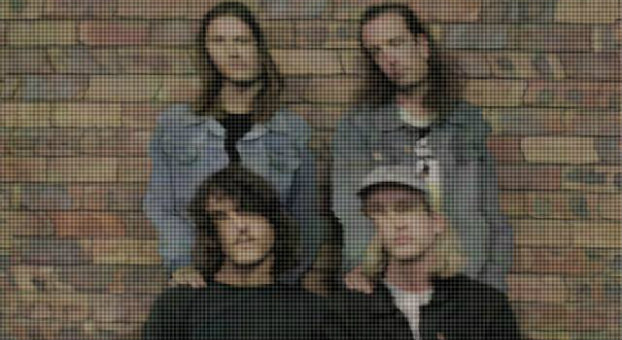 Take a step back in time and sink your ears into the 90s rock goodness of POP CULT's new single Sunday Mourning! The indie-rock quartet's third single from their upcoming debut album is a nostalgic tune with a relaxed yet upbeat feel.
POP CULT have been on the scene for less than a year but their tunes are already making waves. The Sunshine Coast outfit's first two singles Feels Right and Gotta Keep Lovin' are packed with silky smooth electronics and retro indie-rock vibes – check them out HERE.
The tune begins with Stone Temple Pilots-esque guitar riffs and tones, leading into gentle, carefree lyrics that should put a pep in your grungy morning step. The melodies give off super happy vibes without ever feeling cheesy.
Clean vocals and classic pop-rock inspired guitar tones feature in Sunday Mourning, like a softer, happier Smashing Pumpkins. Crank this one up the morning after a wild house party while everyone cradles their heads, and you'll feel right at home.
Guitarist Callum Voller describes the song as "an ode to the night before, dealing with the all too familiar depression of falling back to reality after being on top of the world." This makes the song's upbeat vibe a little tongue-in-cheek, and you probably won't be able to stop yourself from falling in love with it.
Keep an eye out for POP CULT's debut EP 'Cult Classics', which is set to drop on Friday the 4th of November, and check out Sunday Mourning below!