Post-Tour Announcement, Joe Mungovan Shines The Light On His Favourite Aussie Acts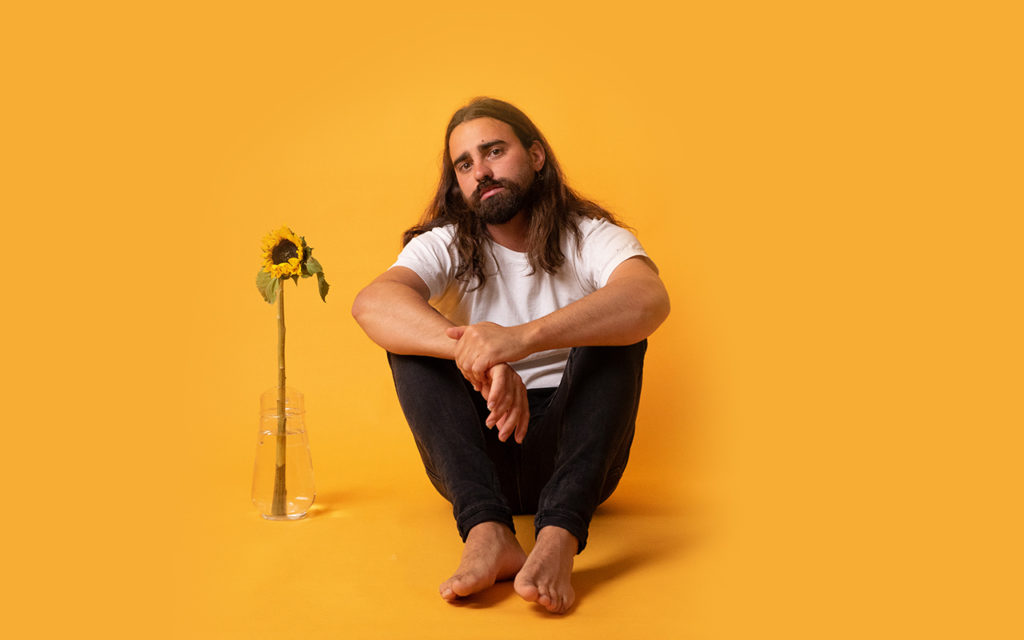 We caught up with NSW South Coast singer/songwriter Joe Mungovan post-tour announcement to see what local music he's been loving lately.
A talented purveyor of laidback indie vibes, Joe has just announced he's taking his music to the road down Australia's East Coast in February, March and April. This tour will be the first time fans are seeing his self-produced debut album 'A Flower In The Weeds' played with a full live band since its November release. To get a better idea of the inspirations Joe draws on to create his delightfully mellow tracks, he's put together a shortlist of his favourite local artists at the moment.
Read below to check out Joe's current favourite Australian acts and why:
Gabriella Cohen
Gabriella's new album 'Blue No More' is a colourful and vibrant album and I love it. 'I Just Got So High' and 'But I Wanted To' are the standout tracks for me.
D.D Dumbo
'Utopia Defeated' remains one of my favourite Australian albums. Where the sophomore at? 
Ruby Gill
Ruby's songwriting is incredible and I'm stinging to hear more from this incredible artist. Incredible. 
William Crighton
He has just released a great new EP and has a great new album on the way (I'm sure of it). I can't wait. Great. 
Haitus Kaiyote
Forward-thinking and unbelievably interesting music.
Braille Face
His debut album 'Original Cast Recordings' blew my mind and has been on a high rotation ever since. 
Listen to his summery album now, and check out his upcoming tour dates HERE or below!
Tour Dates:
Saturday, February 19 – Penny's Ballroom, Melbourne
Sunday, February 20 – Paper Scissors Rock, Halls Gap, Victoria 
Friday, March 4 – Beach Hotel, Byron Bay, NSW
Saturday, March 5 – Felons Barrel Hall, Brisbane
Saturday, March 12 – Heritage Hotel, Bulli, NSW
Saturday, March 19 – Milton Hotel, Milton, NSW
Friday, April 14 – Oxford Arts Factory, Sydney, NSW
Friday, April 29 – Stag and Hunter, Newcastle, NSW