Premiere: 2RU Unveil Their New Single, 'The Fixer'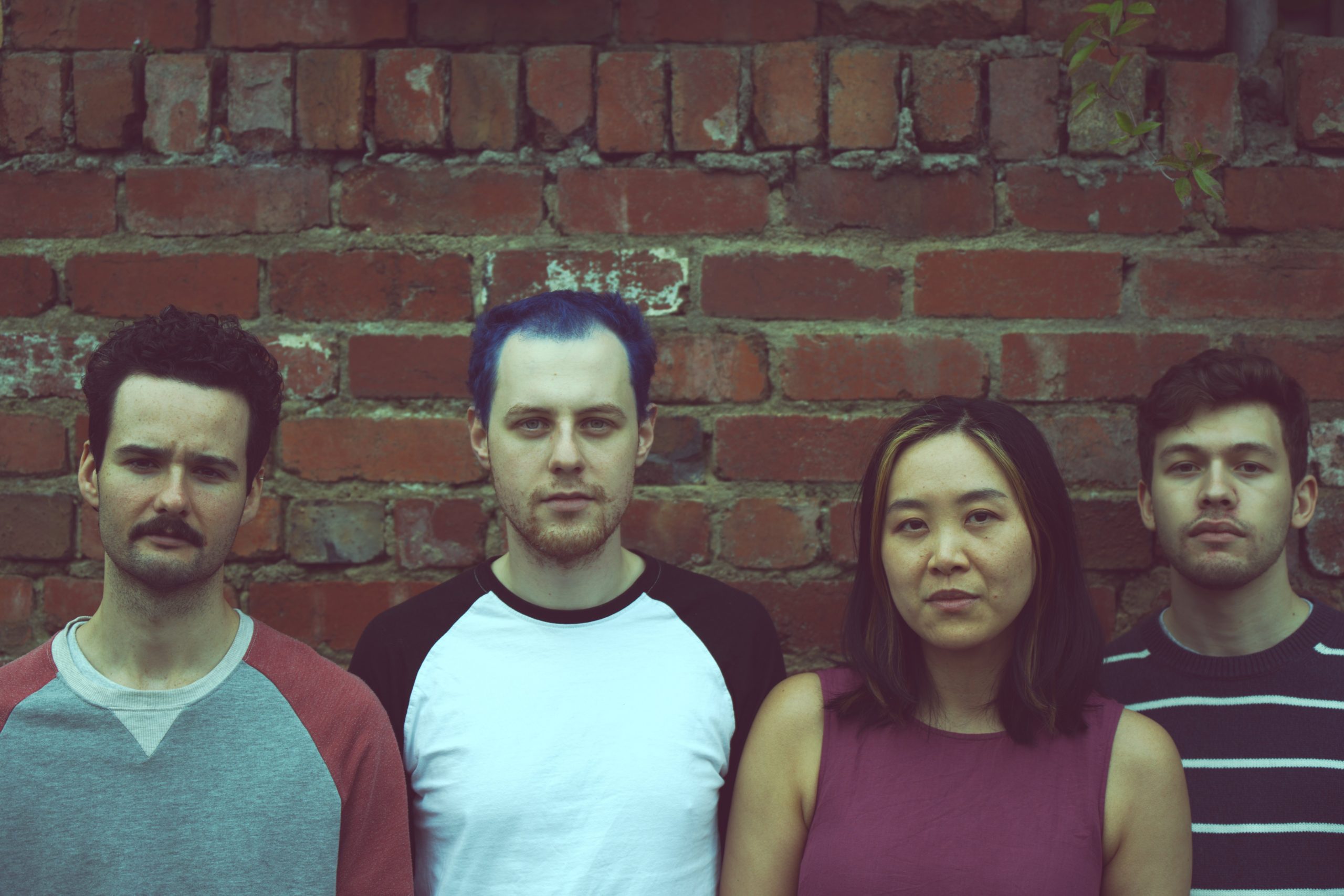 Naarm/Melbourne-based indie rock four piece, 2RU will this week reveal their new single, The Fixer and today we're excited to share the very first spin of the new jam with you.
The Fixer is a groovy number that carries a mysterious vibe, smooth bass lines float around psych-style vocal delivery which makes this one quite catchy. The experimental moments throughout make the track rather unique as it swirls around in a genre-less state.
"The Fixer is a perhaps simplistic and tongue-in-cheek assessment of the string pullers, spin doctors and 'fixers' that work behind the scenes getting people to do what they need.  Whilst we tend to get angry at politicians or 'faces', the reality is that there's a lot of corruption beneath the surface, that if not addressed, threatens to further derail and undermine any semblance of democracy. Musically it began as an idea that Michelle was playing around with on a toy piano app, that I took and wrote the other parts around.  On the recording, there are two basses, no guitars, and a lot of creepy sound effects for good measure."  – 2RU.
The Fixer is a wonderful return to form for 2RU, this one sits perfectly in almost any playlist. It's available Friday 14th October, but you can listen right here exclusively, today!