Premiere: A World In Colour Reveal The Explosive New Single, 'In The Blue'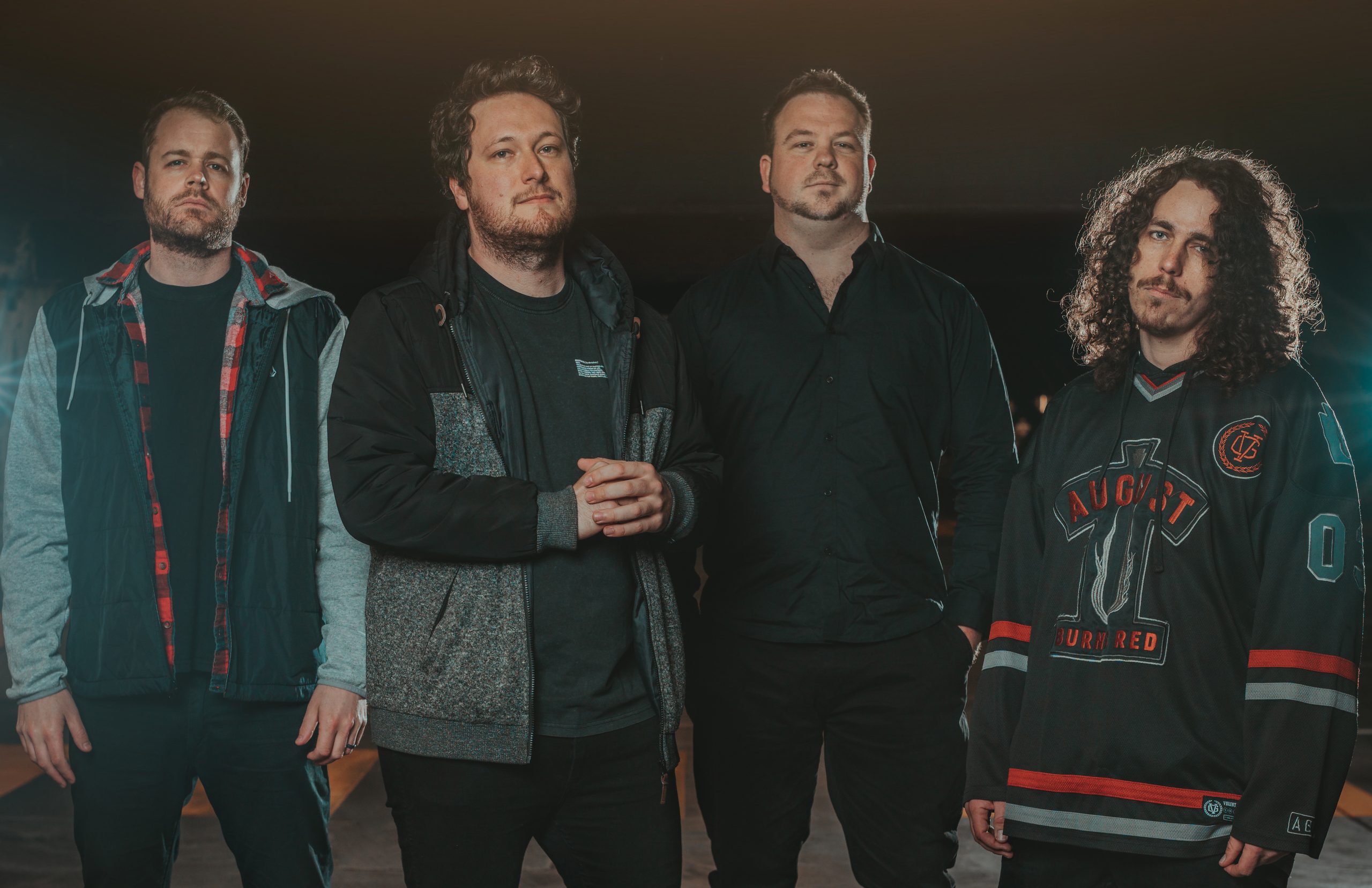 Canberra-based metalcore outfit, A World In Colour will this week reveal their brand new single, In The Blue, it's set for release tomorrow, and today, we have the joy of bringing you the first listen of the ripping new jam.
In The Blue kicks off with a euphoric sense of vividness, but don't be fooled. The track quickly explodes into vast levels of power in no time. Excellent and fast-paced drum work packed in with impressive guitar work and dominating vocals bring out everything A World In Colour has to offer. As haunting as the music is lyrically, this track explores those times when you're going through the notion of loss and stuck with a revolving memory.
"In The Blue is a song about losing someone but being trapped by the memory of them. Sometimes memories of someone you've lost can be beautiful and meaningful but we wanted to explore the darker/sadder side of being haunted by memories that you can't escape and feeling overwhelmed that it becomes hard to remember the good that person brought to your life." – A World In Colour.
Alongside the new single, the band have announced a special show at The Basement in Canberra, supporting industry heavyweights, Unearth.
A World In Colour's heavy-hitting new single, In The Blue, is available tomorrow, but you can listen here, exclusively today!