Premiere: Amela Wants To Have A 'DNM'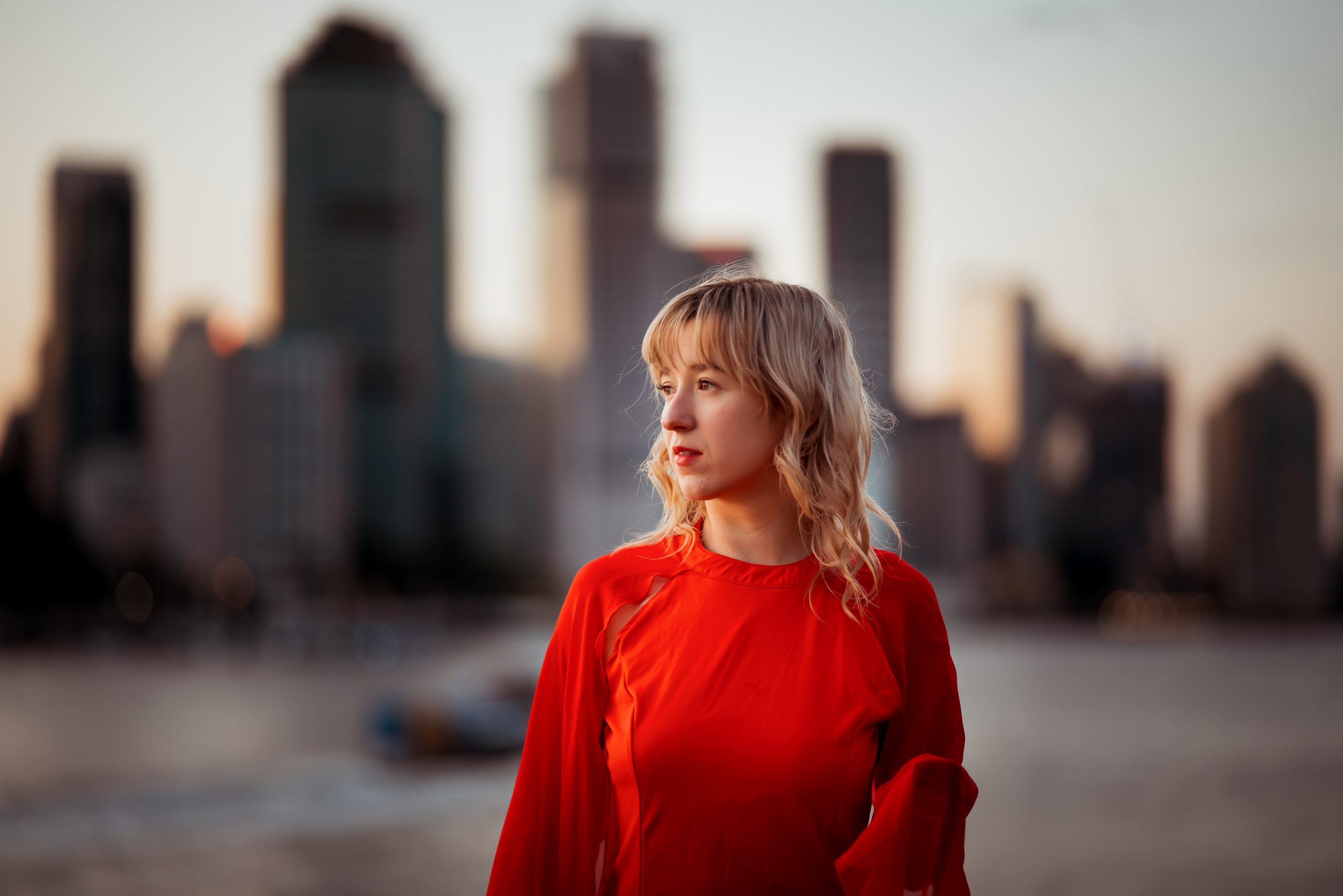 Gold Coast alt-pop artist Amela will this week release her brand new single, DNM. And we've been graced with the first listen today! The new tune follows on from her very well received single, I'm Alright which was released in March this year.
Amela got a helping hand in production for DNM from Gold Coast producer Josh Beatie (Jenna, Parker Sounds, Luke Howell). It's a classic style pop tune that shines with a modern fidelity. Big banging drums, rich synths and Amela's signature vocal delivery make for a track that will be stuck in your head for days!
Lyrically DNM tells a story of just wanting to reach out to someone for a good solid chat.
'DNM' was written late one night as a yearning to talk to someone about life. DNM (Deep and meaningful conversation) – 2am at a party, talking about love and life. – Amela
Overall the new tune from Amela sees her flex on her singing ability and shows that she is one to watch with more releases set to come in the near future.
DNM is available Friday 18th September. But you can listen here first, today!