Premiere: Andrew Jay Has An Important Message On His Debut Single, 'Broken Man'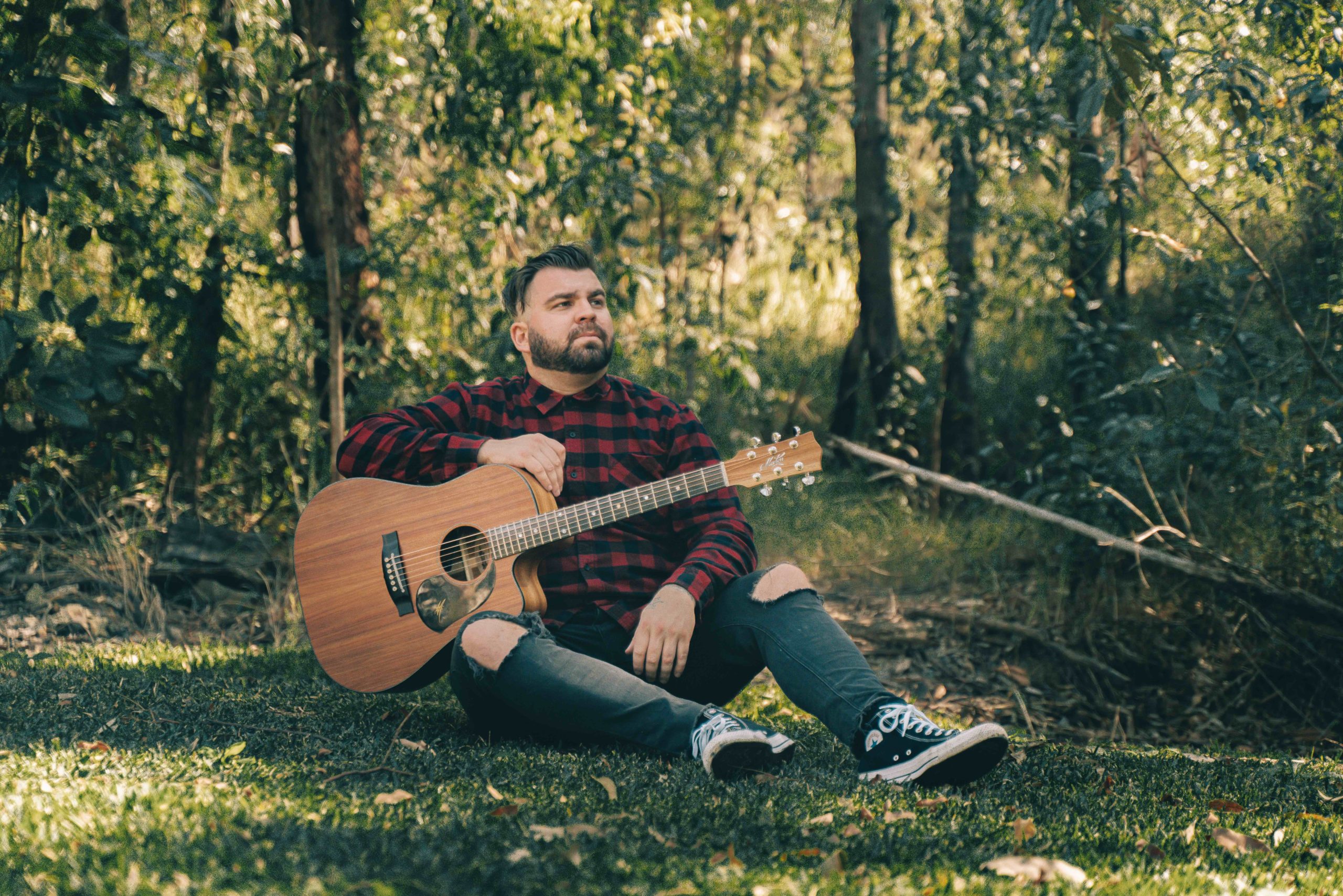 Brisbane alt-rock artist Andrew Jay will this week unveil his debut single and video, Broken Man and we're over the moon to be the very first to share it with the world.
Broken Man has a soft anthemic vibe that is a heartfelt tribute to Andrew's close friend, who tragically took his own life. Andrew is a passionate advocate for helping others who are struggling with mental health. He is involved with various community programs such as Speak Up Mate and Bloke Basket. Recently he launched a podcast, Blokes N Banter which has some solid yarns about men's mental health.
"It's about checking in with your mates. I've lost a lot of friends over the years to suicide and you never really know what someone is dealing with underneath the surface. There is a stigma attached to it that you have to just get on with it, instead of having a good deep conversation or just being a good listener for someone." – Andrew Jay
Broken Man is available tomorrow but you can listen right here exclusively today. You can also pre-save the track right here.