Premiere: Angela Rose Reveals Stunning Video For Her Latest Offering, 'Heartless'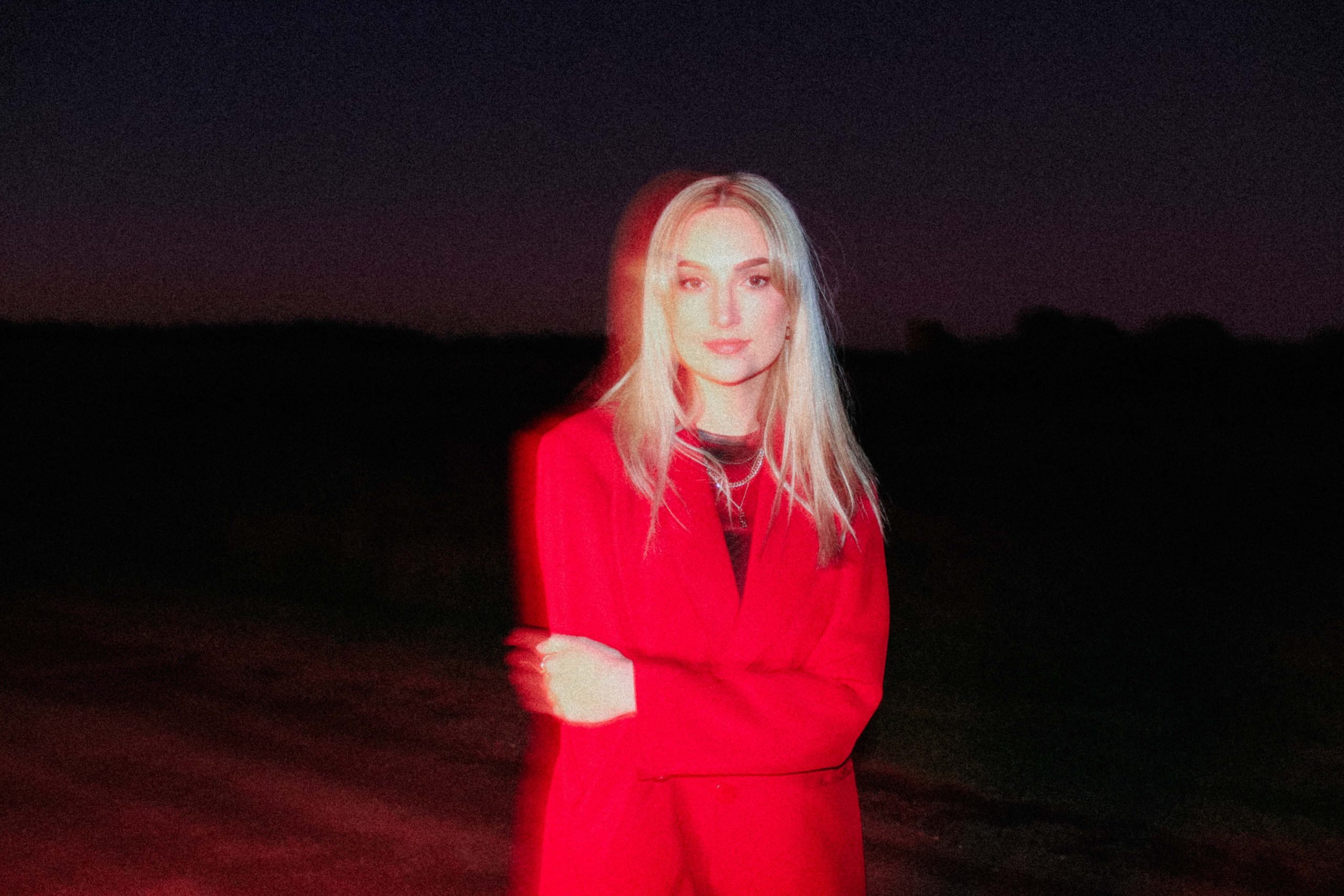 Newcastle-based indie-pop darling Angela Rose recently revealed her stunning single, Heartless. The emotional new single follows on from her previous 2023 hit, 24 and today we have the joy of bringing you the very first viewing of Heartless' accompanying video.
Featuring a stunning backdrop, this video captures the deep-felt emotion of Heartless perfectly. Filmed over a clear seaside afternoon, it sees Rose present this wonderous piece of music in solo transitions that bring audio to video effortlessly. A beautiful presentation highlighting Rose as a talent to keep a close eye on.
Heartless is probably my favourite song that I have written thus far but it has also been the hardest to release as it is very vulnerable and raw, but I want to share this side of me and my writing. It was one of those songs that just pour out of your soul. I wrote this song at a time in my life when I had sadly lost someone very near and dear to me, and it felt like the whole earth had moved beneath me and like my heart had been ripped out. 
Grief and loss is awful, in all of its forms, but it is a universal thing that we all will face in our lives. My hope for this song is that if someone is or has gone through a similar situation that they will feel a little less alone because it can be a very lonely and isolated place that you find yourself in. And I think I would have felt comfort in this song if I had it to listen to when I was experiencing this in my own life. Sad songs will forever be my favourite, and when lyrics and music can move someone I believe it is one of the most beautiful human experiences." Angela Rose. 
With an impressive growing catalogue, Angela Rose has done a wonderful job bringing dreamy audio into a perfect visual for Heartless. It's a true masterpiece. Check it out below.