Premiere: Armchair Riot Reveal New Single, 'Hydro'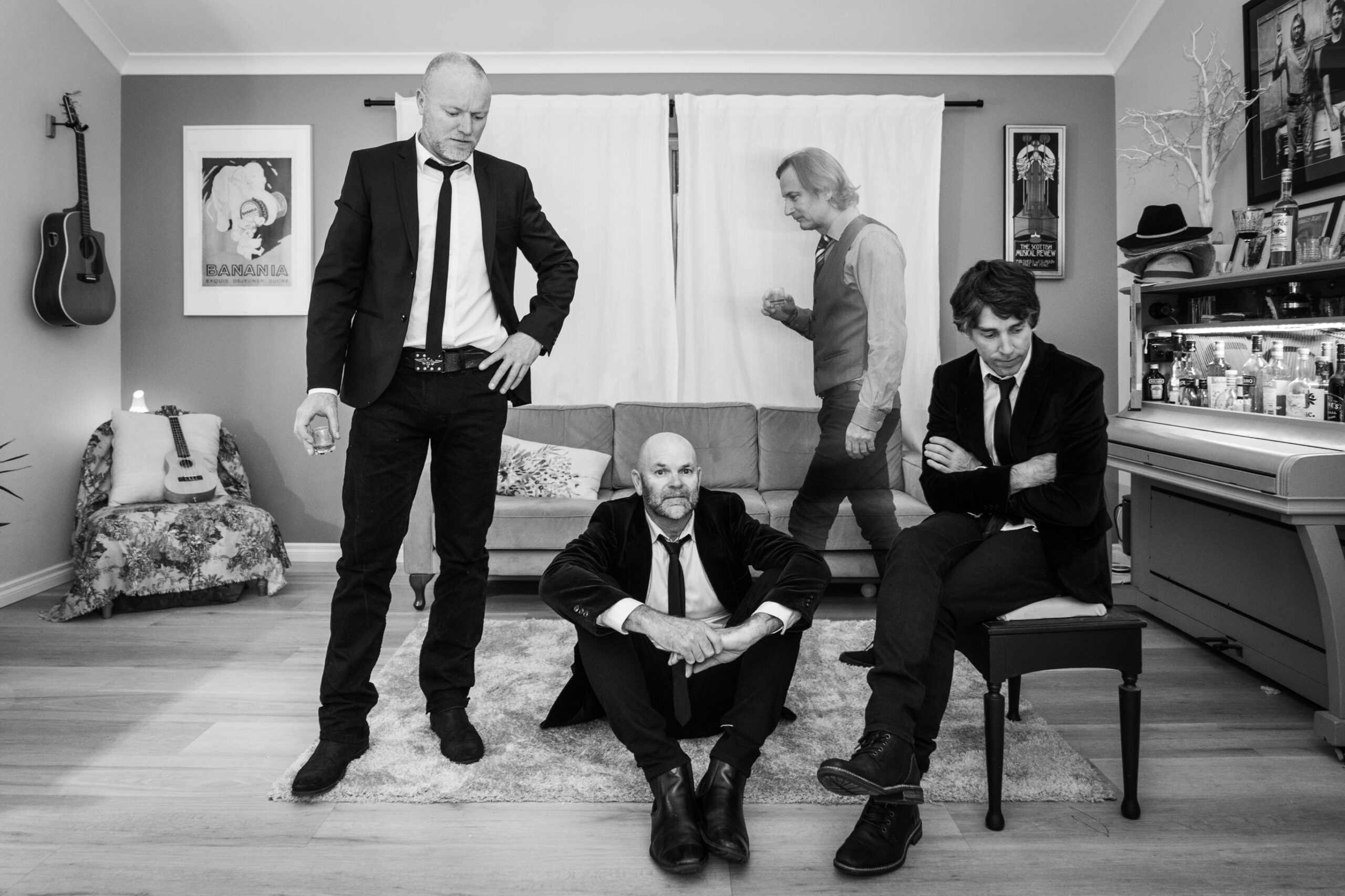 In the days ahead, Armchair Riot, the alternative rock sensation from Bunbury, is set to make a resounding comeback, infused with a revitalised spirit and creative enthusiasm. Get ready to immerse yourself in an exhilarating dose of new music as they unveil their latest creation, Hydro. Today, we are thrilled to present an exclusive first listen to this exciting new track, offering a glimpse into the band's evolution and unrestrained energy.
Hydro is a captivating musical journey born from the depths of personal experience. Drawing inspiration from an earlier discarded musical framework while retaining its rhythmic and chord progression essence, songwriter Glenn Breslin embarked on a creative voyage to redefine the song's lyrics and melody, infusing them with a profound sense of relevance. Stemming from the poignant backdrop of a tumultuous and painful relationship's demise, "Hydro" captures the essence of a fleeting moment in time. Breslin's intentional ambiguity in the lyrics invites listeners to find their emotional resonance within the song's evocative narrative, resulting in a powerful and open-ended musical exploration of love's intricate facets.
"The song is a hard one to describe. Some parts come from an old structure that I discarded and kept the rhythm and chord progression. I rewrote the lyrics and melody so they felt relevant. I was coming from a relationship that was ending and ending badly and painfully and the song grew from a snapshot of a moment. I try to keep the lyrics as ambiguous as I can, but most of this song is open enough."- Glenn Breslin, Armchair Riot.
Armchair Riot's new single, Hydro, is a testament to the band's ability to channel personal experiences into a universal, emotionally charged musical journey that invites listeners to reflect on the intricacies of love and relationships. Hyrdo is available from tomorrow, but you can listen right here exclusively today.