Premiere: ASTRALS Returns With A New Single, 'Daylight Drip'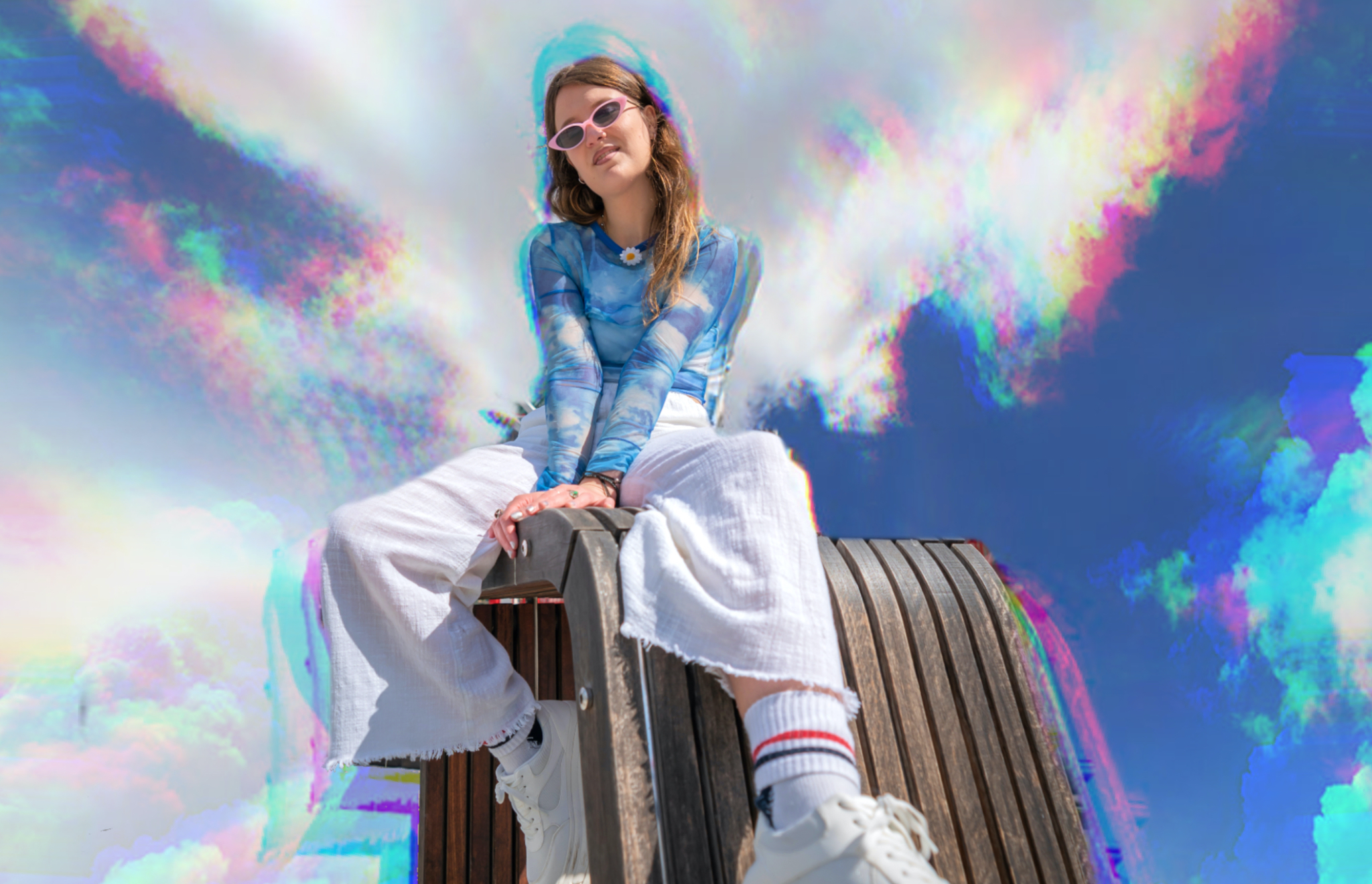 Sydney singer/songwriter ASTRALS is set to release her brand new single, Daylight Drip tomorrow but as we do best here we've got the very first listen for you today! The new single follows on from her previous 2020 releases, Disappearing and Bad Seed.
Daylight Drip is a dream pop tune that is like a drenching of the sun. It's raw in it's delivery and reminiscent of the glory days in alt indie music. Lo-fi vocal delivery, 90's inspired guitars and super flat sounding drums make for a tune that screams 90's teen flick.
The catchy tune also has a accompanying video in bound. It was filmed by Tim Cheeseman and shot across various locations along the mid-north coast of NSW.
The video was filmed by my pal Tim Cheeseman, he came to visit me on the mid-north coast where I had spent the bulk of my COVID life , and where I wrote the song. It's a real pretty place, sunlight, daylight and big buttery sunsets dripping everywhere. Tim said the line in the song "Daylight's starting to drip through" was the vibe he was trying to capture. All the visual effects were created with a fairlight cvi – a video synthesiser developed in Australia in the 80s. It has a bit of a cult following due to its role in developing the 1980's MTV "look". Tim's dad acquired it in the 80's. – ASTRALS
ASTRALS has produced a sound that is dynamic and yet familiar in it's delivery. I can't wait to hear what she comes up with next.
Daylight Drip is available from tomorrow, but you can listen right here today.