Premiere: Athena Joy's New Single 'Blue'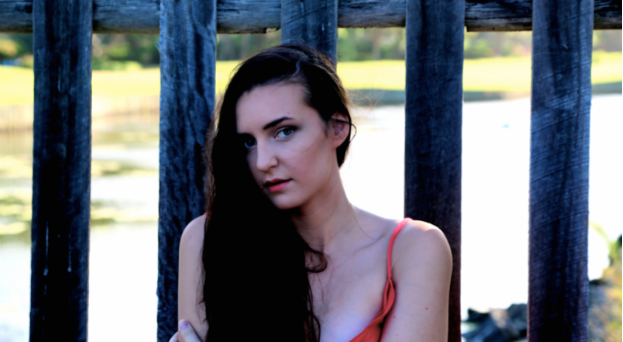 AAA Backstage is proud to presents the hauntingly beautiful sounds of 21-year-old Coffs Harbour singer- songwriter Athena Joy. After spending 2015 creating and solidifying her own style, Joy's new track Blue has already been declared a finalist of the Queensland Music Awards.
Blue was written while Joy was in the grasp of a short, but sweet romance. Lyrically, Joy illustrates what it's like to discover love underneath the rubble of a broken heart. She sings "maybe dreams are worth forgetting", as she dwells on the past, and tries move on with someone new.
The single is reminiscent of the early work of MS MR. It's dark in spirit and is infused with high, airy vocals and a light drum pattern, which brings Joy's poignant lyrics to the forefront of the mix. Joy's knack for songwriting allows you to see the world through her eyes. It's relatable, and her angelic vocals are a pleasure to listen to.