Premiere: Babalon Takes You On A Journey With Her New Single, 'Dark Lady'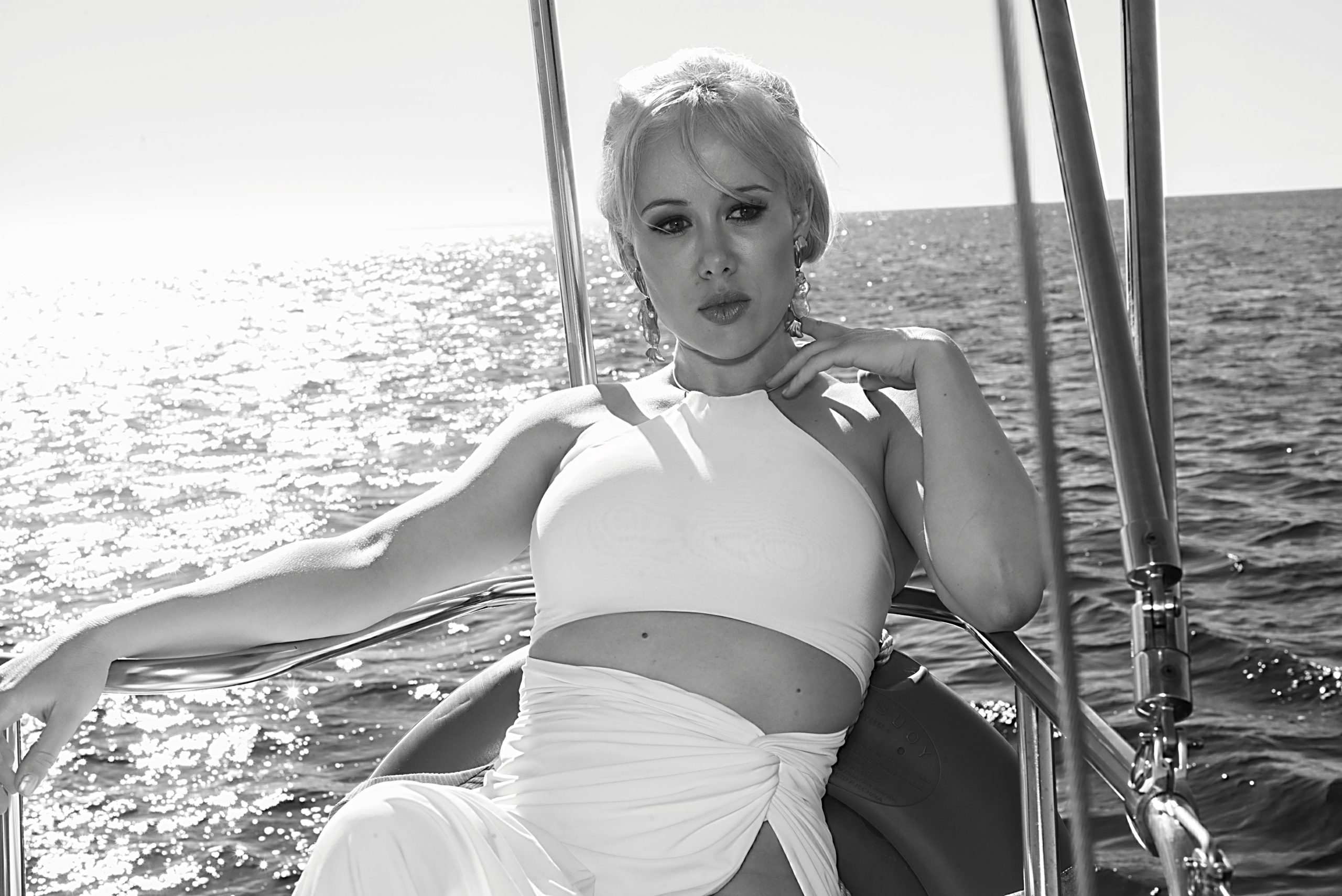 Melbourne-based goth pop artist, Babalon will this week release a brand new single, Dark Lady and we've been given the very first spin of the unique pop gem.
Babalon has a very interesting spark for her art, her work is a direct expression of her backround in psychology and psychotherapy. Her drive is to give listeners the chance to self-reflect and put blame where blame is due.
Babalon's single and video release of Dark Lady, taken from her 2020 debut album Draconis explores archetypal themes of the psyche. The thirteen songs on Draconis each pertain to an aspect of this exploration and Dark Lady is no exception. In this part of the story of Babalon's album, which draws upon her deep Gnostic existential questioning, Babalon reveals the insidious nature of emotional and psychological abuse, and the complexity of the resulting trauma; a shadow self or Dark Lady. This time, the shadow and perpetrator is female and Babalon is forced to confront the narcissistic karmic projection that has been thrust upon her. Within the dynamic of the video clip we see Babalon, the Dark Lady and a third party – a deeply disturbed and depressed woman – who is struggling with her identity and the discernment of self and other. Will the protagonist aboard the journeying yacht let the darker aspects of her abuse sabotage and destroy her and the relationship she is in, or will she recognise her scapegoated position as a survivor of trauma before it's too late and the Dark Lady consumes her.
"If what is within you is brought forth what is within you will save you if what is within you is left within you what is within you will destroy you"
Dark Lady is available Friday 30th April but you can listen and watch right here today!