Premiere: Bad Pony Bring The Theatrics With Their New Single, 'Freddy Krueger'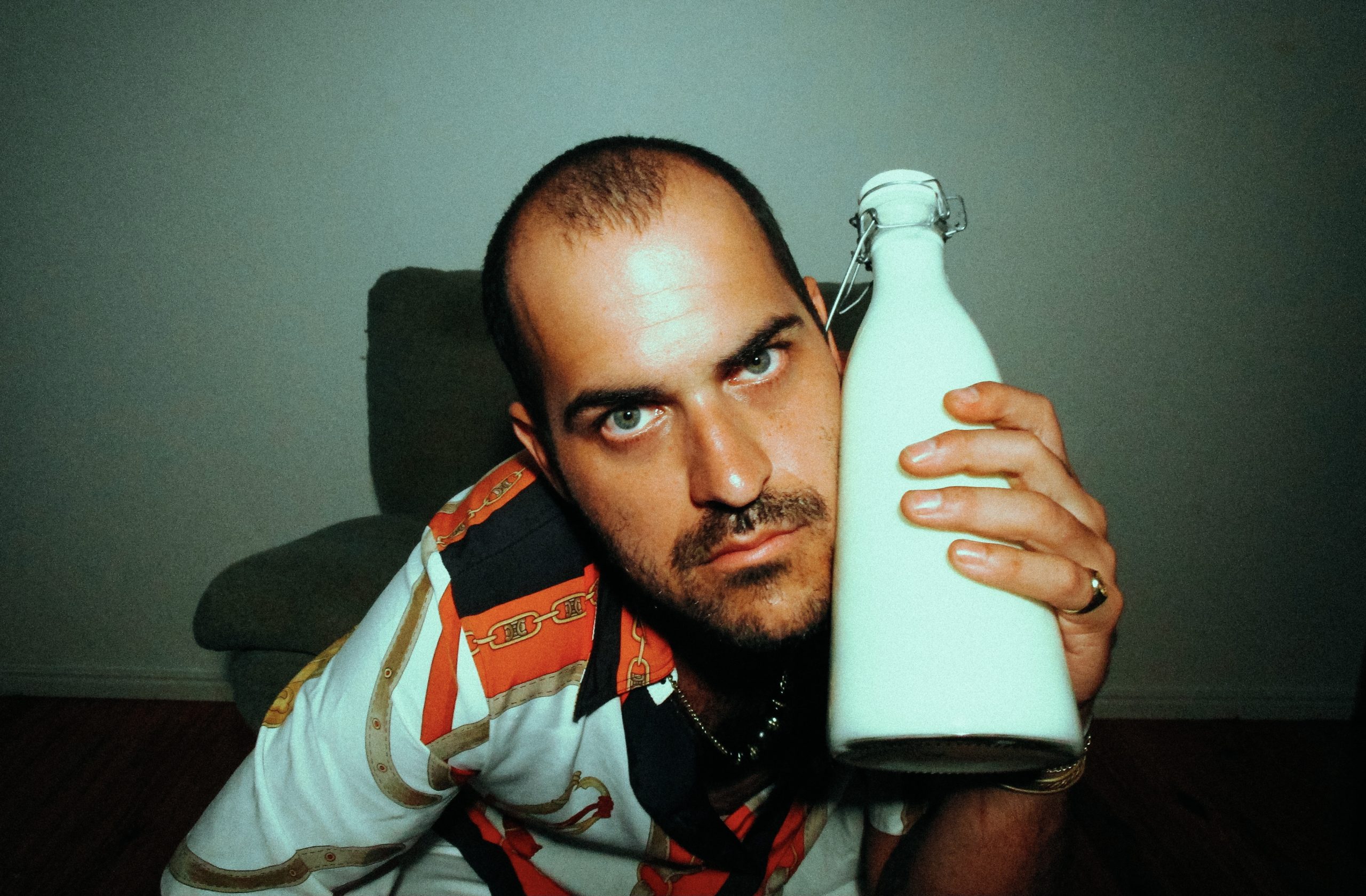 Indie rock outfit, Bad Pony will this week unveil their brand new single, Freddy Krueger and today we have the very first spin of the slapping jam.
Freddy Krueger comes at you as the final installment of a series of horror-inspired singles the band have released. It's a theatrical track that covers a vast range of sounds. Arpeggiated bass work, big crunchy guitars and a main stage vocal delivery with a huge sing along chorus! We think It's catchy as hell and we're sure you'll think the same.
"I think I'm most proud of Freddy Krueger as it's the first Bad Pony release I've tracked and produced without the rest of the band. As much as I love collaborating, this tune feels like a favourite child. I wrote it about this terrible boss I had a few years ago and took it into a session with producer/songwriter extraordinaire J.P. Fung as an acoustic guitar riff with melodies. We re-jigged the whole thing and I really learned a lot from his approach. He's so multi-faceted in his creative process and injected some slick pop elements into it too. He's also just a lovely human to be around. 
After that session the song sat idle for a long time until I revisited, re-recorded and re-wrote some parts and lyrics to slot it in with the horror-inspired sound we've been releasing over the last few years. It's fitting that the song process was Frankenstein-Esque as I really wanted to hit that horror theme home and sign off as this is the final release in that style. We'll be releasing our album soon, which has a super broad spectrum and a whole other world of elements and sounds throughout." – Jarred, Bad Pony 
We're told there is a tour announcement coming very soon to celebrate the release so keep an eye out for that. Freddy Krueger is available tomorrow but you can listen right here exlucisvely, today!