Premiere: Bailey Rodrigues Get The Hips Moving On His New Single, 'Who Dis'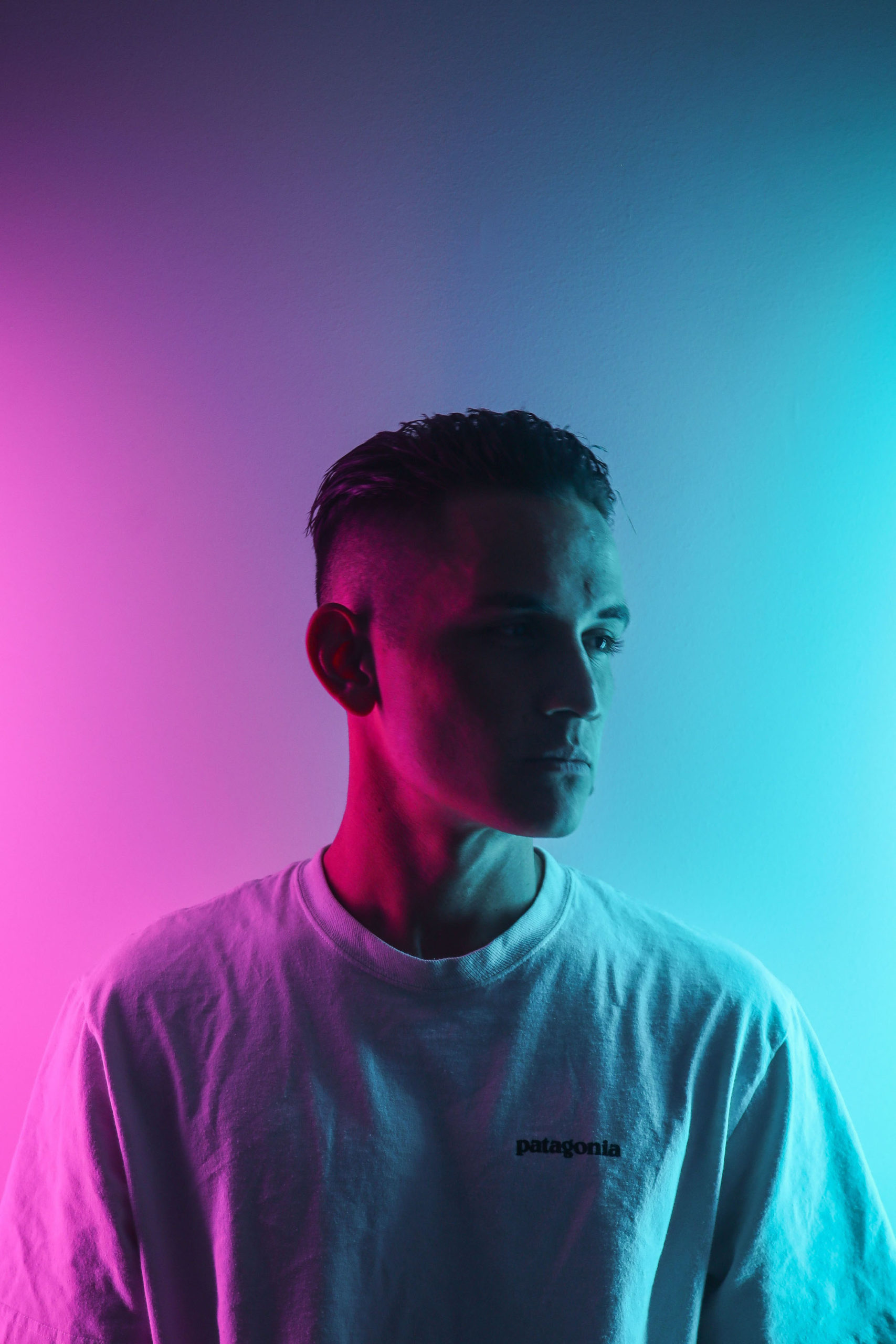 Gold Coast/Yugambeh rapper, Bailey Rodrigues will this week reveal his new single, Who Dis. This new one follows on from Bailey's previous 2022 single, Let Me Know feat. Tanisha and Piggy Bank.
Who Dis is an upbeat slapping tune that screams good times, produced by Matt McGuffie the track features some bright synth work, funky rolling bass, exotic melodies and all round good vibes.
"We definitely had a Young Franco influence for this one, I just love his style and the upbeat vibes his music has. Listening to his tracks just makes you want to get out in the sun and have an ice-cold beverage or 10. And obviously Drake's latest work has been an influence too, but I think subconsciously hip hop was always slowly heading in this direction. WHO DIS is our second song that is pushing into this lane that we are paving; mixing house music and rap we are bringing nothing but good vibes that instantly lighten any mood". – Bailey Rodrigues.
Who Dis is your perfect summertime companion, it's bright, fun and groovy. It's available tomorrow, October 19 but you can listen right here exclusively today.