Premiere: Ban Micah Gives Us Some New Slap With His New Single, 'Anime Eyes'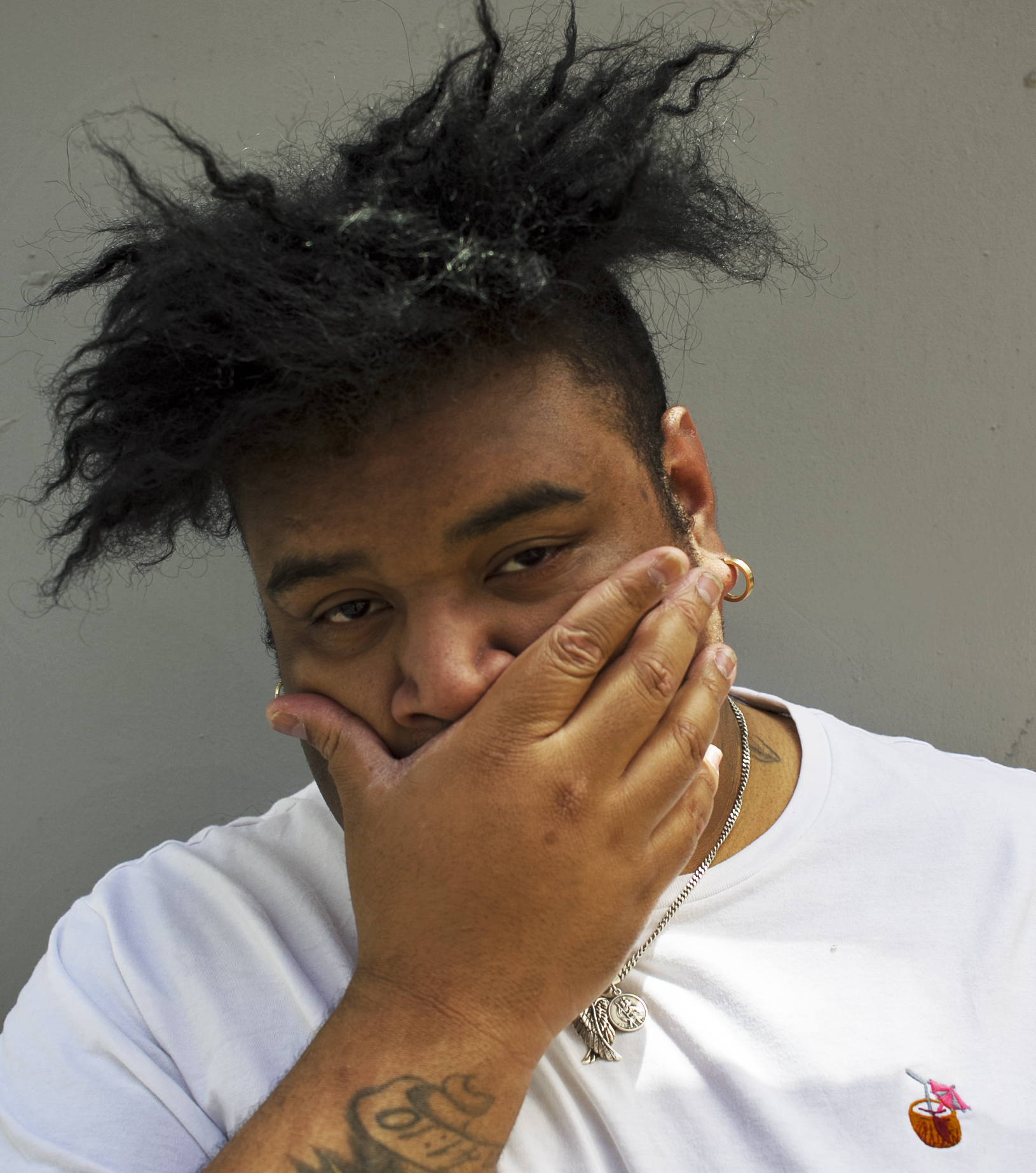 Experimental hip hop artist Ban Micah will hit us this week with a brand new single, Anime Eyes. It follows on from his November release, I Can't Even and we have been blessed with giving you the very first spin of the tune, prior to it's release tomorrow.
Anime Eyes was written during the midst of the pandemic lockdown last year. It has some real vibe to it, as it lifts into some real club vibes with it's 808-esque claps and snares and thump, soft subtle keys and Ban Micah's impressive vocal delivery. The track was recorded in Auckland while Micah was deep into some anime binge watching.
"Going into the making of this track, it was at the height of the COVID-19 lockdown, and I was nine anime series deep, missing human interactions, international travel and live music. I felt inspired to make an absolute BOP! While the story behind this track isn't as deep as others I've made; I can honestly say that this track personifies my mindstate during the pandemic." Ban Micah
As with his previous releases, Micah has shown that he very versatile with the mic and will be one to watch as his talent grows stronger and stronger with his confidence. Anime Eyes is set for release tomorrow 21st May, but you can listen eclusively right here today.