Premiere: Bel Kil Reveals Sundrenched EP, 'My Year'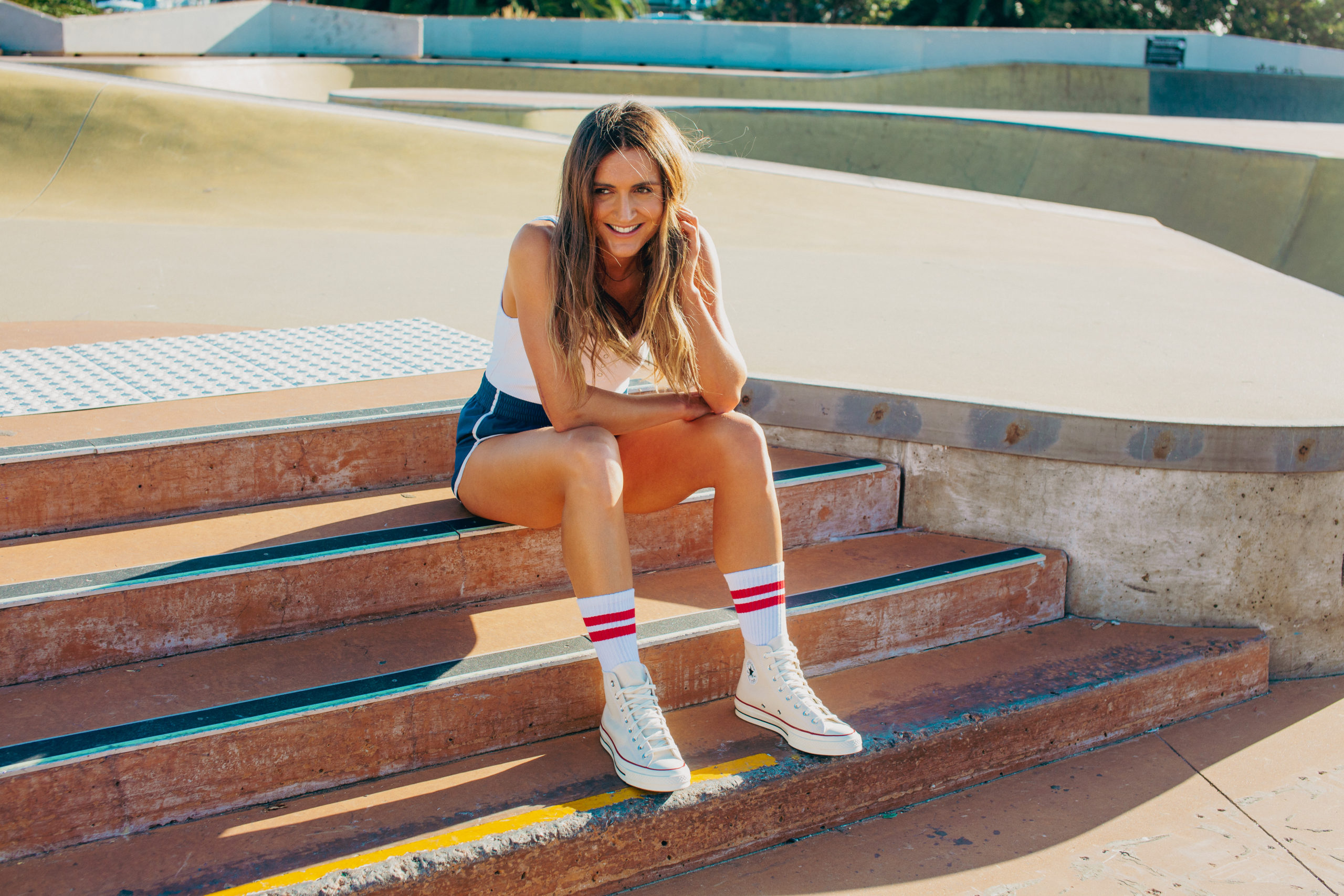 Melbourne/Naarm-based multi-instrumentalist Bel Kil will this week reveal her sun-drenched debut EP, My Year, and today we have the very first sneak peek listen of the EP for your ears.
My Year is a comprehensive look into the world of Bel Kil (Annabel Kilpatrick); the EP comes after some life-changing events, including having to re-learn how to sing after a major bike accident. The result is a warm-hearted release that covers multiple moods but is overall bright and upbeat. Each track carries impressive songwriting moments with unique and expressive production. Dreamy tones meet lush beachside vibes as Bel Kil takes you through various genres with each tune.
It's raw, honest, contemplative, reflective, uplifting and anthemic. Each song started without an intention, but rather an experimentation of sound and words that resonated with me and that developed into an idea I was eager to pursue." –  Bel Kil.
This EP is a standout release from a standout artist; Bel Kil has produced one of the best EPs of the year. It's available on November 10th, but you can listen here exclusively today.