PREMIERE: Benji and the Saltwater Sound System Hit The Shore Running With Debut Single 'Top Bunk Trait'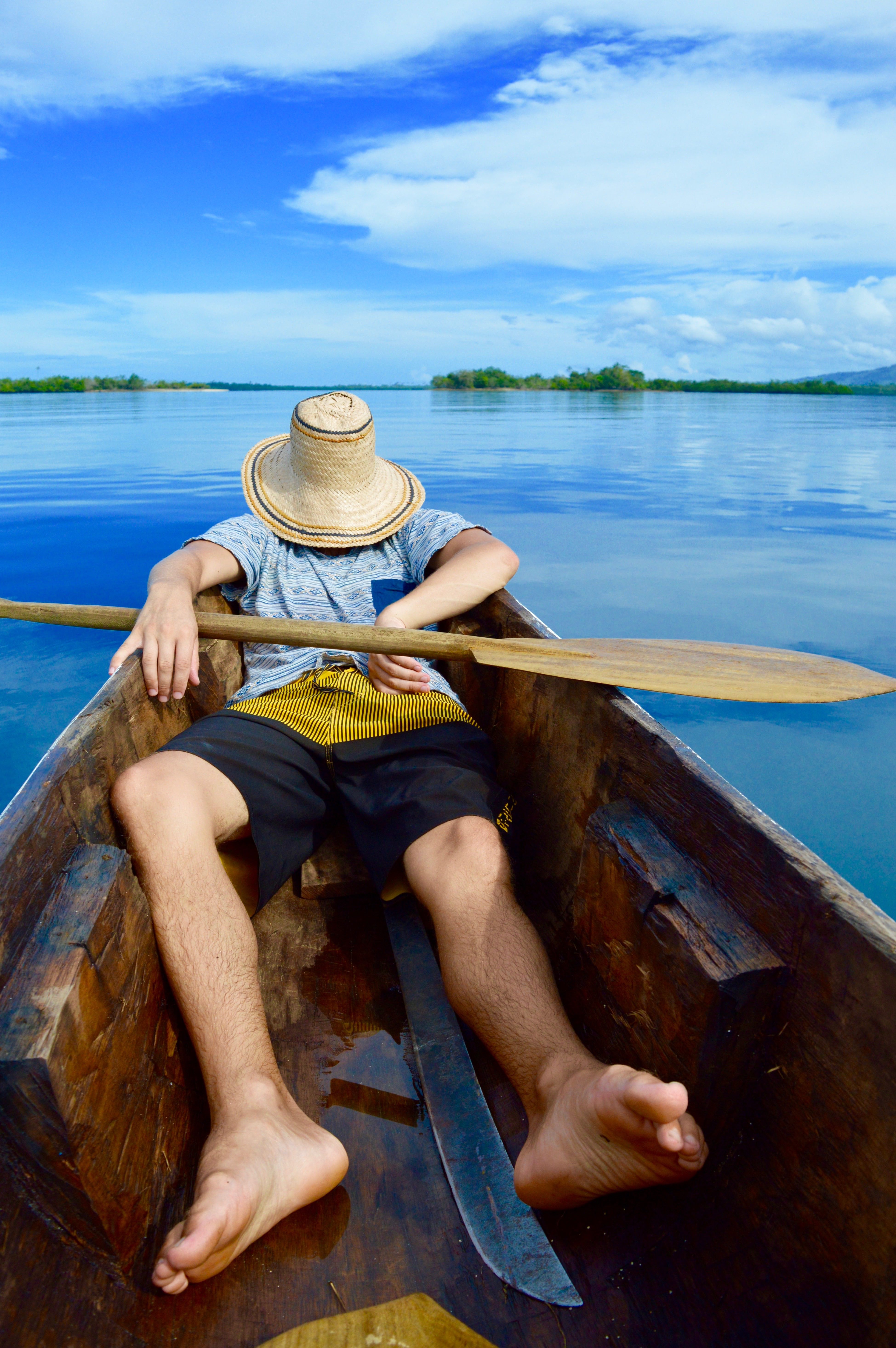 It's time to hit the shore running with Benji and the Saltwater Sound System's debut single, Top Bunk Trait. With that salty air simultaneously filling their lungs and melodies, their first outing is a fun and infectious single with more than enough musical crescendos to keep you on your feet. AAA Backstage is pleased to offer the exclusive first listen of Top Bunk Trait before its release next week.
Though not entirely new to the scene, Benji and the Saltwater Sound System have been slowly, but very surely, making themselves known on the live circuit with headline slots and festival appearances left, right and centre—Woodford, Summer Sounds and the National Folk Festival, just to name a few. Honing their craft on the road for some time, they thought it best to handpick some their favourites and create was is soon to be their first EP, 'Coming Up For Water'.
Top Bunk Trait is the catharsis of frontman Ben Fowler's recent 12-month stint living on the remote reaches of the Soloman Islands. With plenty of new inspiration flowing through his veins, he took his budding new ideas to his incredible band. The result? Top Bunk Trait—a perfectly built formation of reggae, rock and folk. The soundscapes on offer are unmatched. The collision of differing genres makes for an idling and cohesive experience—an unrivalled debut offering from anyone else of their ilk. It's painfully catchy and demands a repeat listen.
It's time to lift your feet and get ready for Benji and the Saltwater Sound System. Their debut EP is due for release this Autumn. In the meantime, stream Top Bunk Trait below.