Premiere: Big Orange Provide The Perfect Visual For Their Single, 'I Wanna Know'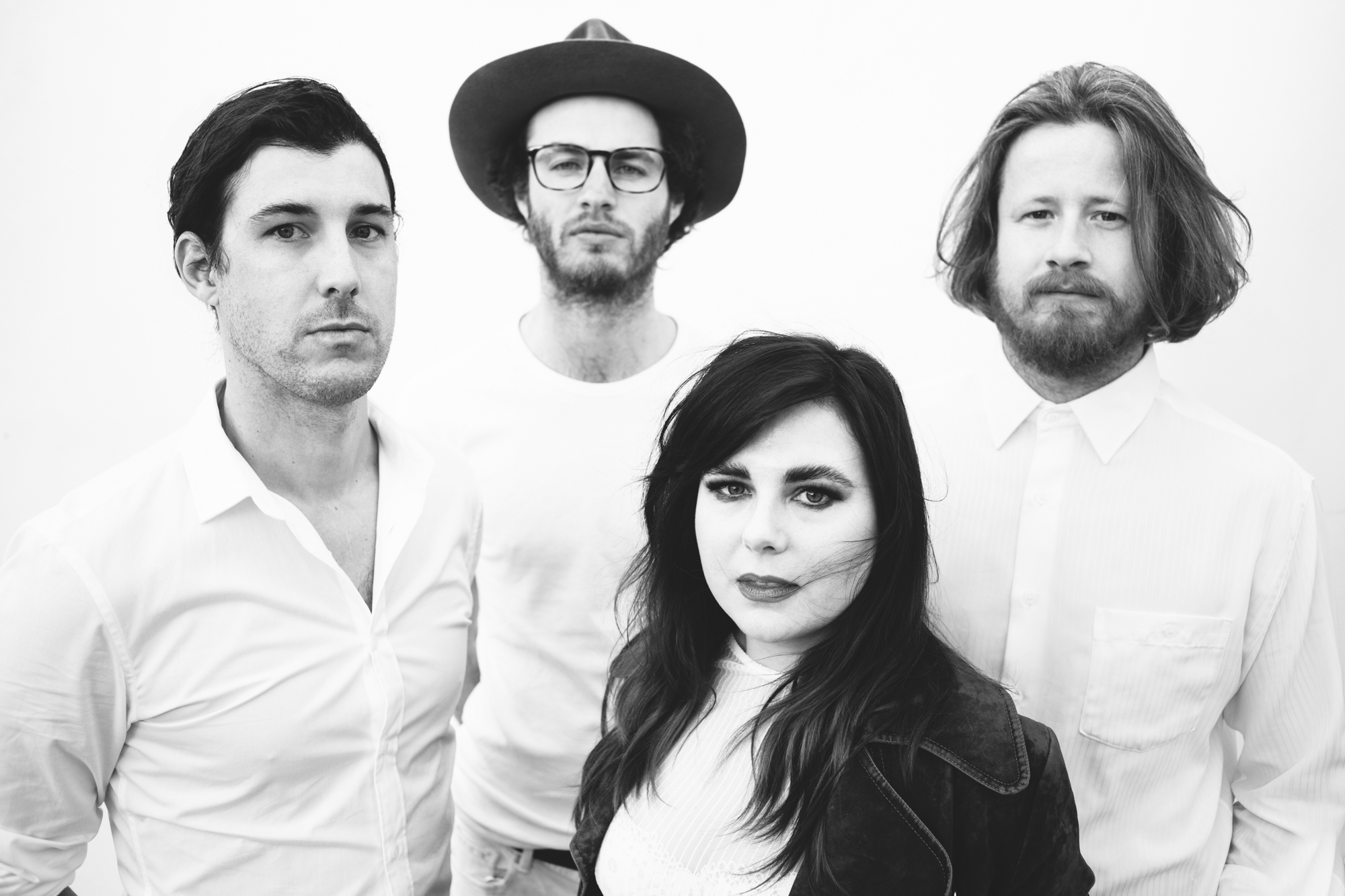 Perth's very own indie rockers, Big Orange have just released their debut album An Ode To Odious. It features previously the already released single, The Reason and their most recent single, I Wanna Know, which today we have the joy of exclusively sharing the accompanying video for today!
I Wanna Know is your classic indie anthem with grungey like guitars, flat mixed drums and early 00's style of vocal delivery. The video is the perfect narrative to add to the already smashing tune. It sees some subtle segments of hands breaking free from the earth with some classic live bedroom style performances. It's the ideal visual.
"It feels good to be letting this track loose. It's a song about ruminating on life and death, mostly death; Daniel has an unhealthy fixation with dying. It always goes down well in our live set and it's great fun to play." Big Orange
This one is a fresh dose of classic indie rock vibes that has some type of a classic feel about it with a forward thinking modern edge. Big Orange have shown they know exactly how to present their music in a simple yet dynamic visual addition.
The video for I Wanna Know will be widley available from tomorrow, but you can watch it right here exclusively today.