PREMIERE: Brisbane Emcee APEman Shows Off His Moves In "Ohm" Video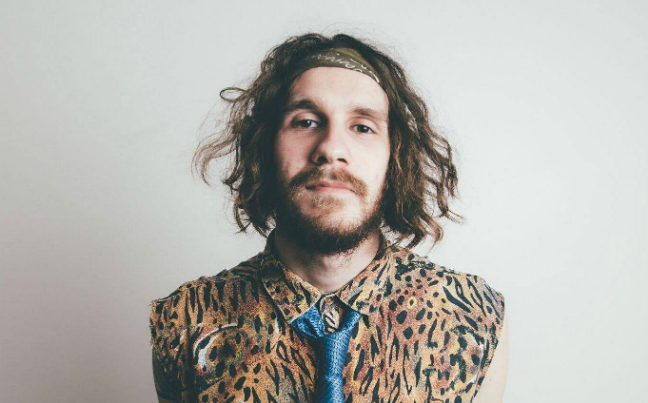 While the Himalayas may have their Yeti, and America their Bigfoot, here in sunny Brisbane APEman is making a home for himself. After performing a standout verse alongside his Strictly Fam crew on their RIDIKILIS cypher, the newcomer has now gone on to release a glimpse into his upcoming EP, 'NEK LVL'.
Ohm is an entirely vicious and introspective release, which sees APEman peering away from the bravado-laced raps and venturing further towards the bigger picture. As he describes the demons which plague him and others, his verses also delve into the fear of failure mixed with dissing those who don't have the motivation, or plainly can't be bothered trying, to improve their lives or work to achieve something. When he meets those people he just tries to "find a place that I can meditate/I try to find a way to self medicate/I try to find a space I can levitate".
Pair this with an equally dark, yet sharp and new wave beat, which was actually produced by APEman himself, and it's clear he's an artist that show's a lot of potential.
Shot by the incredible Que Film Collective, the song's music video alone will give you goose bumps, showcasing the APEman flexing and spittin' fire in an eerily lit room.
"[I] partnered with Que Film Collective (video credits for I AM D, Swilo, JayCee), to create some suitably conceptual visuals, depicting the many inner voices that vie for control in the mind of an APEman," he says.
Check out APEman's smooth flow and intimidating silhouetted moves in the Ohm video below!