PREMIERE: Brother Be's 'Nine Dollars' Is Clear & Concise Indie-Pop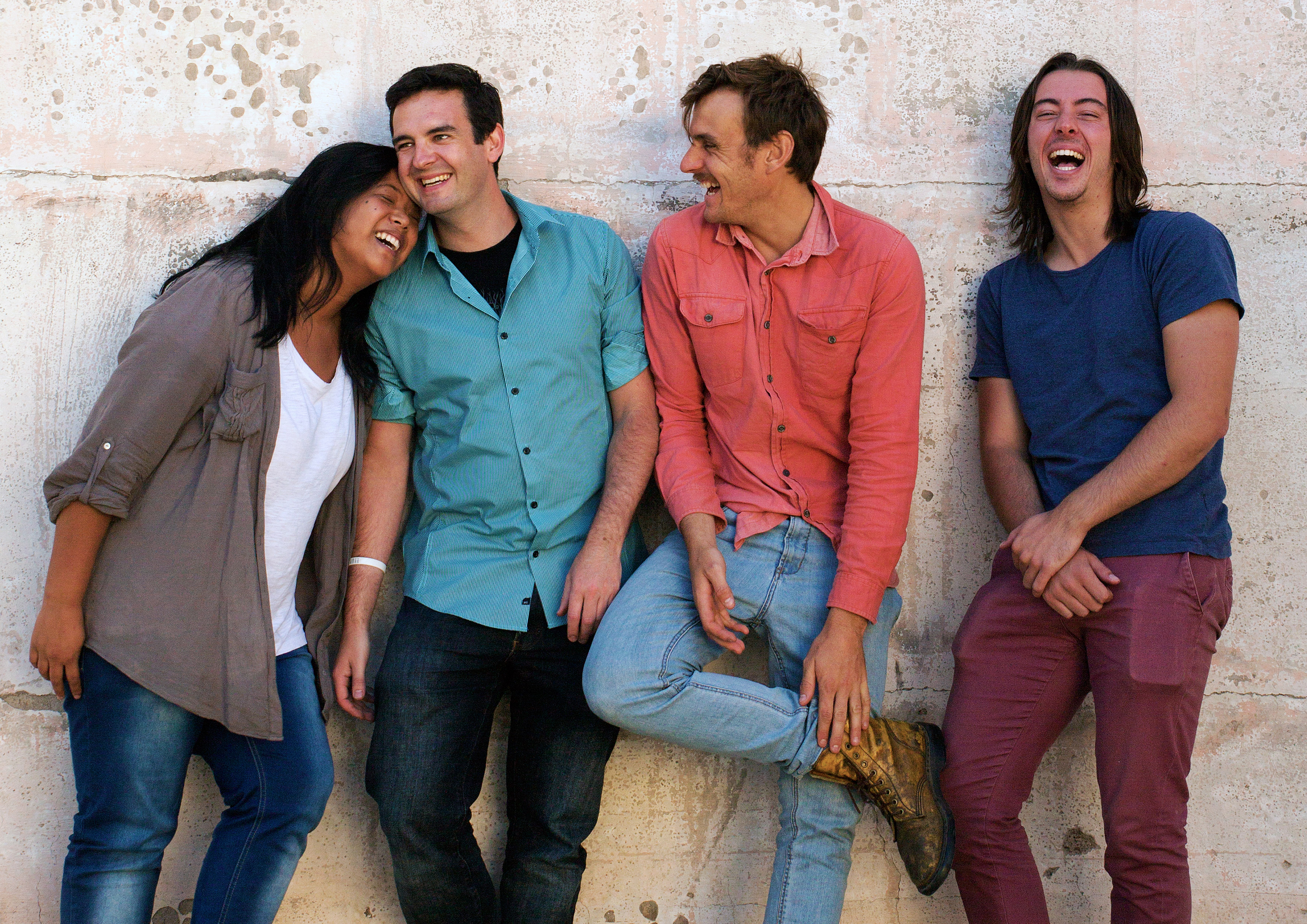 Delivering tracks that have been slammed at house parties around the country, Brother Be are back to one-up themselves tenfold. Nine Dollars is the Canberra four-piece's most concise and formulaic track yet. It's smart indie-pop that's reinforced by their years on the scene. AAA Backstage are pleased to share the exclusive premiere.
Believe it or not, Brother Be have been together for five years. Slogging it in their hometown of Canberra and cutting their teeth around the circuit, the group assure Nine Dollars is their most cathartic and resolute single to date. Michael Rhydderch, the group's enigmatic frontman, details the lingering doubts each and every one of us have—whether they're omnipresent or subconsciously entertaining our lives.
Placed up against a charming wall of indie-pop aesthetic, Nine Dollars is bursting with distinct musical idiosyncrasies. Uniting short, sharp and precise guitar licks, Brother Be pair it with rock solid drumming and a damn awesome bass line. The wall of guitars pile on each other as the song builds to a crescendo and climatic ending.
Their efforts to build and release absolutely don't go unnoticed. Guitars duck and weave underneath Rhydderch's vocals, allowing each individual element room to grow.  Brother Be wind and serve around their indie-pop brilliance to deliver a stomping paradox of clean cut rock.
Brother Be have a pair of live dates this winter. In June, at Polish Club, they'll launch Nine Dollars to their hometown crowd of Canberra. Scope the dates below and stream Nine Dollars.
Brother Be Live Dates
SAT 2 JUNE
Polish Club, Canberra
SAT 21 JULY
The Phoenix, Canberra