Premiere: BUSINESS Kicks Into Spring With Their New Single, 'i need another plan'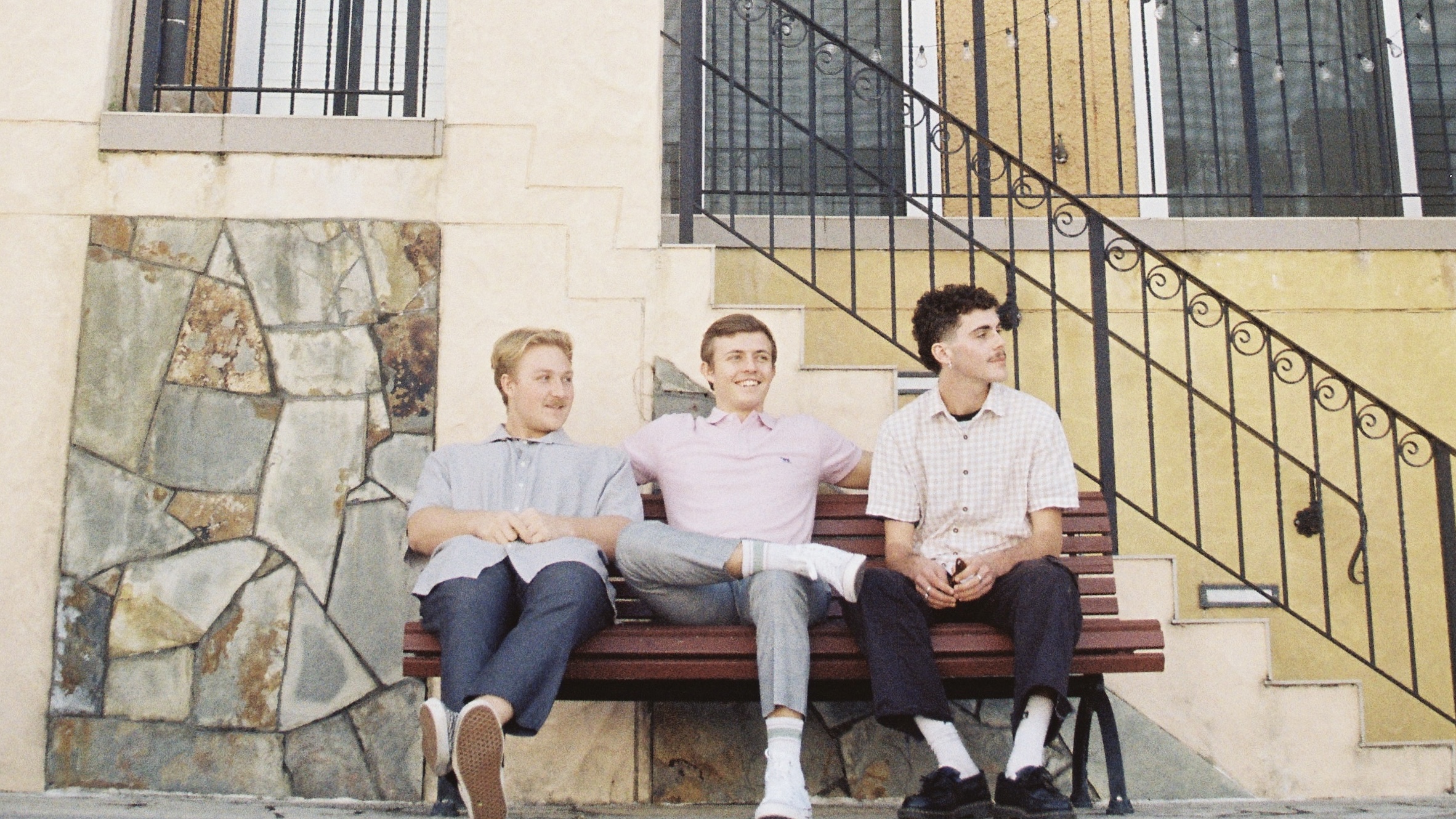 Gold Coast indie-pop duo, BUSINESS will this week unveil their brand new single, I need another plan. It comes just ahead of the outfit's sophomore EP which is due out, mid October.
I need another plan is an upbeat little number that is sure to put a spring in your step on a sunny day. Fun and strummy guitars with bright and happy vocals tell the coming of age story of those times when we need to start over, be better and find that change that comes within.
This song is a wish to go to another place, where I can start over and be a better man." – Elijah Hughes, BUSINESS
BUSINESS will be celebrating the new single and EP with a FREE live show at Burleigh Bazaar on October 15 alongside, Tomorrow's Forecast and Action Slacks.
I need another plan is available tomorrow but you can listen right here exclusively, today!
EP Launch
October 15 – Burleigh BBQ Bazaar, Gold Coast | Free Entry
Supported by Tomorrow's Forecast and Action Slacks