Premiere: Canadian Duo Snotty Nose Rez Kids Bring Their A-Game On The New Single, 'Where They At'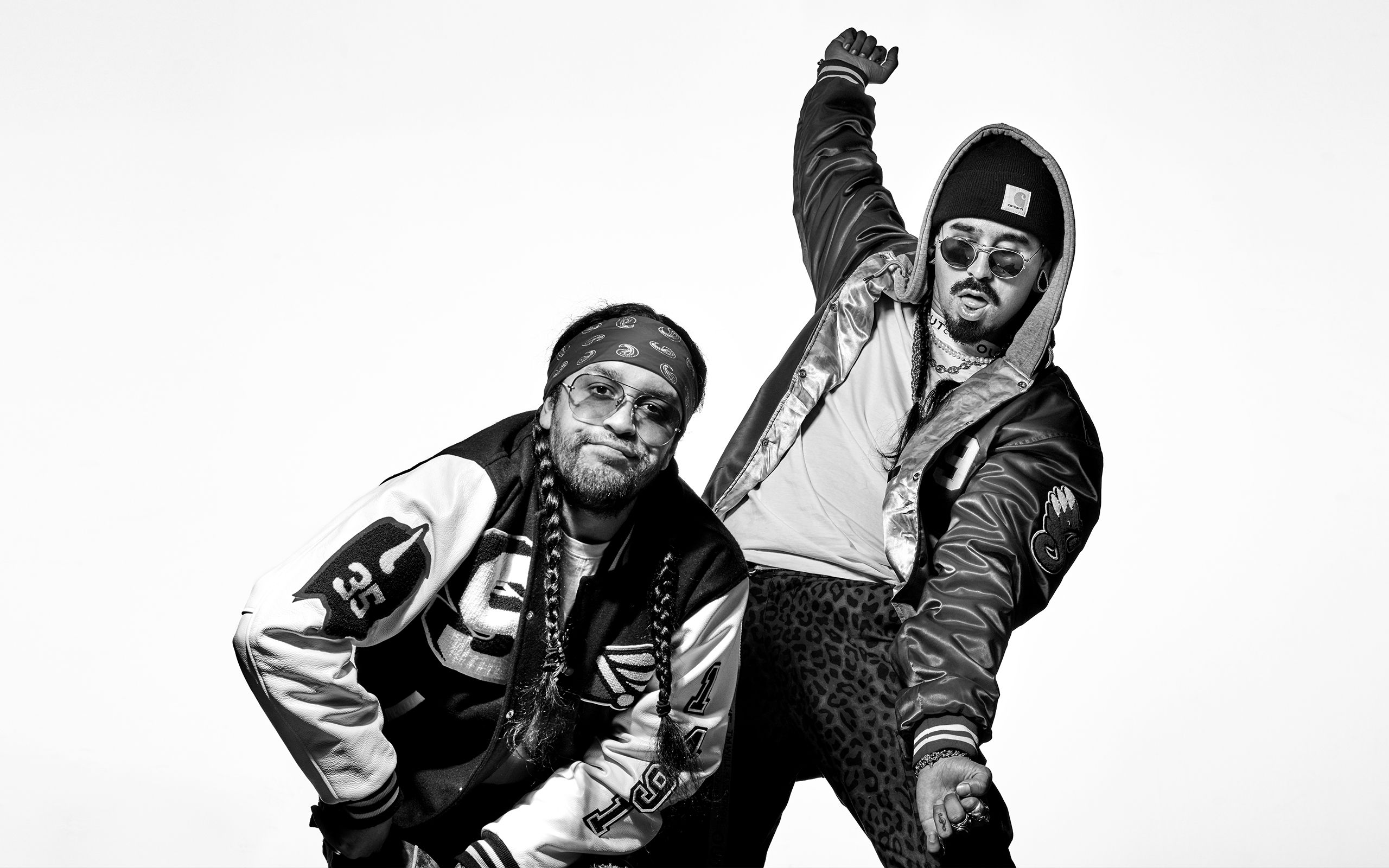 Canadian first nations duo SNOTTY NOSE REZ KIDS have teamed up with DREZUS to bring some big time energy on their new single, Where They At. It's track is pure power and is an insight into the wealth of talent that is creating music in this corner of the world. We were super lucky to get the first spin of the jam!
Where They At sees both SNRK and DREZUS both shine in their choses talents as their unique flow shines over the big trap like beats. As SNRK say this track is a true representation of their sound, something they've been on the hunt for.
"Where They At is very much representative of the direction of our sound. We call our sound Indigenous Trap. It started as more of a boom bap hip-hop vibe in earlier projects like Snotty Nose Rez Kids and The Average Savage. Our more recent projects, TRAPLINE, and Born Deadly, we really got to experiment more. We are always looking to refine and redefine what Indigenous Trap means. Where They At is a perfect segue into the direction we are headed in."  – SNRK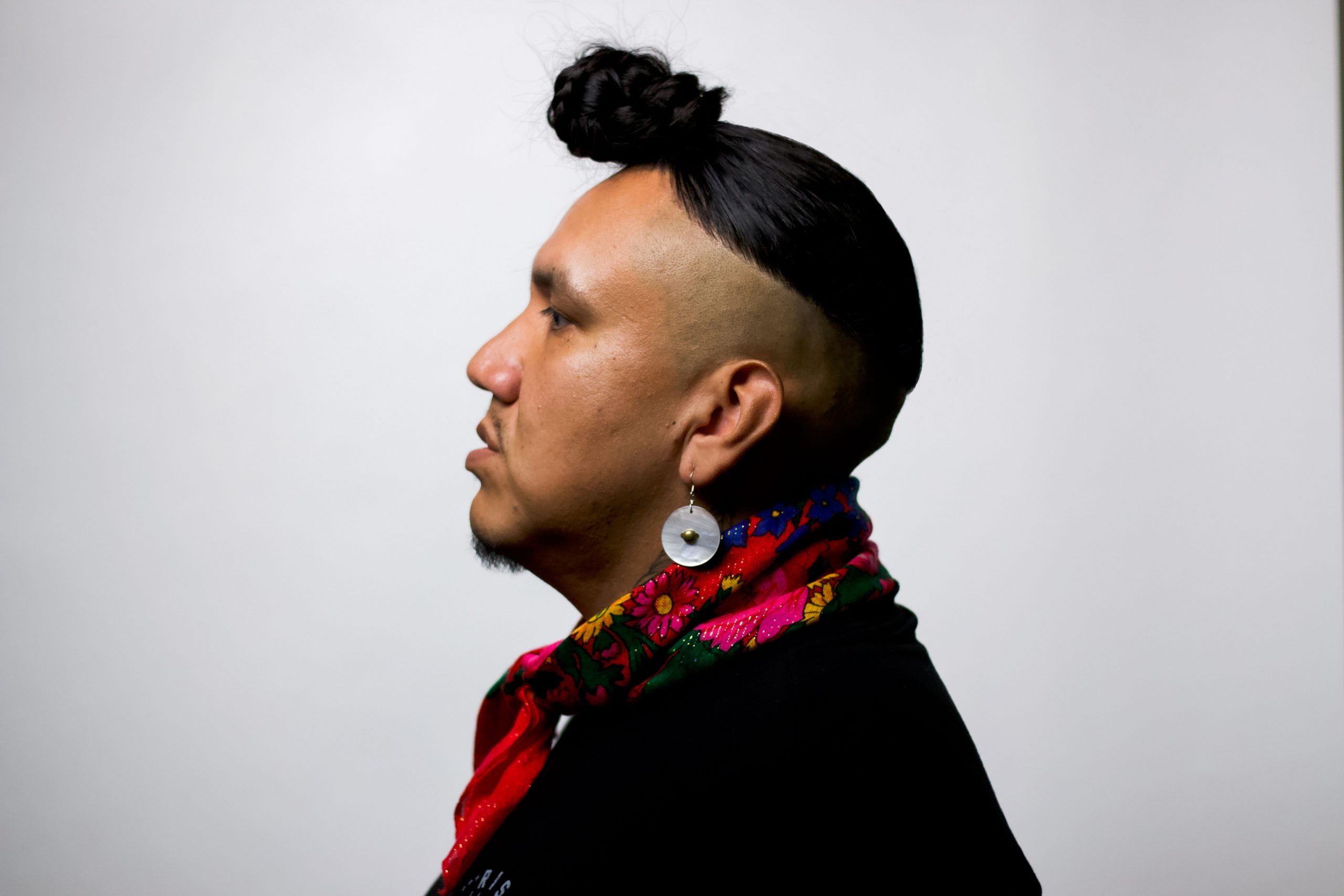 As for many 2020 has been a tough year for the duo and Where They At acknowledges their journey so far.
"The song is really about acknowledging that in this journey of our musical career, we've lost people on the way and it has been hard at times, but we're doing alright. We want fans to know that we are doing ok through all the madness of this year. Things have changed in our lives and we are resilient. Where They At marks the beginning of a steady release of new music and we can't wait for people to hear what we've got coming in the near future. We are most looking forward to touring in 2021, fingers crossed. We love performing live and the energy we give and receive at shows is unparalleled. It's the truest form of connection with fans we get and we can't wait to pack rooms around the world. We've also got a new album in the works and just like we thought 2020 was our year!, we are banking on 2021 being our year! Skoden!"- SNRK
Where They At is available Friday 23/10. But you can listen exclusively right here today.