Premiere: Charles Oliver Unveils His Sophisticated Dance Floor Treat, 'Correction'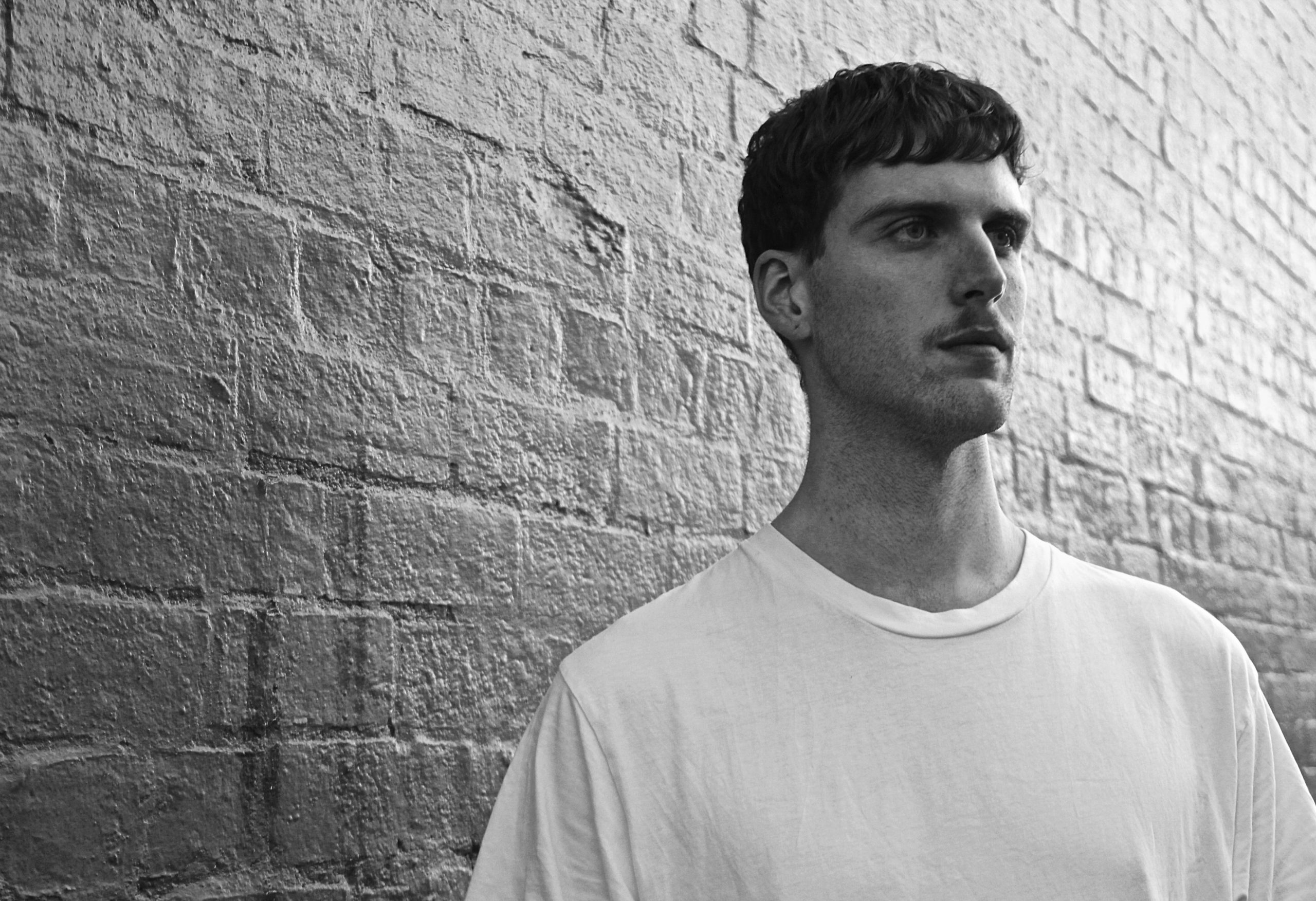 Melbourne electronic music producer Charles Oliver will return this week with a fresh new single, Correction. It's the first instalment for the exciting up and comer for 2021 who has wowed the world with his previous releases including support from some big names like DJ T, John Digweed and Sister Bliss to name a few.
Correction is inspired by Oliver's influence of Uk beat sounds, intricate synth play and sound design. It is very journey like in it's delivery from the moment it starts. Made for the rave Correction is a tune that requires your speakers to be very loud. Popping lead melodies, pounding bass and some extra percussion make for a late night tune to remember. It's a track that oozes unique sound and sophistication.
Charles Oliver is throwing into 2021 with a bang. Having already performed at some iconic venues and events including Rainbow Serpent and Melbourne's Revolver nightclub, it's clear that big things are coming.
Correction will be available Feb 5th but you can listen right here exclusively today.