Premiere: Chelsea Warner Brings On Some Super Smooth Vibes With Her New Single, 'It Be Like That'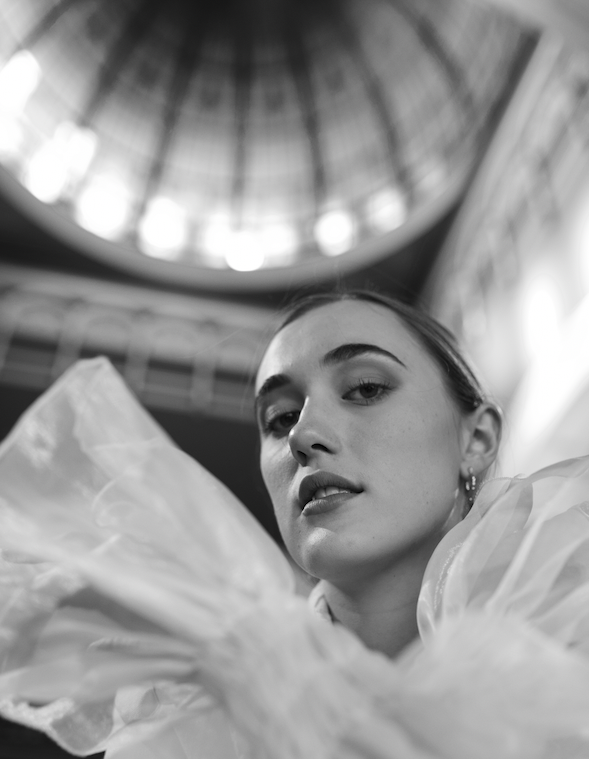 Alt-RnB artist, Chelsea Warner will this week unveil her extraordinary smooth number, It Be Like That. Today we're super lucky to give you all the very first spin of the flowing number.
It Be Like That is one of those tunes that truly pushes out sunshine. Musically it has a real roof down coastal feel to it. A wavy like intro quickly moves into a toe tapping bop that instantly has you bopping along no matter what your music taste.
"'It Be Like That' explores losing a sense of autonomy over your life and wondering whether your decisions impact your future, or if fate has the reins. Ultimately, I try to accept that I might not have as much control over my life as I'd like. Over a slick & jazzy self-produced beat I explore the idea of trying to trust your journey, but really having to convince yourself." – CHELSEA WARNER
The super catchy new gem is taken from Warner's forthcoming EP, Drama which is due out November 5th. You can pre-save that right here.
It Be Like That is available tomorrow October 20th but you can listen right here exclusively today!