Premiere: Cherie Laurent Tugs On The Heartstrings With Her New Single, 'Daddy'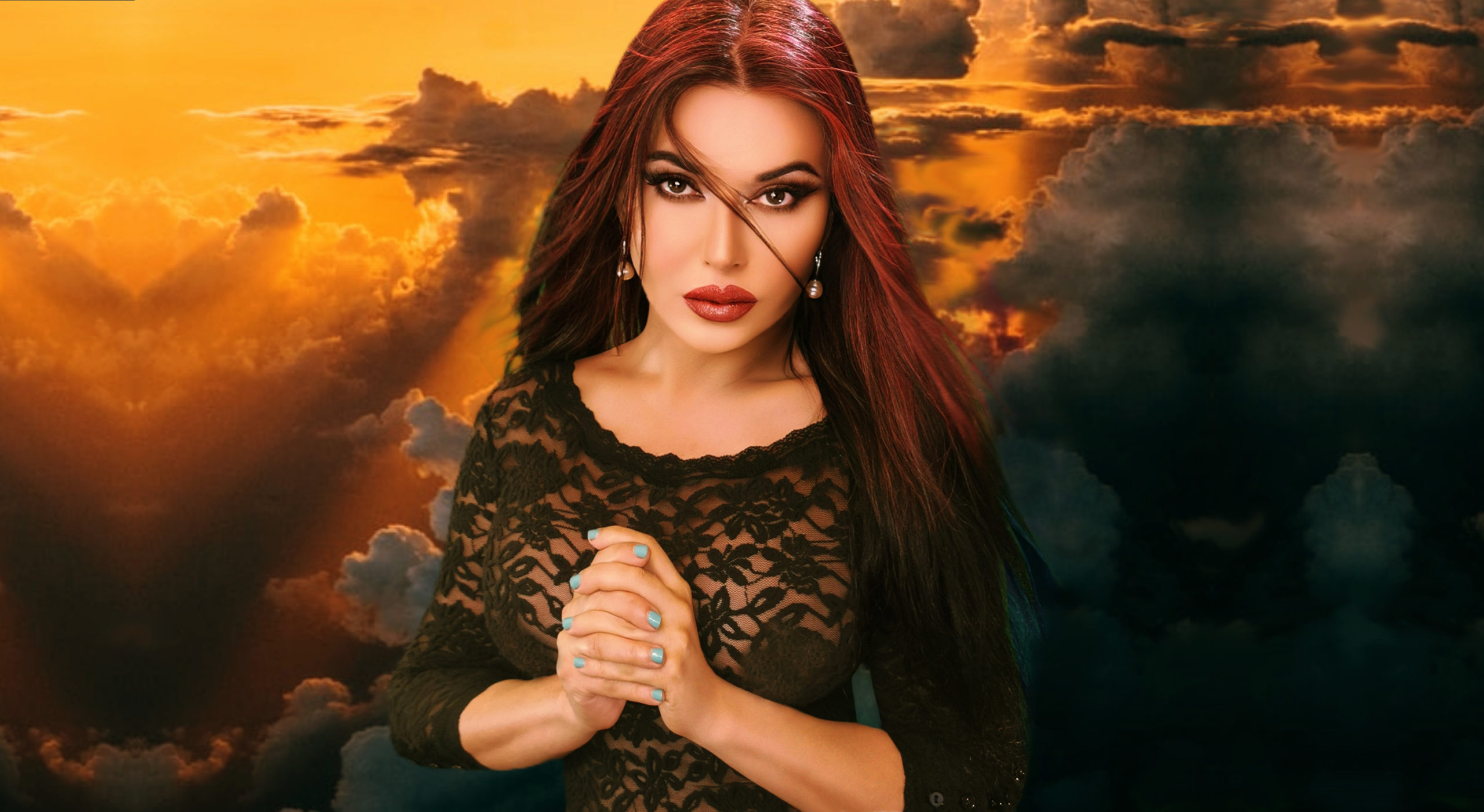 Melbourne-based singer/songwriter, CHERIE LAURENT will this week unveil her heartfelt new single, Daddy and today we have the joy of bringing you the very first spin and viewing of the new track.
Daddy is a bit of a tear-jerker and will curdle the heartstrings of any listener, written for her deceased father, the track pours out all the emotions Cherie dealt with as she struggled throughout life to gain approval. She explains in the song, how much she dearly loved him however running away was her only option and finds herself apologizing for not being able to be the daughter he had always wanted.
"This song will shake your heart and make you feel paralysed with a level of tenderness, sadness and the pain that comes with the loss of someone you love." – Cherie Laurent
A track that is sure to bring on the waterworks, Daddy sees Cherie at her most vulnerable, it's available Friday but you can listen right here, exclusively today.