Premiere: Chloe Kay & The Crusade Reveal The Moving New Single, 'Broken Woman'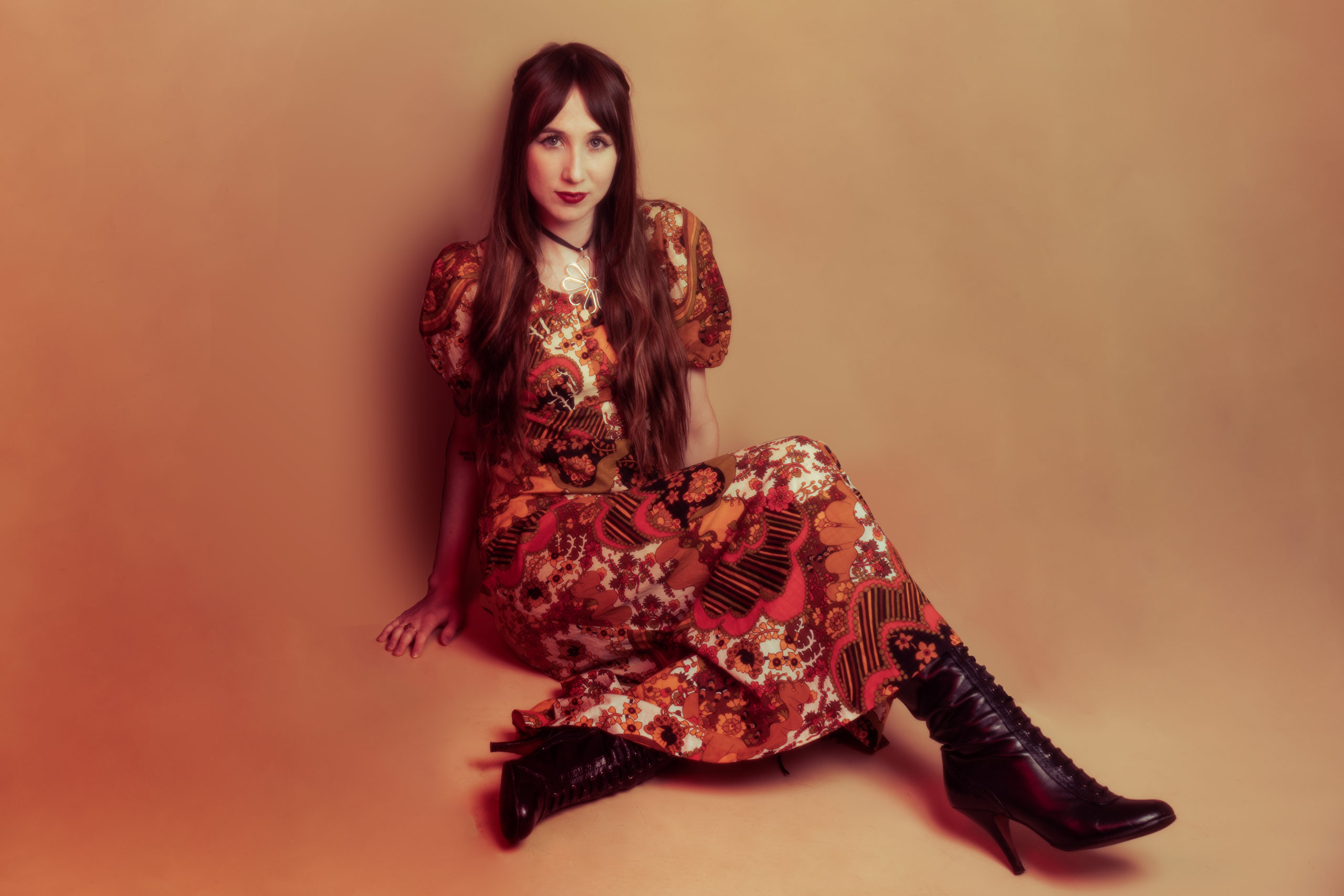 Eora/Sydney-based outfit Chloe Kay & The Crusade will reveal their dynamic and soulful new single, Broken Woman. It follows on from the band's previous singles, Just Got Burned and Brokedown and Broke, which both received immense love from some of Australia's most prominent tastemakers.
Broken Woman is a moving track that tugs at the old heartstrings right from the instant you press that play button, soft and gentle tones meet Chloe's incredible vocal flow and give one that hazy feeling as though you're floating on the clouds. It has twangs of bluesy moments with a touch of soul bliss. The track was inspired and written after Chloe broke free from an unhealthy relationship.
"Broken Woman was my chance to say what I'd been holding inside. This track is for those who have been taken advantage of, lied to and disrespected in a relationship and who so badly want to be seen and heard. 'Broken Woman' will be a little slice of therapy for some and serve as an anthem for those who have felt broken. I hope it will give them a chance to feel empowered, even just for a few minutes." – Chloe.
Chloe Kay has a knack for writing heartfelt and moving music, and Broken Woman is another representation of the vast talent that she has within. This one is breezy and warm and will have you belting out the chorus on a long country drive.
Broken Woman is available tomorrow, but you can listen here exclusively today!