Premiere: Chris Ah Gee Swoons On His New Offering, 'Cool Witchu'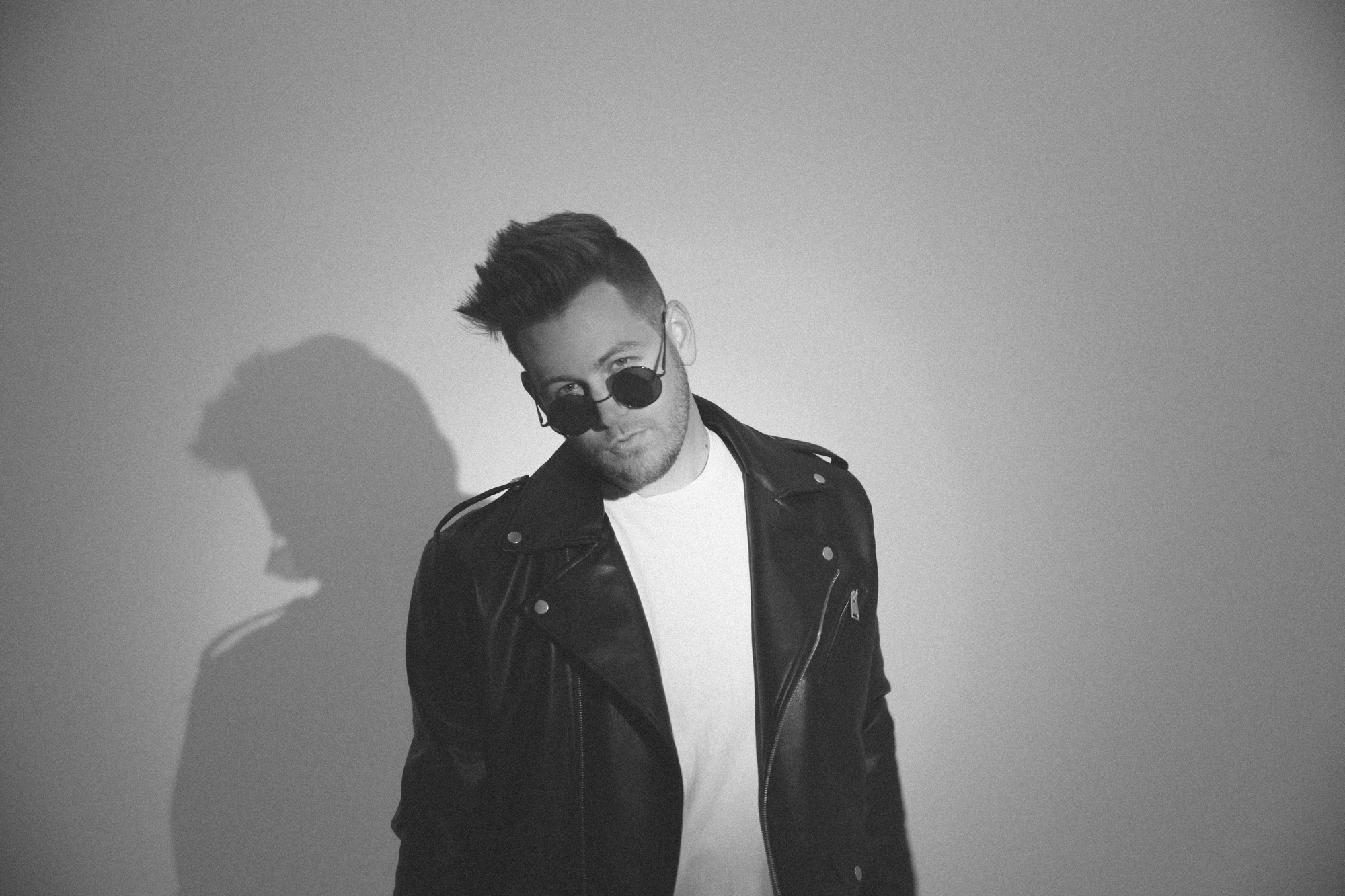 Sunshine Coast-based singer-songwriter Chris Ah Gee will this week reveal his brand new single, Cool Witchu and today, we have the very first sneak peek of the new jam to share with you. The new track is taken from his forthcoming debut album, Lovestoned, which is set for release on October 27th.
Cool Witchu is a smooth RnB jam that flows like a rich red wine on date night. Romantic style rhythms meet sexy melodies topped with Chris' sexy vocal delivery. Funky adult-time bass lines compliment the track and make this one a perfect contender for those red-light time playlists.
"Cool Witchu is a song about the journey of a young, adventurous couple and their relationship dynamic blooming and progressing throughout the instability of early years to now. Being "Cool Witchu" is a youthful expression for choosing to be with someone, I am cool with you if you are cool with me, The song touches on themes of communication, growth and the feeling of security in love that we all seek and desire. This song mixes the vibe of Anderson .Paak and Musiq Soulchild together to create a new vibe and direction for modern RnB and Pop music." – Chris Ah Gee
The new single also comes with the news of a launch show which will take place on October 27th on the Sunshine Coast with support from Meg Ripps, JaZZella and Sugarbag Blonde.
Cool Witchu is one of the swooniest tracks you'll hear all year; it's like flowing chocolate on a fondu night. It's available tomorrow, but you can listen right here exclusively today!