Premiere: Chris Watts Unveils A Visual For His Brand New Single, 'Lick It'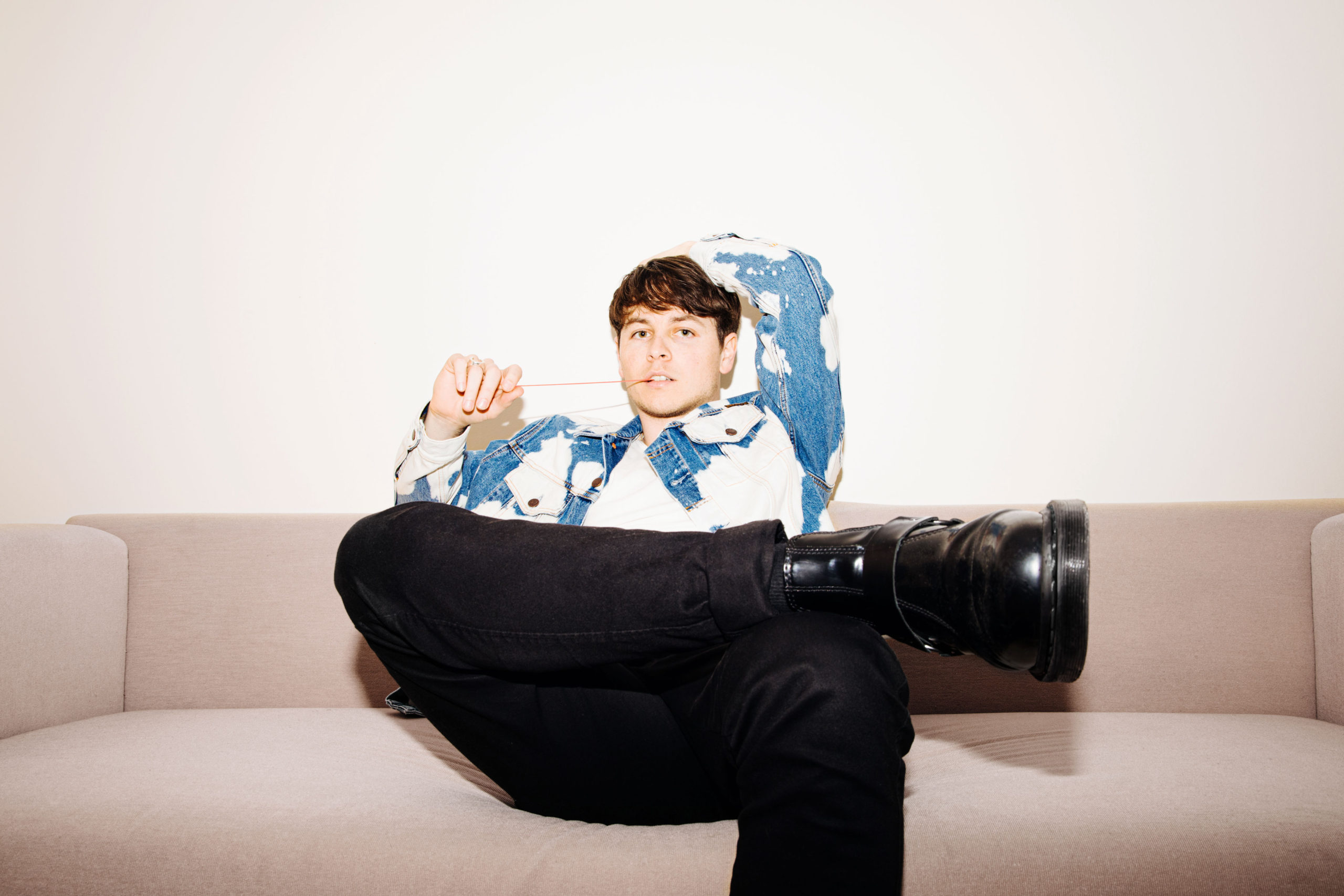 This Friday, Melbourne singer-songwriter Chris Watts will unveil his new single and video, Lick it and we have the very first viewing of the dark pop number.
Lick It takes Watts sound into a more lighter experience. As he states, his previous tracks have been written around a more melancholy vibe.
"In the past I've always written about relationship breakups/struggles or songs that were quiet melancholy. 'LICK IT' is one of my first tracks that's more about the fun times within a relationship. 'LICK IT' is a love song through and through, it just happens to take place at third base."  Chris Watts
The talent doesn't stop there with Watts, in fact the accompanying video for Lick It was created, directed and edited by Chris himself. It was put together in Blackwood Studios in Melbourne.
"I've always loved directing my own clips. I can see the video in my head even when I'm writing the music. The music video to me is an extension of the song, so it's hard for me to let someone else create it when I've already got a visual in my head. I hope people enjoy this cheeky arty video! It's my favorite to date!" – Chris Watts 
Lick It 'the movie' is an ideal compliment to an already vibing track, the visual display is similar to that of a neo-thriller movie. Check out below. The single is due out this Friday but you can view it right here today!