Premiere: Citadel Hit The Scene Loud With Their Debut Single and Video, 'Sundered Souls'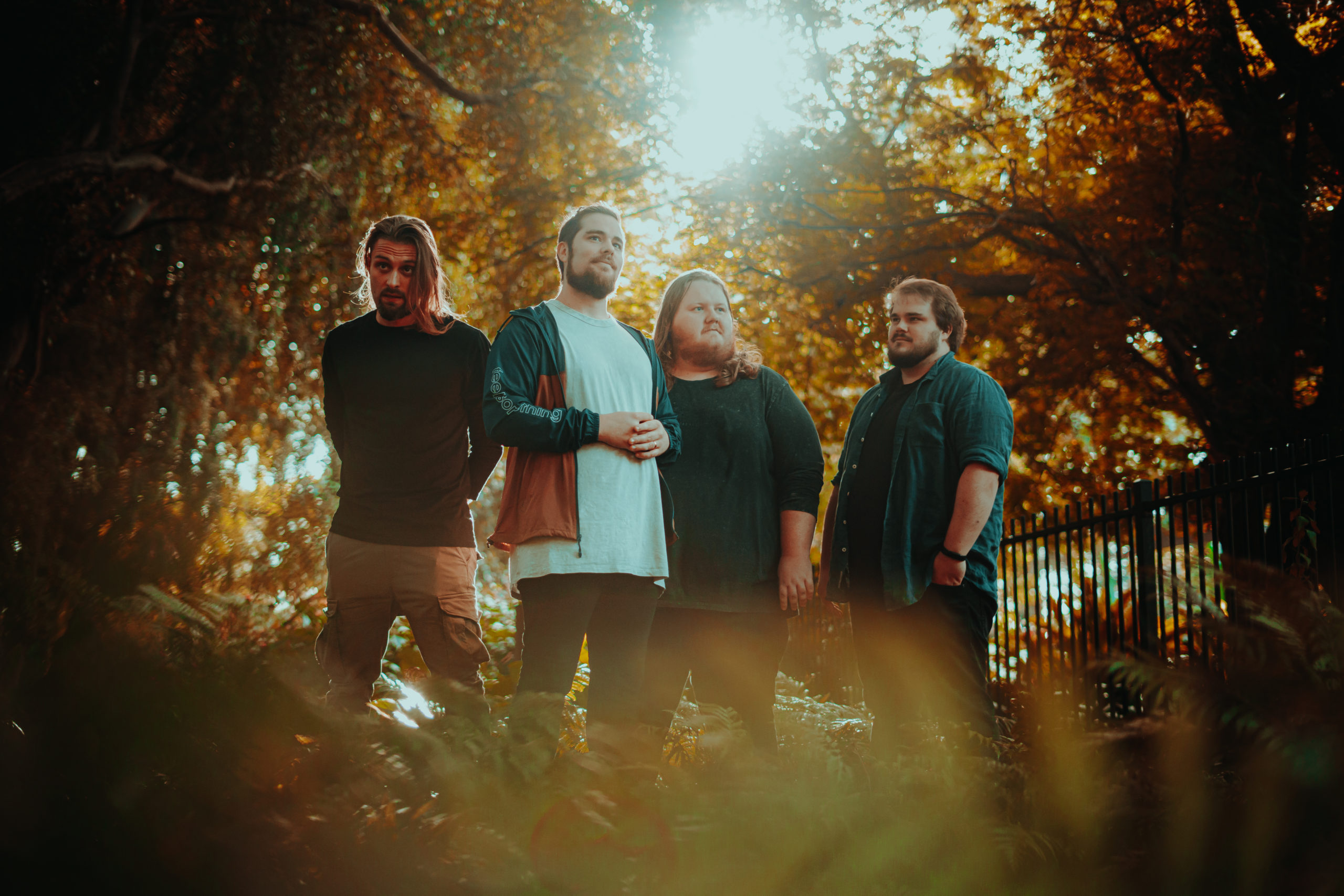 Brisbane heavy rock four piece, Citadel will this week unveil their debut single and video, Sundered Souls. Today we're excited to bring you the very first viewing of the track's accompanying visual.
Citadel are no strangers to the scene, having performed together in previous acts, Osaka Punch, Wildheart and Bayharbour it makes sense that their debut packs a very big punch. Sundered Souls comes at you as a huge anthemic metal vibe, massive riffs, pounding drum work and a demanding vocal delivery. Kicking in slowly, it doesn't take long for things to fire up big time.
The accompanying video for Sundered Souls sees a crossover of an interpretive dance narrative and the band performing the hard hitting tune. As the track draws out the energy of the dancer and band become one. The dancer displays angst, misery and pain while the bands performance display the light and hope from below. It's a perfect visual binding of the two performances.
"We began working on the music video with Nick Hargans when we had all sorts of ideas stemming out from each other, and Nick helped us refine it into something more streamlined and communicable. We knew we wanted a storyline focused on a dancer to pair with the swooping melodies, as well as to create a trio of artistic mediums alongside the song and painting metaphors.
"Once all the storyboarding was done we partnered with Rachel who had worked with both Dane & Nick before, and she was beyond incredible. She brought her own passion to the project and really owned her space which was so captivating. This allowed her to be the real lead of the video and we couldn't have been happier with how it turned out." Russell Miller, Citadel
Sundered Souls is a huge debut, Citadel are certainly going to be ones to watch with more releases set for the year, we're sure this band will be on festival bills in no time. The debut is penned for release Thursday, April 28 but you can view the video right here exclusively, today!