PREMIERE: There's A Rawer Side To Clio On 'Something Left To Leave Behind'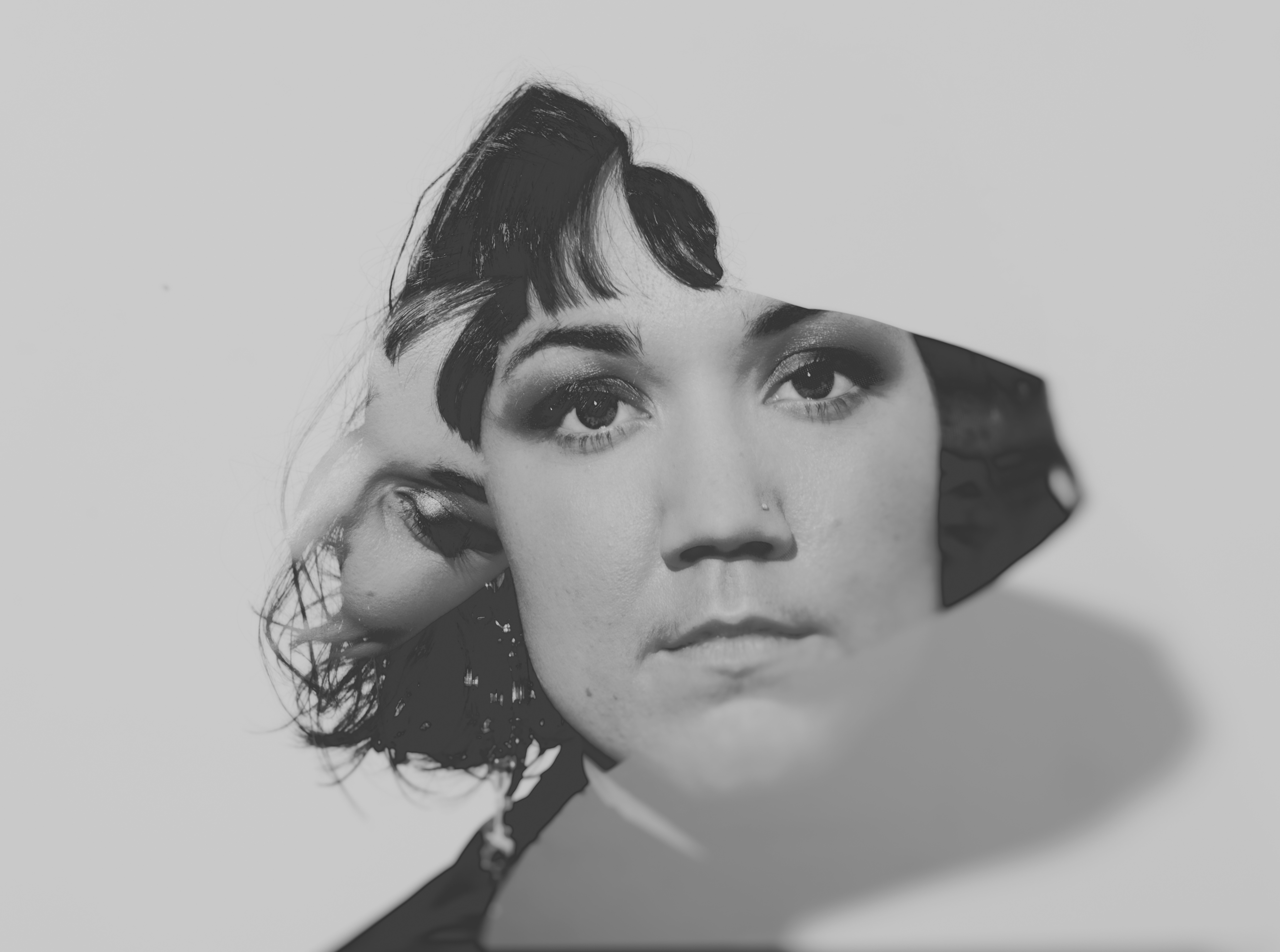 There's a magic to Clio. Stunningly revered and accomplished in her own right, the Melbourne singer-songwriter has lifted a live take of Something Left To Leave Behind from her forthcoming debut EP as its own single. AAA Backstage is pleased to offer the exclusive first listen before its official release.
Unbeknownst to most, Clio has spent years developing her solo musical accomplishment with a slew of amazing gigs. She spent a whopping three years as 'Rockwiz's piano player in the house band as well as performing in the touring bands of Angus & Julia Stone, Deborah Conway and Tim Rogers. Well-travelled and accustomed to the touring life, Clio polished and refined her talents to something more audacious on her solo material.
The live performance serves to enhance Clio's honesty. She plays to the simplicity of the song—taking advantage of her incredible vocal talent and piano lines. The song takes a solid, natural progression and builds on backing vocals and frenetic drums.
On the video, Clio wanted to show a rawer, less visually fantastic side to her performance. She does this with a paired back live take of the track.
"I think because the song is so dramatic, the visual accompaniment needed to be a bit more 'real'… to keep it grounded or something. I also wanted to show off my super band – though this project is a solo endeavour in many ways, the music goes to new, wonderful places when I have people playing with me. It was very special to capture that collaborative chemistry on film," explained Clio.
This week, Clio is performing two very special launch shows for Something Left To Leave Behind. The Gasometer show will be supported by Jim Lawrie and War Plane and the Castlemaine show will have Hannah Cameron opening. Come May, Clio will shoot off to the UK for a pair of shows.
Clio Live Dates
THURS 26 APR
The Gasometer Upstairs, Melbourne
SAT 28 APR
The Bridge Hotel, Castlemaine