PREMIERE: 'Control' Is A Powerful & Essential Music Video From WCB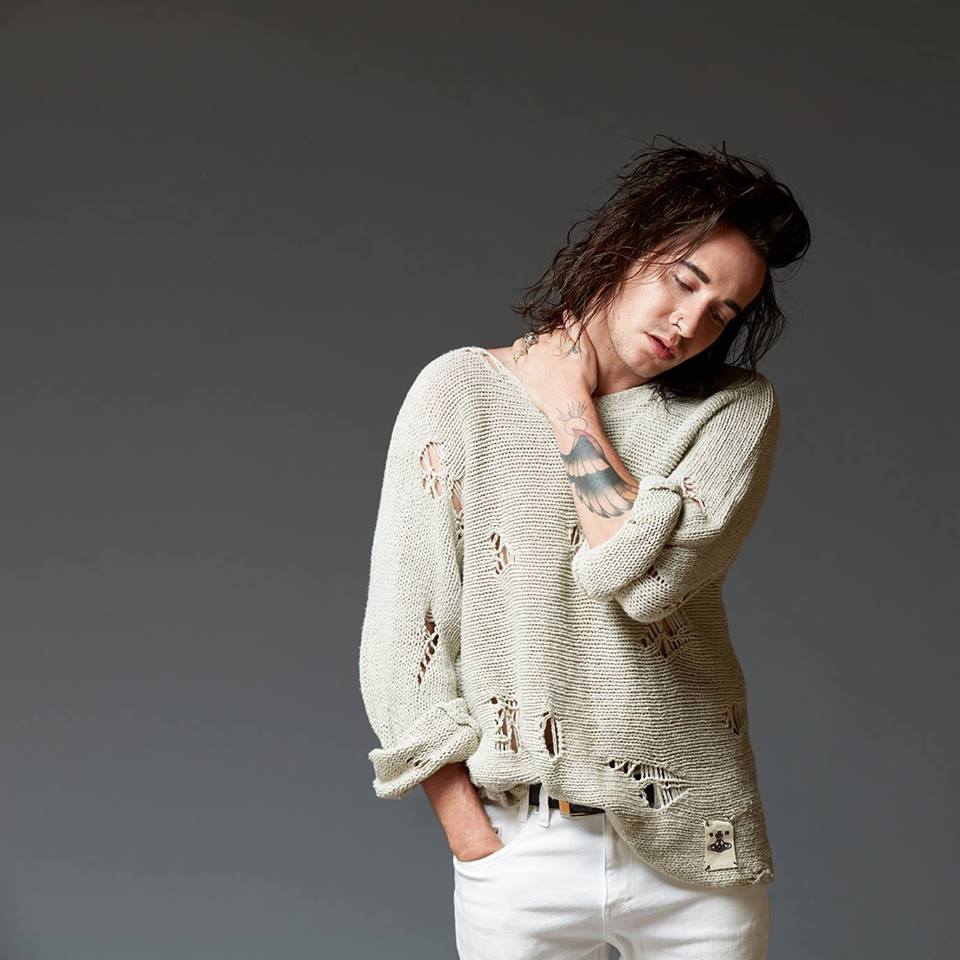 Auckland-raised, now based in Sydney, WCB–known as Will Cooper Barling to his parents–creates incredibly sultry and hyper dynamic electro-soul music that encompasses the entire body, mind and soul. Control, the songwriter's latest single, has a new video to accompany it and AAA Backstage have the exclusive first look to show.
I'll get this out of the way first–Control is one of this year's best tracks. The way it embodies devilish production behind WCB's earning power to sing soul and R&B vocals is a true masterpiece. Trip-hop, maybe; indie-electronica, perhaps; old-school R&B, kind of. There's no placing WCB, which makes him so interesting to listen to–teetering on the edge of other genres, while carving his own niche.
The track's video is, in simple words, a masterclass of art in moving form. It perfectly matches the haunting production and lyrical themes of Control, while, at the same time, telling a story of its own and adding to the track's overall context. Directed by Rebecca Coleman-Smith, the video, along with Coleman-Smith, boasts some big names–award-winning stunt performer and actress Genevieve Aitken, who's work you might know from the incredible Mad Max: Fury Road; as well as international burlesque star, Leda Petit, who's recently performed for Quentin Tarantino, for crying out loud!
Big star names aside, the music video is quite an unsettling piece of viewing–which is a perfect derivative of the source material. WCB's continuing lyric, "I'm out of control," stylises the video as it depicts a somewhat brutal and uncomfortable torture scene. It dictates the loss of power from oneself and, in this case, portrays it in its most extreme scenario. Looking outwards from the video's content, Control is about the passiveness that comes from the lack of command, whether that be large or small, it comes from within.
Control, along with its video, is a claustrophobic and demanding piece of music material that demands attention. The video is an important watch.
If you're ready to witness the electronic majesty of WCB live, he'll be performing two very special shows in Sydney in July and August, respectively. Watch the exclusive premiere of Control below.
WCB Live Dates
WED 12 JULY
Civic Underground, Sydney
FRI 1 SEPT
Oxford Art Factory, Sydney