PREMIERE: Darling's Debut EP, 'The Rise', Is A Charming & Raw Take On Indie-Folk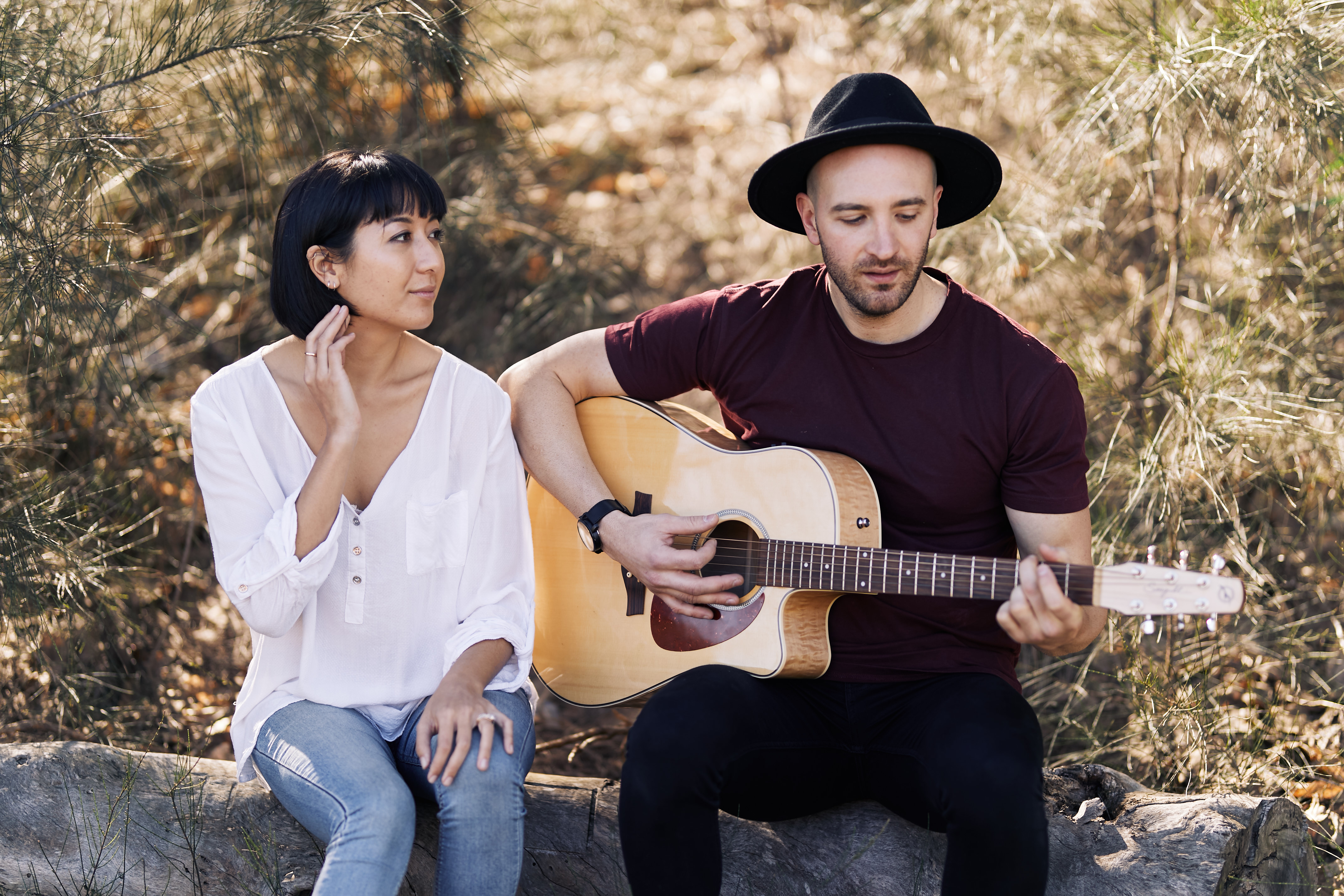 With their heart on their sleeves and emotions on high alert, the Sydney indie-folk duo of Darling has shared a beautiful debut EP, 'The Rise'. AAA Backstage has the exclusive premiere before its release.
There is an instant infatuation with Darling. They spurred the same feelings I got when I started listening to the early Angus & Julia Stone EPs. For this record, you often forget the music's there, but when you don't, it's inventive, melodic, seamless. The haunting production, too, is minimal but fathomless.
The EP is flush with elements of love, loss and confusion. Each track is a chronicle of these human emotions. However, it's the duo's exploration of the finer points of folk music that is the highest moment. Darling take the deserted areas of the genre, breaks them into fragile, emotive pieces and creates a spiritual epiphany come the end of the song. As the duo explain:
"The sound came authentically to both of us, and we just elaborated on both of our styles to create a raw, minimalistic sound with no gimmicks. We like when people 'listen' to our music, but we love when people 'feel' our music even more," explain Darling.
'The Rise' is achingly grounded. It's sparse, which emphasises the duo's greatest assets—their voices. With only an acoustic guitar in and their vocal chords on tape, you're presented with the absolute bare minimum and therefore the stakes are at their highest. The result is indie-rock that's been swept through a drought, leaving only the simplest and most effective moments of the genre to cascade.
RELATED: Read our premiere of Blooming's 'The Waiting Game' HERE.
Toward the back half of this month Darling will launch their debut EP at the Gasoline Pony in Sydney. See the details and stream the EP below.
Darling Live Dates
SAT 24 NOV
Gasoline Pony, Sydney