Premiere: Decapitators 'Crystal Math'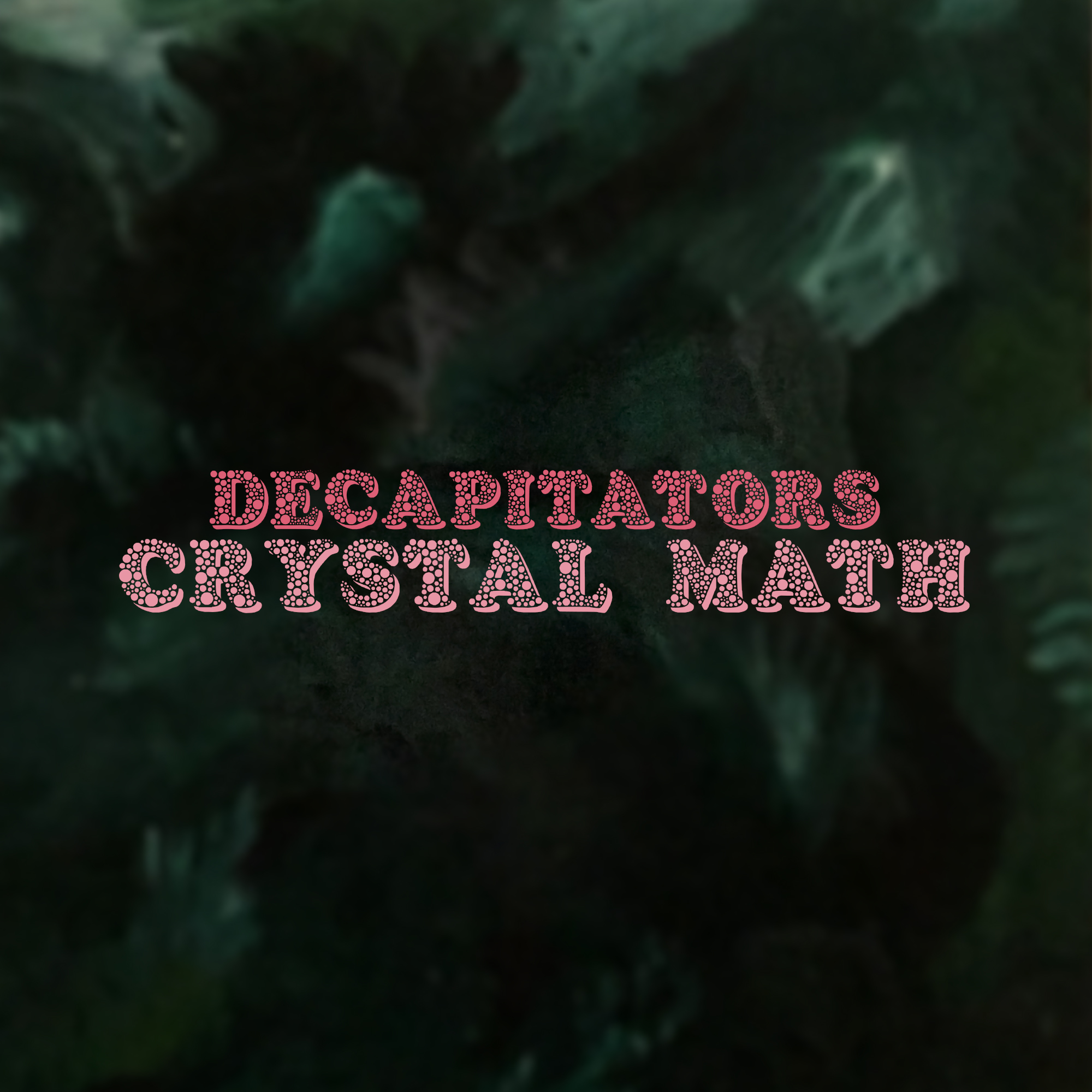 Sydney's Decapitators have graced us today with a total gem of a tune with their fresh new single 'Crystal Math'. It's not often we're thrown a track that gives us a solid sense of nostalgia from the glory days of the indie rock scene but today we're stoked to premiere a track that does just that.
The band have spent the past year building a a cult like following with their classic delivery of indie/garage rock style. Crystal Math has similar elements to early Foals or event touches of that post punk sound of The Cure.
"At the time we wrote Crystal Math It felt like all the best bits of the band coming together at once. It was like a manic spacey jam with loud and soft parts taking turns under the spotlight. Its even got an improvised Mars Volta style ending!..Which is a bit of a Holy Grail band for us in terms of influences. Recording the track was super interesting in its simplicity. Going into the process I thought there was going to be a lot of times spent finding tones and creating an epic soundscape, but in fact most of the work was done in us all playing live together and capturing the energy we felt when we wrote the song. The essence of this track is in the energy, and making sure that came through on the recording was paramount." Says the band.
Give the track a listen below.