PREMIERE: Organic Meets Inorganic On Dhana Bhutan's Incredible Journey Of 'Welcome To'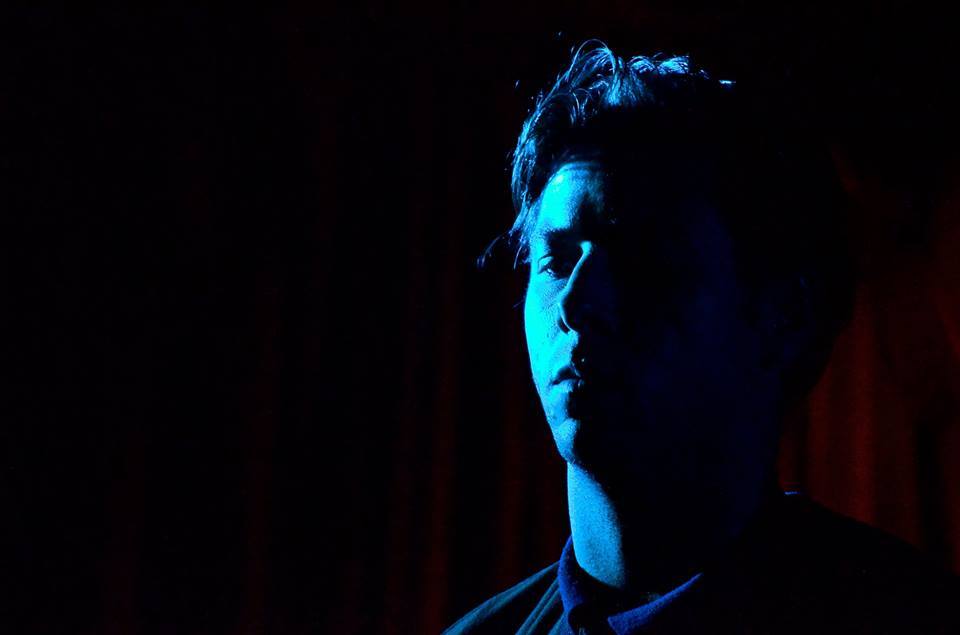 An act like Dhana Bhutan only comes around once in a lifetime. What Dhana Bhutan have achieved on Welcome To is unlike anything before it. Equals parts free-form jazz and meticulously crafted electronica, the track brings music to a living, breathing state of being. AAA Backstage is so privileged to bring the exclusive first listen of Welcome To before its official release.
Music this texturised and sonically divine is so rare than when this group's latest, Welcome To started playing in my headphones, I had it on repeat for the remainder of the night. Only one other band has had that effect on me—drowning me in a trance so deep I lost perception of time—and that was My Blood Valentine, more specifically, To Here Knows When. Welcome To is a journey of epic musical proportions, veering left when everything else is steering right.
Formed in 2015 by leading man Ollie Whitehead—who's pedigree includes Yeo, Francesca Gonzales, Albert Salt and Animaux—alongside multi-faceted and multi-instrumentalist William Base, Dhana Bhutan is the culmination of the organic of music meeting the inorganic. The group documents its collision, resulting in a stew of musical intricacies too difficult to pinpoint or place in its greater context. Welcome To follows the duo's previous, debut single Close from 2016.
Expanding into a four-piece over the eighteen-month off-period, it's given the band an even bigger sonic playground the frolic in. Undeniably, Welcome To is music's best maximalist experimentation, serving as a catalyst for bigger, brighter ideas for both the band and their peers. The layers of details are countless and immense, requiring multiple listens to fully grasp its beauty. The fact of the matter is that music has never sounded this lush and nothing of this hyper-realistic composure has been heard before. Dhana Bhutan capture such emotion through his music.
It has a beat of a lo-fi house track from Four Tet, the musical hyperboles and technicalities of BADBADNOTGOOD and the organic elements of Anatole, mashed into a perfect genre-agnostic, disorientate piece of music. That incredible build for the track's climax pays off so well—the group's ability to stack and enhance patience comes to a crashing, momentous finale.
Dhana Bhutan promise Welcome To is just the beginning of new music for 2018. AAA Backstage will be waiting with baited breath for the release of their next blissful, chaotic journey.