Premiere: Dos Dos 'No Time'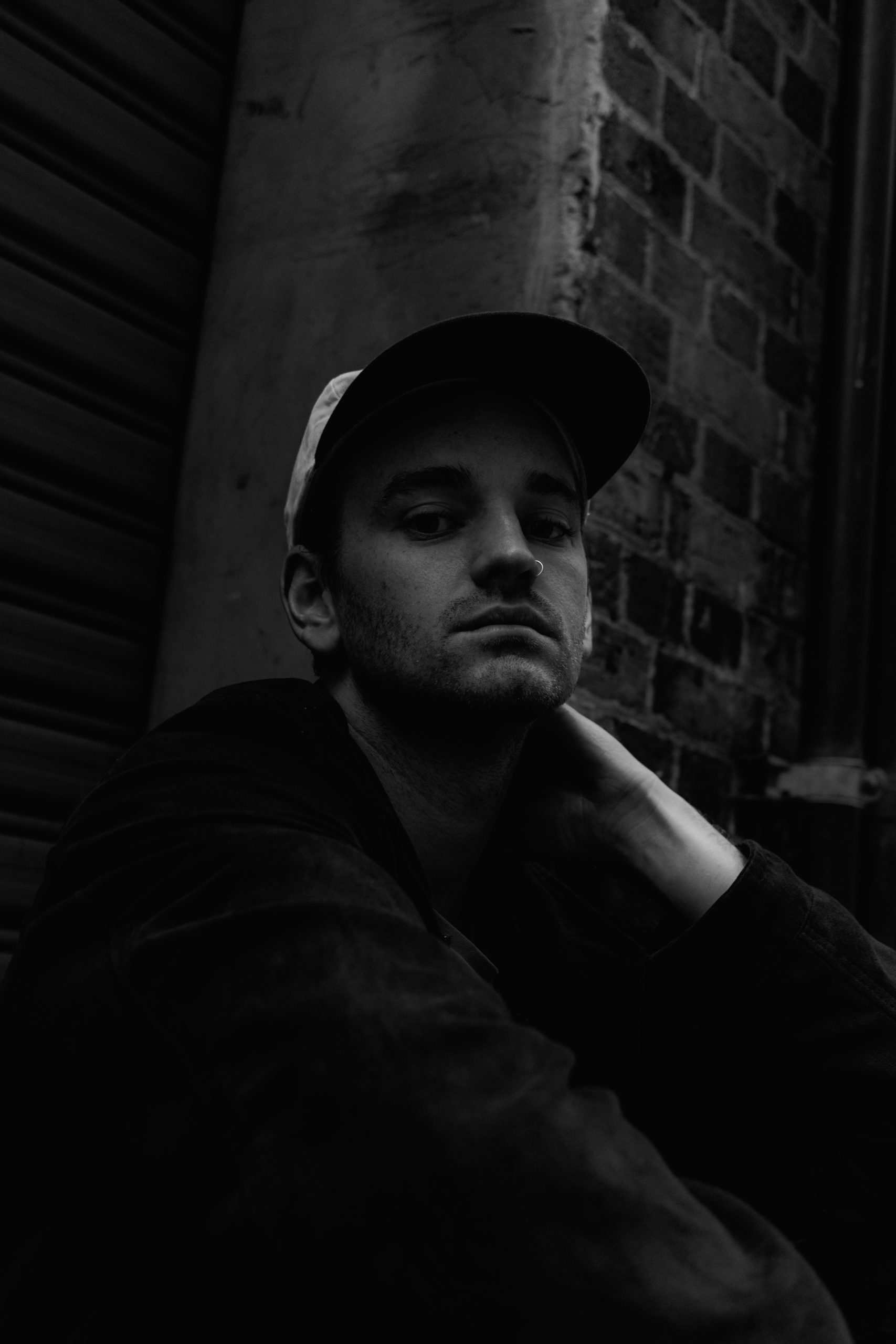 New Zealand born and Brisbane bred independent rapper and producer Dos Dos is set to release his first single of the year, No Time which is an introspective look into identity conflicts,  mental illness and navigating the music industry.
"This song kind of looks at my own conflicting identity as someone who battles mental illness but also has to fit the mould of what people expect from a hip-hop artist navigating the industry. I think it's hard for a lot of people to be genuine because there's a stupid, artificial idea of what artists should look and behave, so I guess I'm trying to call that out to an extent. It's about projecting a sense of braggadocio while dealing with exhaustion and pessimism internally."
–Dos Dos
 Sparking momentum from the success of his previous release 'Some' featuring Joey Legit and having been a part of Brisbane's hip hop scene for almost four years now as an artist, producer, booking agent and promoter, he has been able to gain a better self confidence and a unique approach to his art, finding a place which feels natural to be able to speak his truth about his views and the industry as a whole.
Growing up on indie, grunge, experimental music, underground or alternative hip-hop. Regarding his music influences he says;
"I always struggle to answer this question because my influences are so varied and I also don't want to come across as if I'm directly comparing my own music to artists I idolise, because that always seems kind of arrogant …  Ultimately, though I have to say Drake and his producer Noah '40' Shebib are massive for me and probably more relevant, I really aspire towards some of what Travis Scott achieves with his production, and Mike Skinner, David Dallas, Isaiah Rashad and Tom Scott would be some others."
–Dos Dos
'No Time' officially drops on 1/6/20 and will be available on all music streaming services but you can catch an early listen below!